News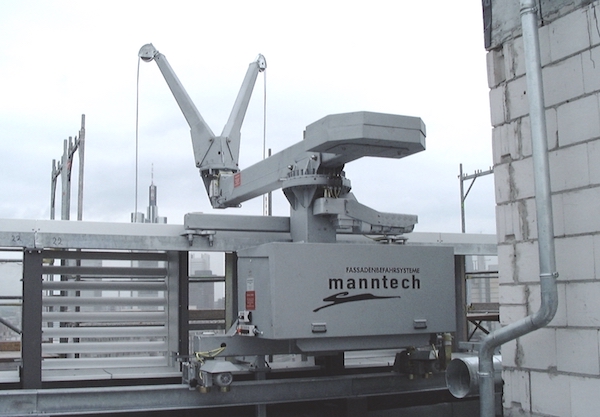 Series 4 BMUs – Compact cranes that deliver on reach
The Series 4 range can draw on and utilise high-quality modular parts to deliver individual solutions to suit the maintenance needs of any building.
Continue reading...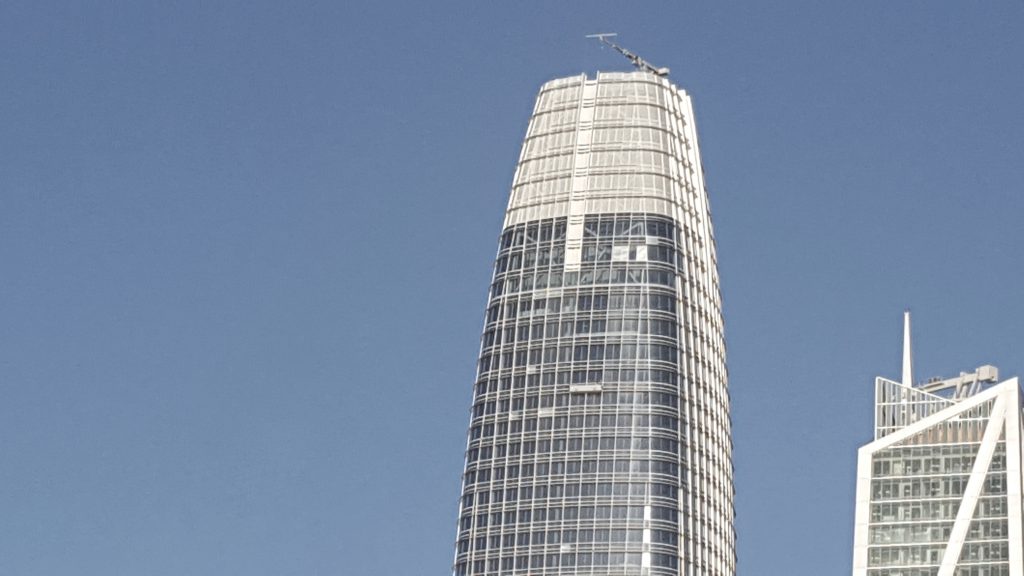 Building Access Systems to overcome architectural challenges
Advances in construction technology are constantly pushing the boundaries of what is possible in the development of exciting new buildings.
Continue reading...