News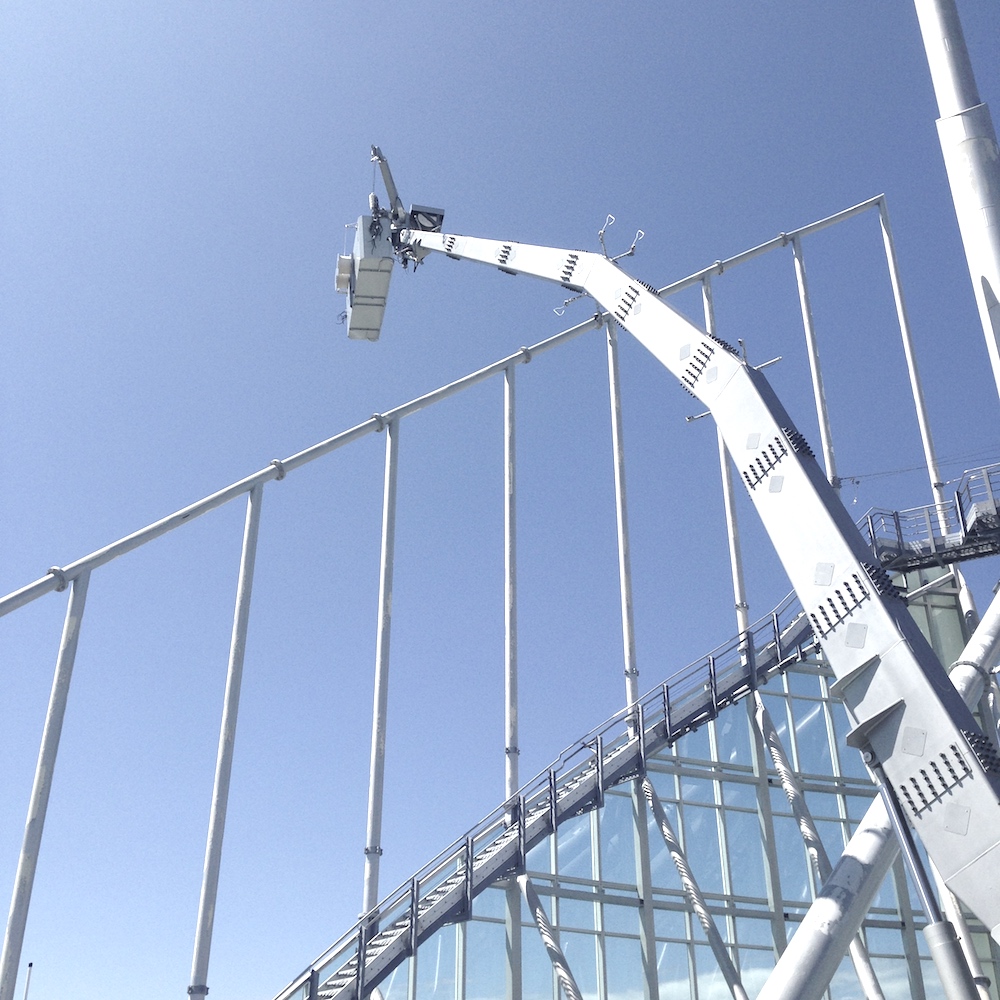 How Building Maintenance Units can move to deliver complete facade access
There are many facade access solutions for all types of architecture, no matter how complex by using a range of movement options and vertical access expertise.
Continue reading...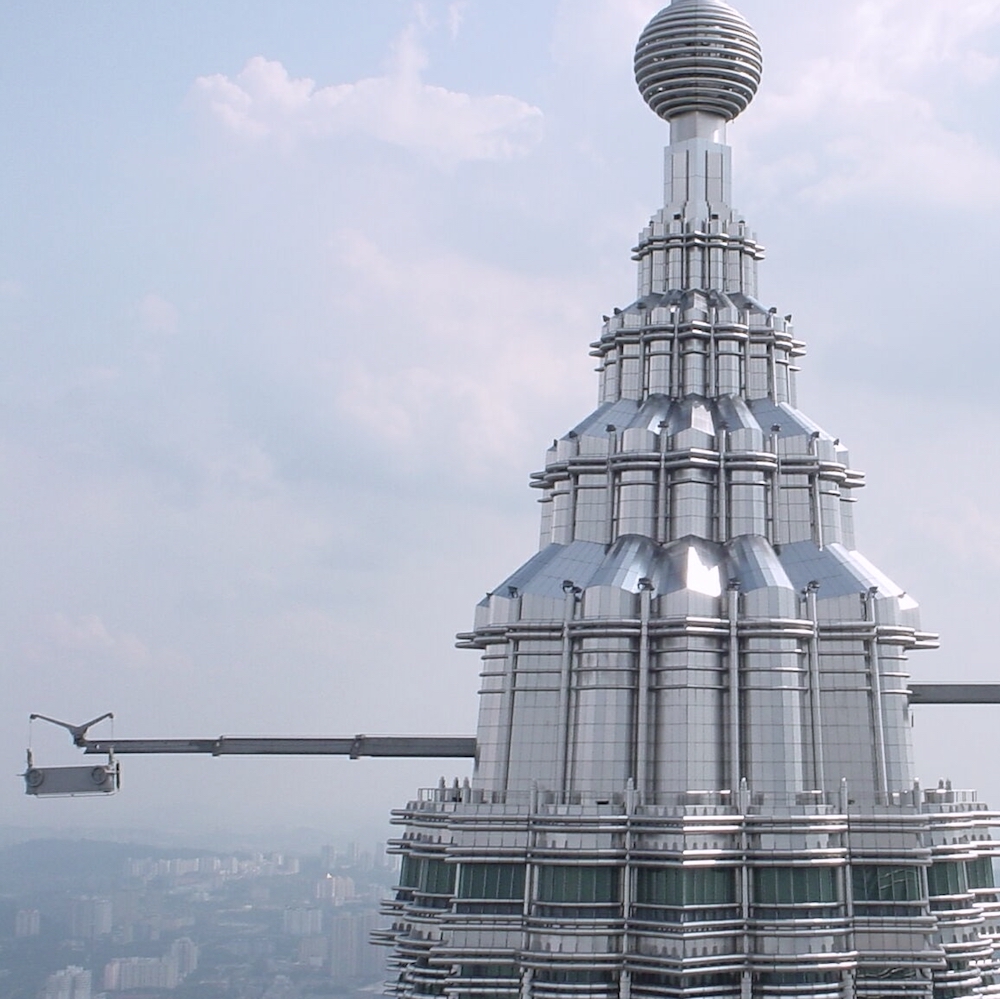 Focus on Asia: where modern architecture and urban development meets history and tradition
The Asia region continues to lead the field in terms of trends for high-density living and construction of tall buildings and Manntech is at the ready.
Continue reading...