News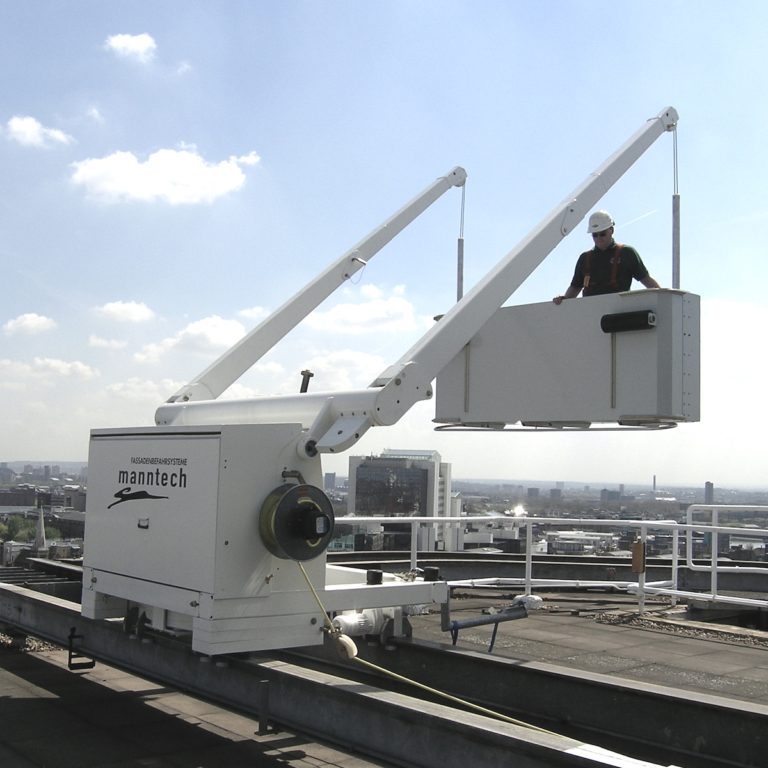 Integrated building maintenance systems that work in harmony with the world's most iconic buildings
Missed opportunities for truly integrated, intelligent maintenance systems occur when a building maintenance system is only thought of after design and building development.
Continue reading...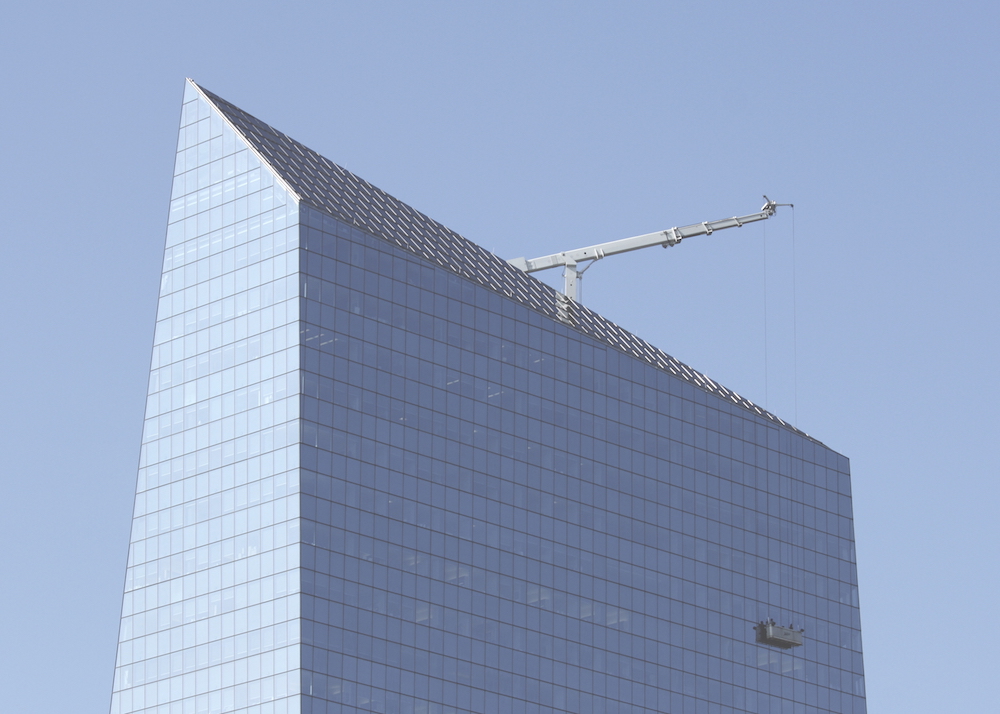 How the bold vision for the unusual form of Cira Centre redefined Philadelphia
A building access solution was created to overcome a myriad of challenges, calling for a remarkably large Series 6 crane-type BMU.
Continue reading...