News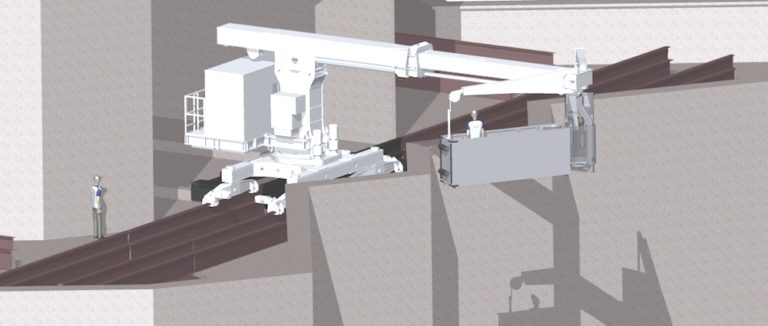 How the Manntech consultation and design process facilitates better access solutions
Across numerous projects all over the world, our design team have proved themselves capable of developing facade access systems which overcome any challenge they are faced with.
Continue reading...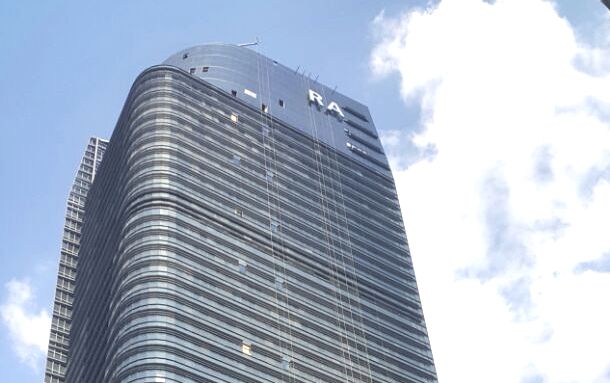 How Manntech's experts delivered an improved access solution for Menara Astra, Jakarta
In spite of the time pressures involved in redesigning an earlier proposal at a relatively late stage, Manntech were able to step in and ensure the client could enjoy peace of mind with a tailor-made and reliable facade access solution in place.
Continue reading...