News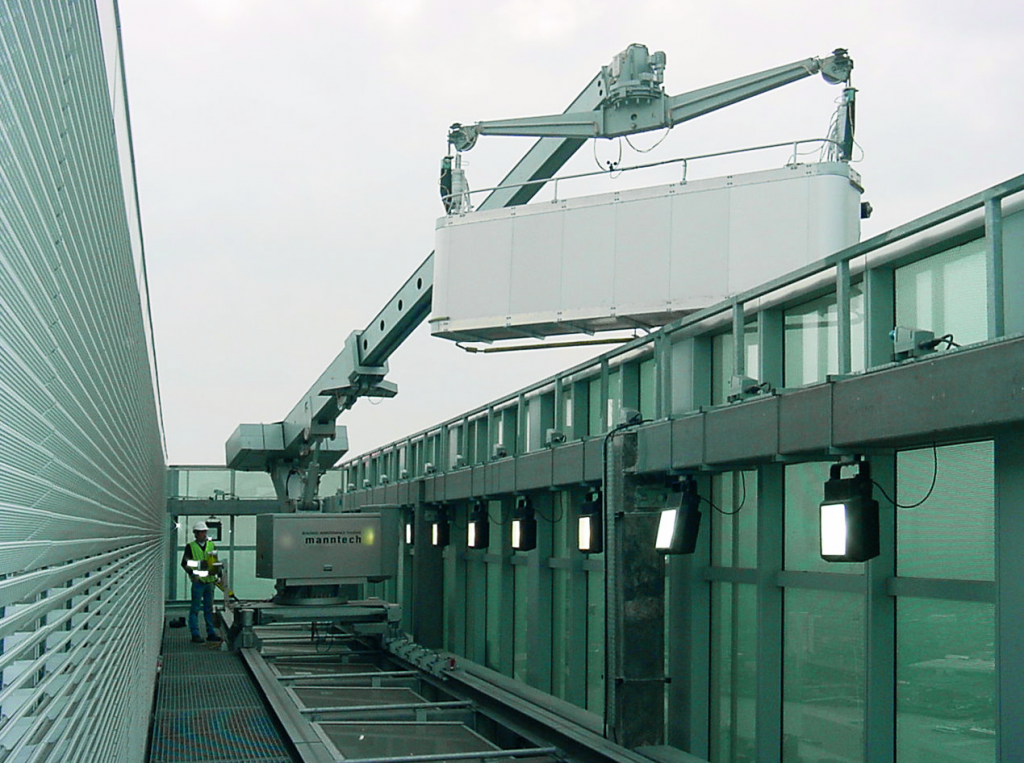 How custom facade access solutions can be concealed within building architecture
As industry leaders, Manntech have built a reputation as specialists in developing custom facade access solutions to meet the maintenance needs and preserve the appearance of the most unique and iconic buildings in the world.
Continue reading...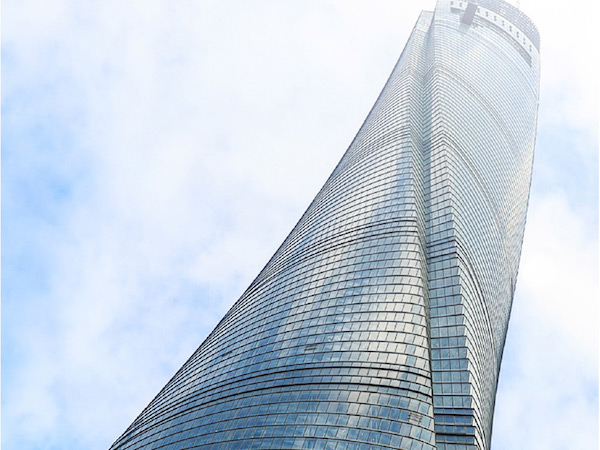 How Manntech deliver custom facade access systems for high-complexity buildings
With the longest history of any building access provider, stretching back over 60 years, the Manntech brand is well established as the pioneering innovator of bespoke building maintenance systems.
Continue reading...