News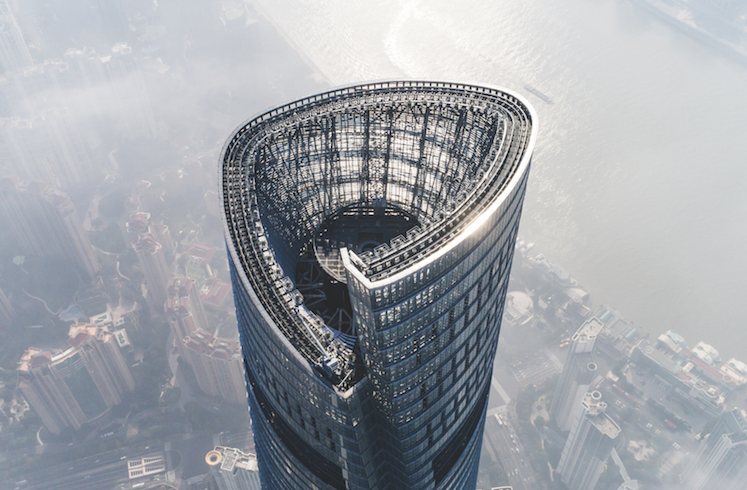 Custom Building Access Systems for ground breaking buildings
With a history stretching back over 60 years, Manntech is well regarded and respected in the building access industry as the pioneer of precision built, German engineered building access systems and carries their history of innovation forward into the present day.
Continue reading...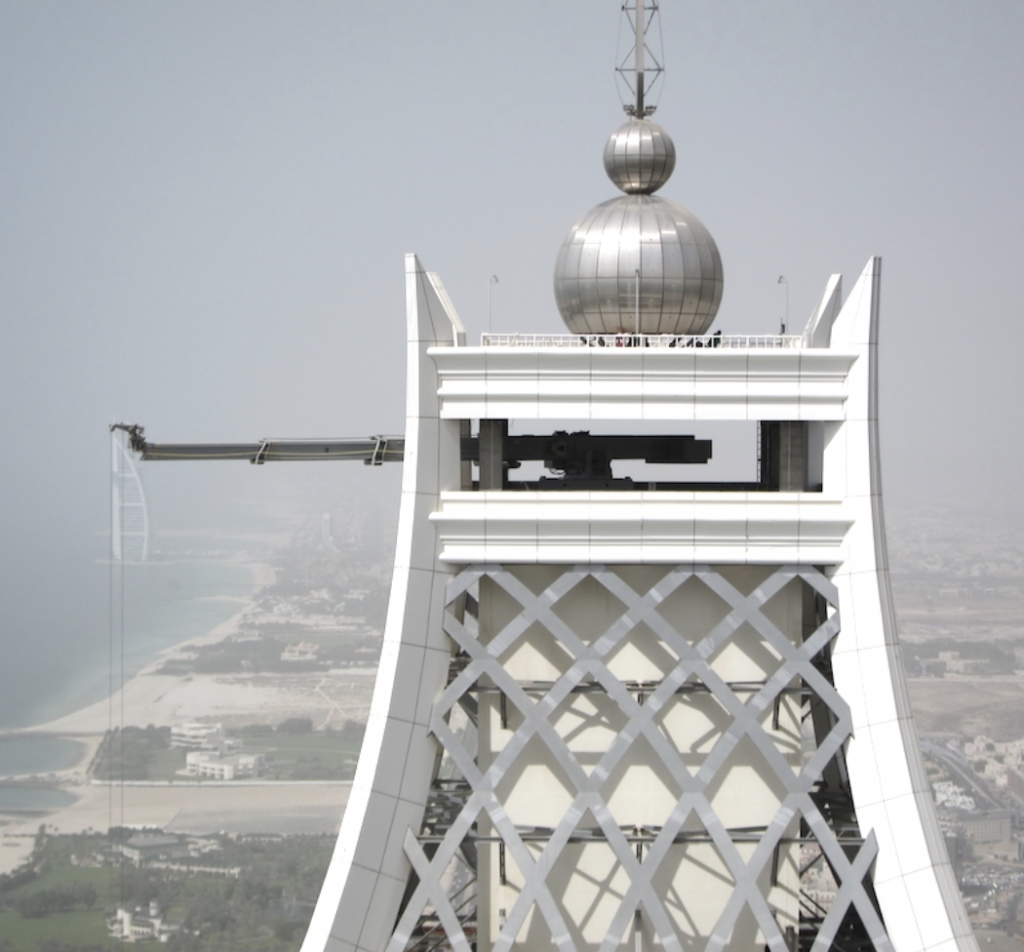 How Manntech's facade access solutions are tailor-made for each unique building
Manntech's experience and expertise as the innovators of bespoke building access systems can be seen in numerous unique solutions tailored to the specific access needs of a wide variety of uniquely challenging projects.
Continue reading...