News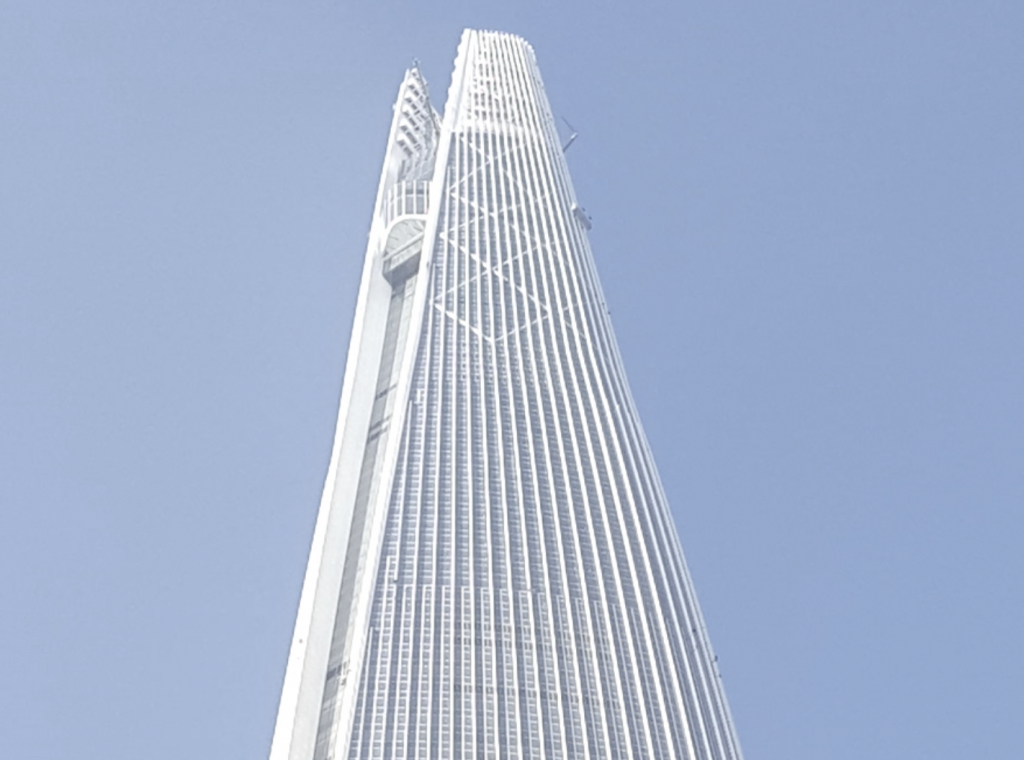 Innovative custom solutions to meet the access challenges of the world's supertall buildings
According to the criteria set out by the Council on Tall Buildings and Urban Habitat, the 'supertall' designation applies to buildings of 300 metres or more, while a 'megatall' building must reach 600 meters or over.
Continue reading...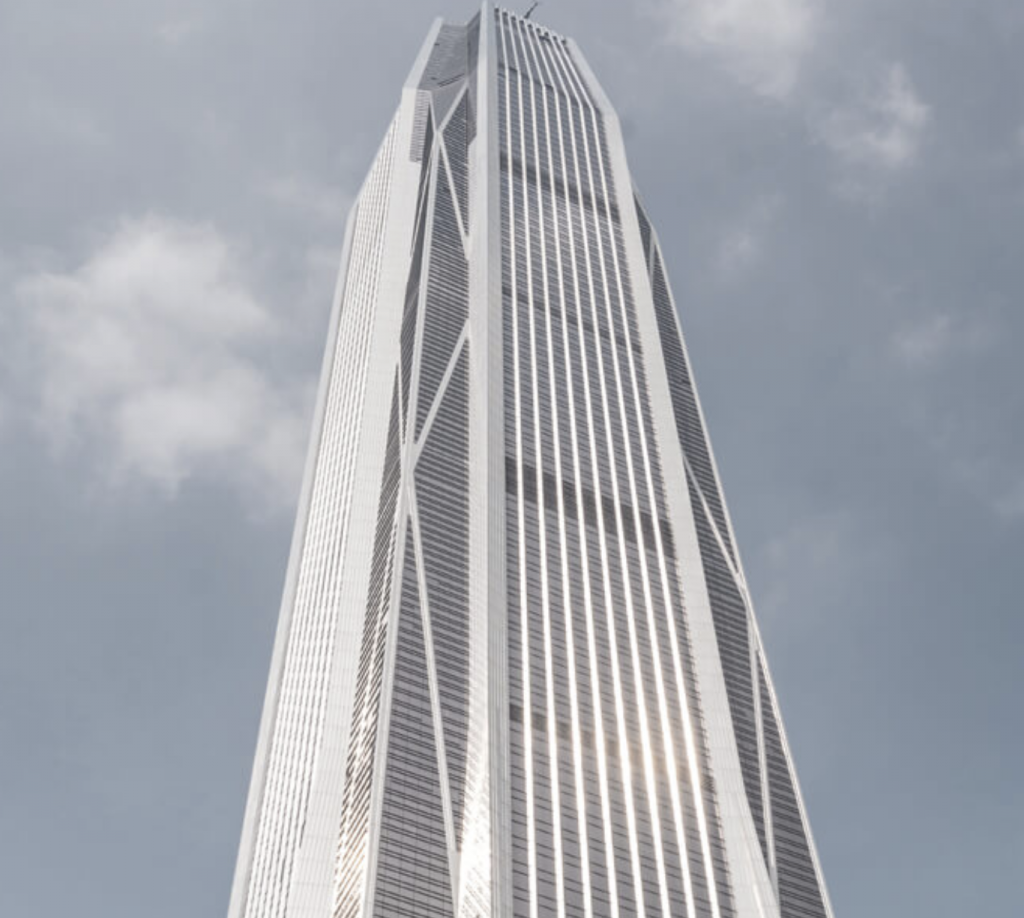 Manntech's culture of constant innovation delivers the most complex bespoke access solutions
Manntech's proud history as a pioneering developer of bespoke building maintenance systems stretches back more than 60 years and our extensive portfolio encompasses tailor made solutions to some of the most complex building access challenges worldwide.
Continue reading...