News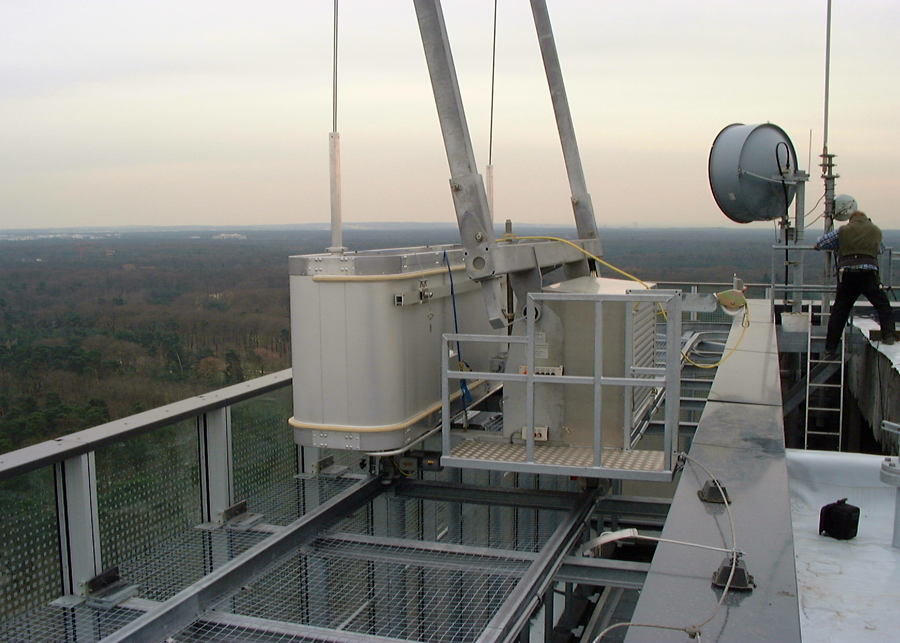 Learn how the future of building access solutions is developing
As a pioneer of innovative facade access solutions, Manntech's future in building maintenance remains as bright as ever.
Continue reading...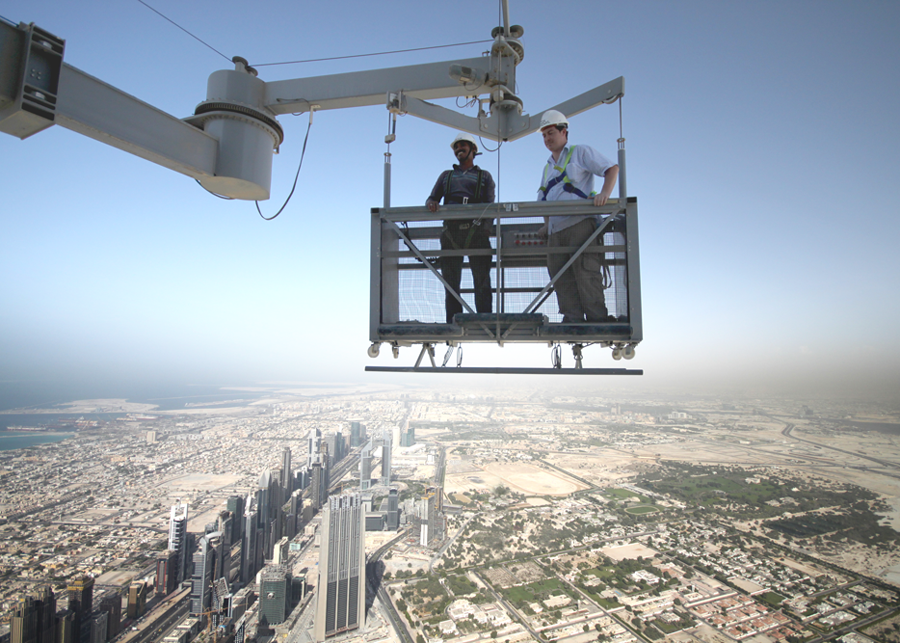 Custom access solutions for extreme weather and climate conditions
Extreme changes to weather and climate conditions require Manntech to continuously devise new custom solutions for the safe operation of Manntech BMUs.
Continue reading...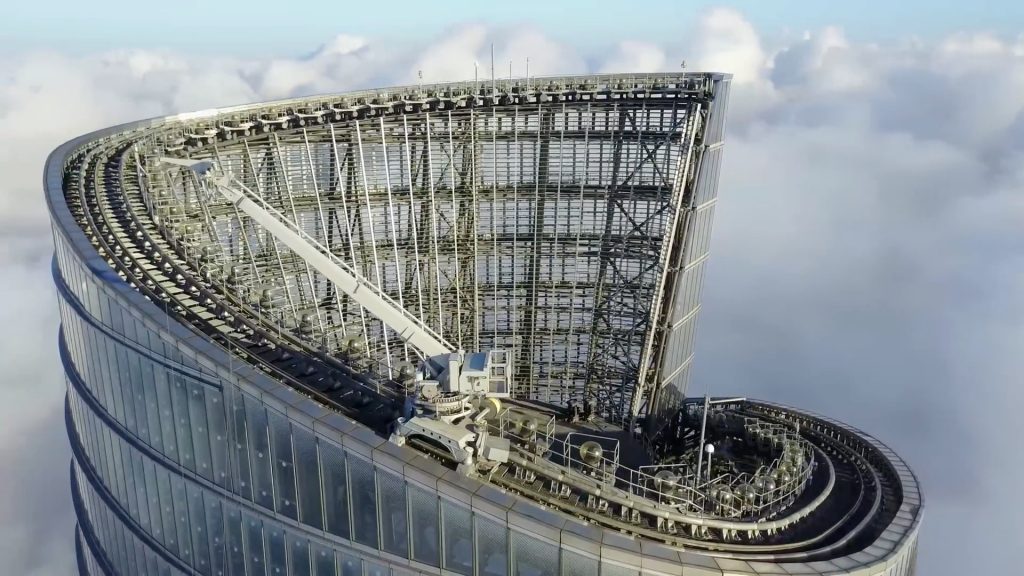 Manntech's custom facade access solution befit a dynamic, complex structure
In order to maintain one of the world's tallest buildings, Manntech devised a custom solution to match the dynamic architectural design of China's Shanghai Tower.
Continue reading...