Visualisation & Design
Visualisation
With over 60 years of experience and a wealth of previous solutions and expertise to draw from, no access challenge is beyond our means. In the design and construction of its systems, Manntech uses state-of-the-art techniques such as CAD and computer-controlled design programs. All systems, from standard to unique custom models, are fully matched to the parameters of the building on which they will be installed. Our visualisation tools allow us to accurately model custom facade access solutions before manufacture and installation begins. This contributes to the early identification of any issues or needs for additional functionality to avoid time consuming and costly changes and reworking of systems later in the process.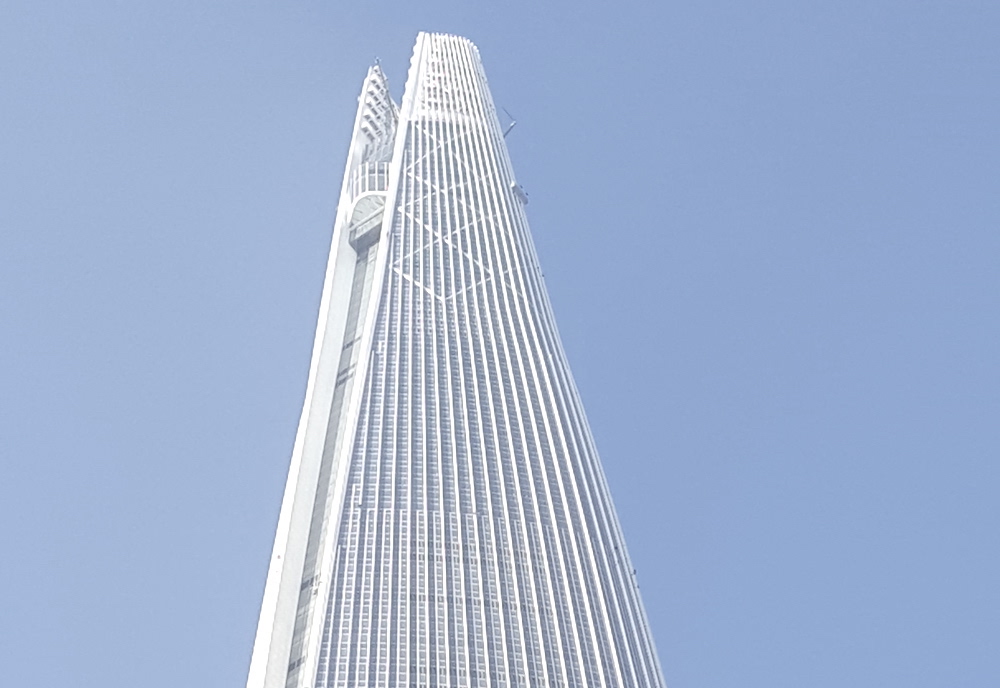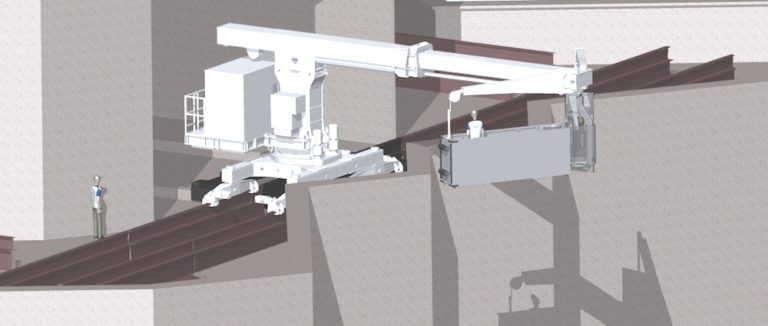 Design
Design is the all-important first step of the process in delivering a safe, functional, and cost-effective solution that meets all the varied practical needs for facade access and building maintenance, whilst preserving architectural integrity and aesthetic vision. Since 1958 Manntech has been designing building maintenance systems in close cooperation with architects, property developers, engineering firms, building owners and construction companies. Our employees possess exceptional expertise, dedication and many years of international experience, all of which ensure that all our project team members work smoothly and competently together. We will work with you to ensure your needs are met. Among the key considerations we will discuss as part of ensuring the building access system uses the most appropriate solutions and is fit for purpose are:
Critical starting points in the design of a facade system include the height of the building, the shape, materials and surfaces of the facades, navigation of slopes, angles, atriums and balconies, the required carrying capacity of the cradle, technical aspects involved in roof access and track placement, any requirements to conceal the BMU and, most importantly, operational safety. Precision design work guarantees optimum solutions that provide access to all parts of a facade.
It goes without saying that each Manntech system complies with all of the applicable national and international standards and regulations.