News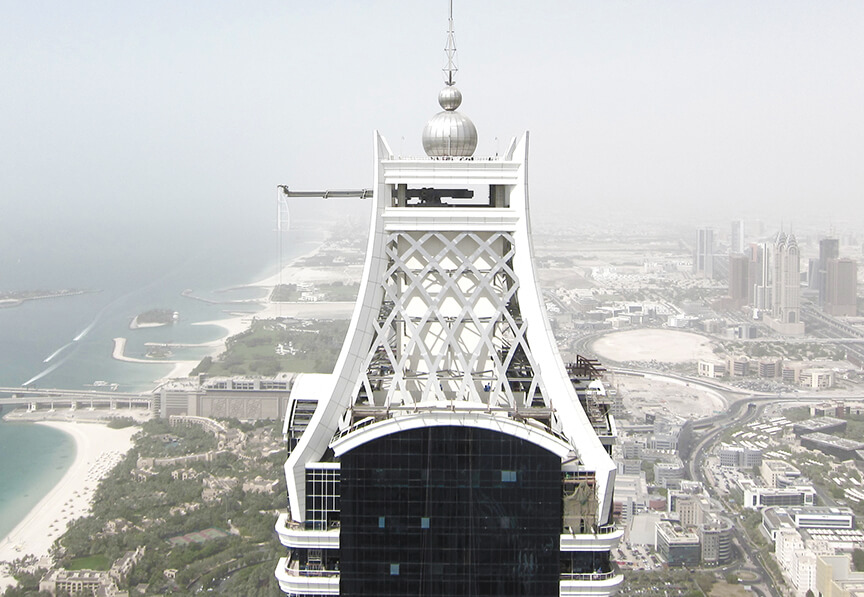 New Website – One International Company
Manntech has a long history with over 60 years of experience in providing facade access solutions and developing new innovative technologies for a constantly changing environment.
Continue reading...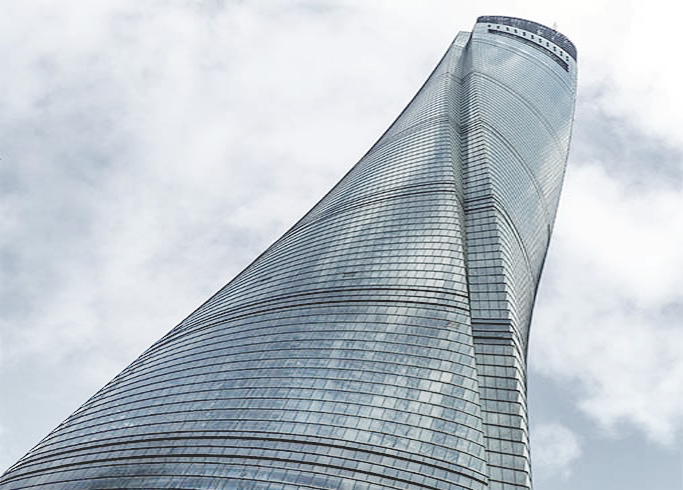 Solutions for any building access needs
From standard, economical options for buildings of lower complexity, through to a wide range of BMUs with customisable features and completely bespoke engineering for the most challenging architectural structures in the world, Manntech has the right solution.
Continue reading...