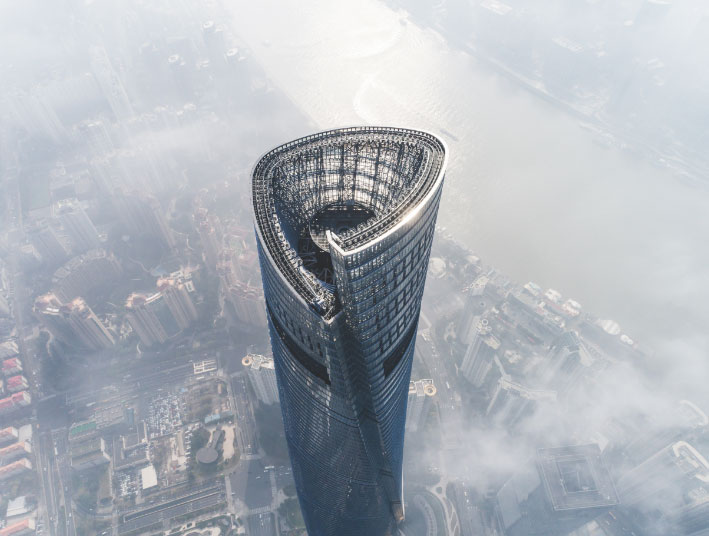 Manntech is recognised globally for advanced German high quality engineered building maintenance units
The Manntech brand is synonymous with the design and manufacture of high quality, bespoke solutions made for purpose to suit complex facades worldwide. Our customised facade access solutions are exclusively developed to meet the various requirements of specific architectural challenges. These unique solutions are conceived and tailored to the requirements of the building in terms of the design aesthetic, the technical parameters and the practical access requirements for the maintenance of the building.
VIEW OUR SOLUTIONS
More people rely on our building maintenance units than any other for the cleaning, maintenance and preservation of their buildings. With over 60 years of experience, our reliable facade access systems are found on many rooftops, still performing flawlessly after decades of service.

Installed Projects

Years Experience

Expert Team

Global Offices