Company Overview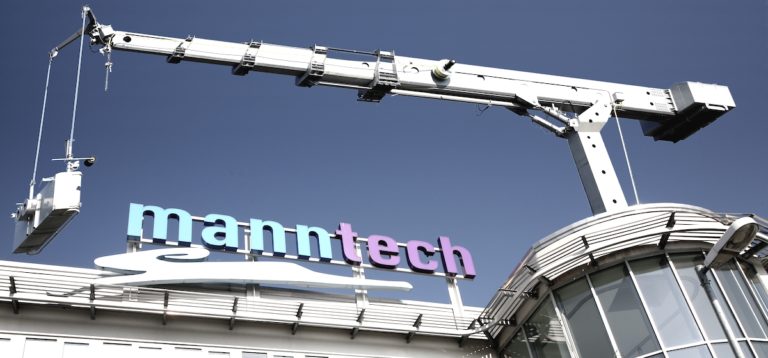 As innovators of German engineered facade access solutions, Manntech has the longest history of innovation in the building access industry.
Manntech offers a complete range of products for facade access and building maintenance requirements and have produced over 8000 building maintenance systems to date in its proud 60 year history.
The company has a broad global footprint with corporate offices in Germany, The Netherlands, France, Hong Kong, USA and Australia which are further supported by an extensive network of agents and distributors worldwide. Manntech has built a strong reputation of high quality and reliability due to advanced engineering with many machines still in operation more than 45 years later.
The company provides a complete service and installation network and has its own manufacturing facilities in Germany and The Netherlands.
Our building access solutions are developed in accordance with our clients' needs and requirements including structural requirements, system refurbishments, meeting local industry standards, installation logistics and long term maintenance considerations.