News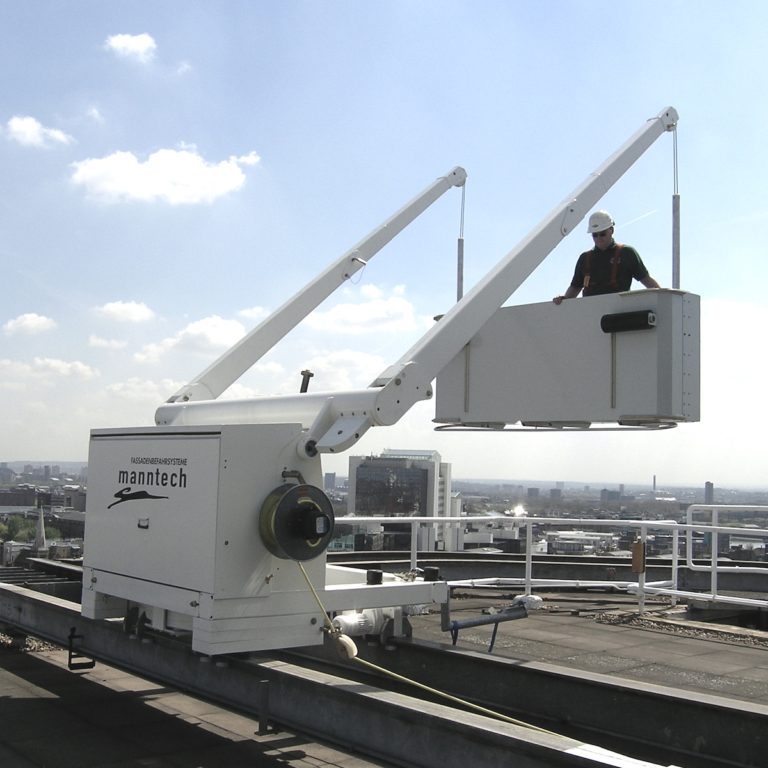 Integrated building maintenance systems that work in harmony with the world's most iconic buildings
Missed opportunities for truly integrated, intelligent maintenance systems occur when a building maintenance system is only thought of after design and building development.
Continue reading...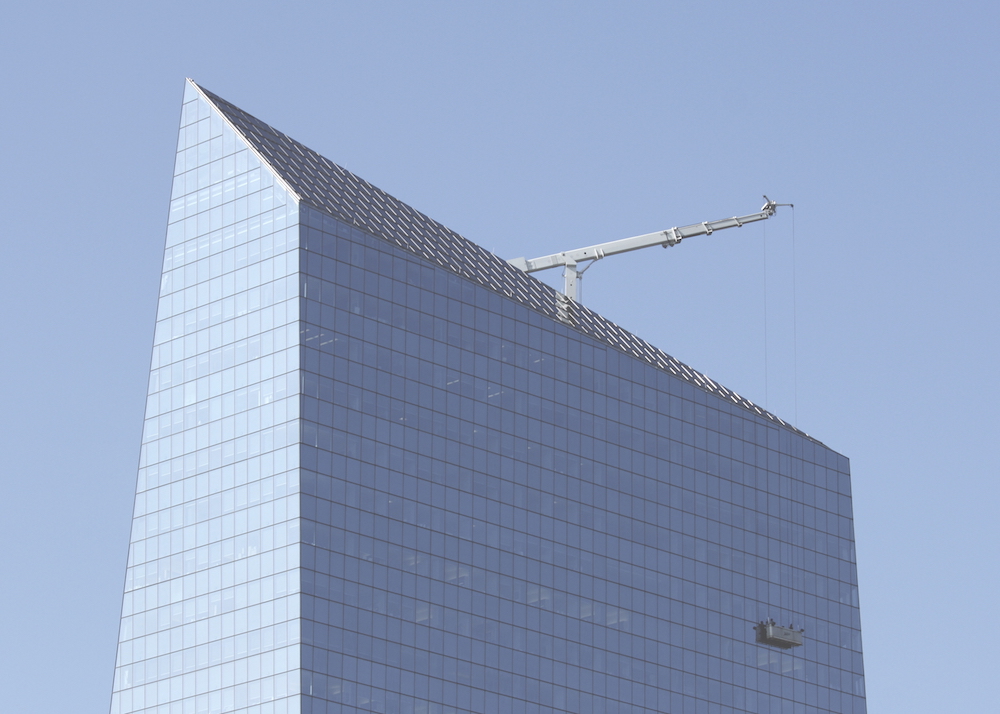 How the bold vision for the unusual form of Cira Centre redefined Philadelphia
A building access solution was created to overcome a myriad of challenges, calling for a remarkably large Series 6 crane-type BMU.
Continue reading...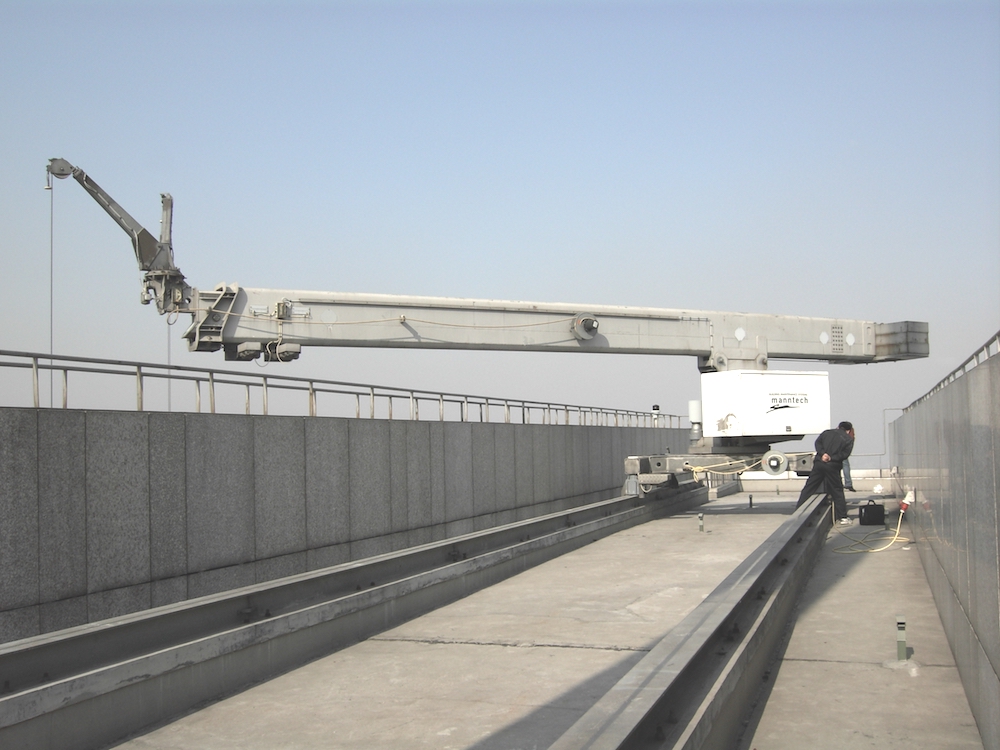 How BMUs with horizontal movement can overcome access challenges
Many buildings require the added functionality and flexibility afforded by building access units that are capable of horizontal movement.
Continue reading...