News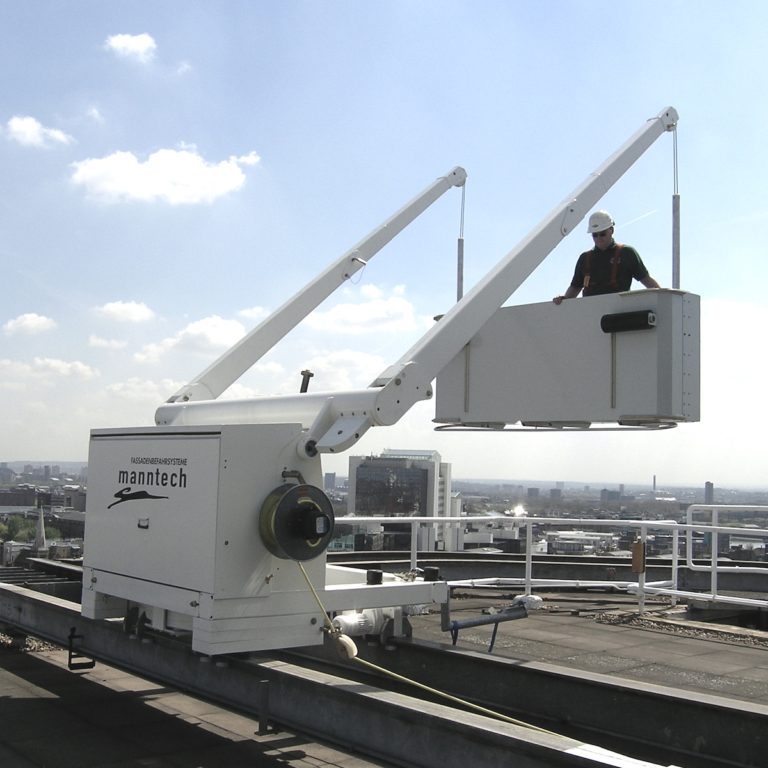 Integrated building maintenance systems that work in harmony with the world's most iconic buildings
Missed opportunities for truly integrated, intelligent maintenance systems occur when a building maintenance system is only thought of after design and building development.
Continue reading...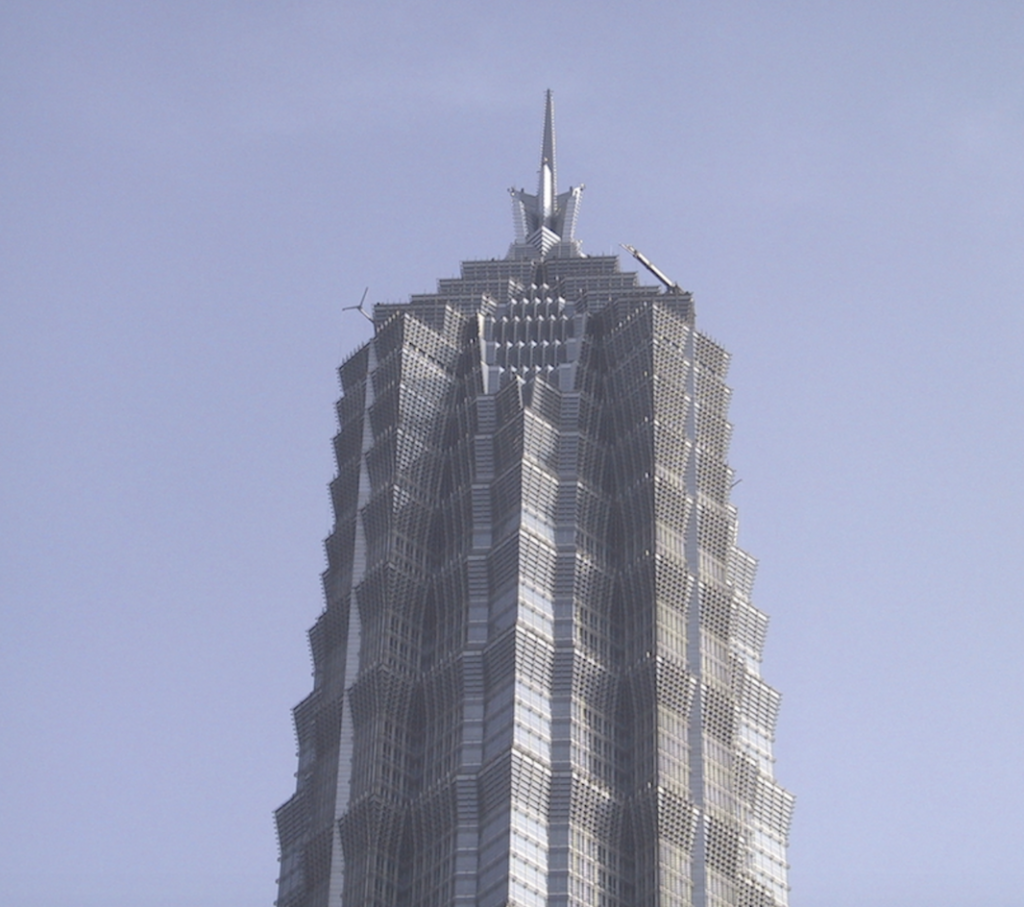 Installing access solutions on the roof without construction cranes
Manntech's designers, engineers and project managers have stepped in to deliver improved building access systems where the current equipment is no longer fit for purpose.
Continue reading...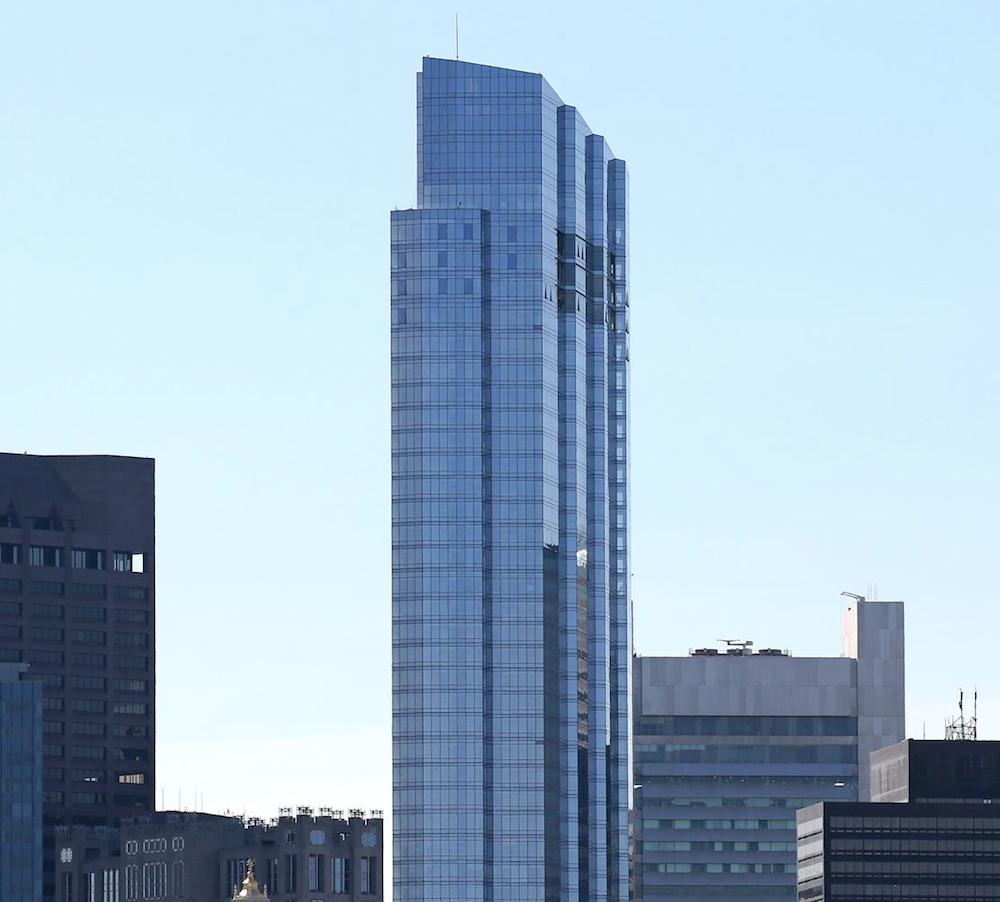 Focus on the USA
Manntech is proud to have been closely involved with a number of projects that typify the cutting edge of American building design and management.
Continue reading...