News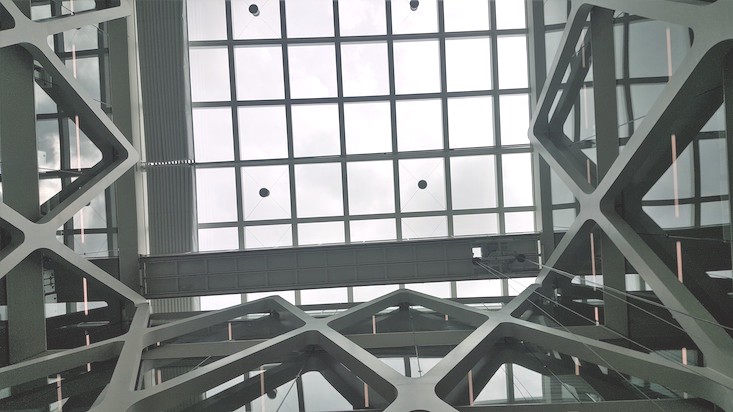 Focus on Europe
Founded in 1953 as innovators of German engineered facade access solutions, Manntech has been at the heart of contemporary European architecture every step of the way.
Continue reading...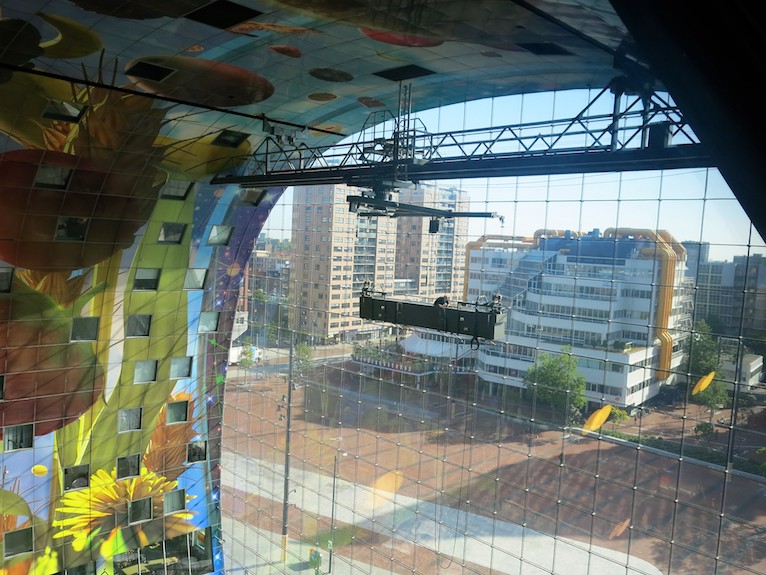 Innovative building maintenance solutions for interior spaces
With the world's boldest architects designing more imaginative buildings which blur the lines between interior and exterior space, building maintenance solutions for indoor areas are becoming increasingly important.
Continue reading...