News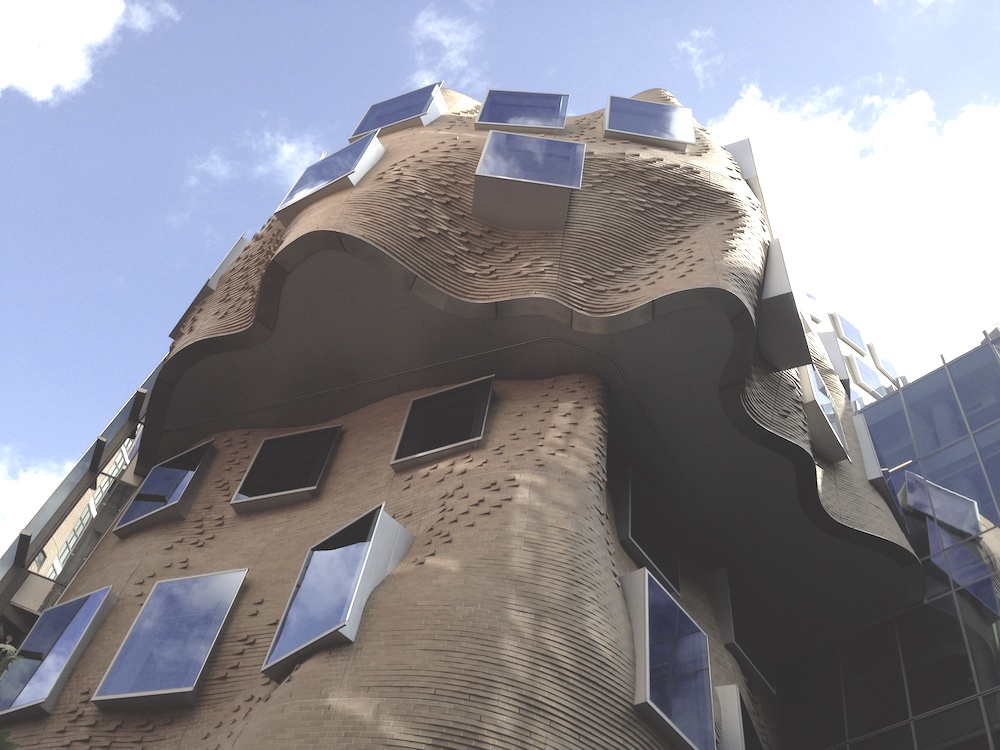 Providing facade access for the inspired vision of Frank Gehry's UTS building
Only carefully considered bespoke building access solutions could provide the necessary functionality for the continued upkeep of this new Frank Gehry icon.
Continue reading...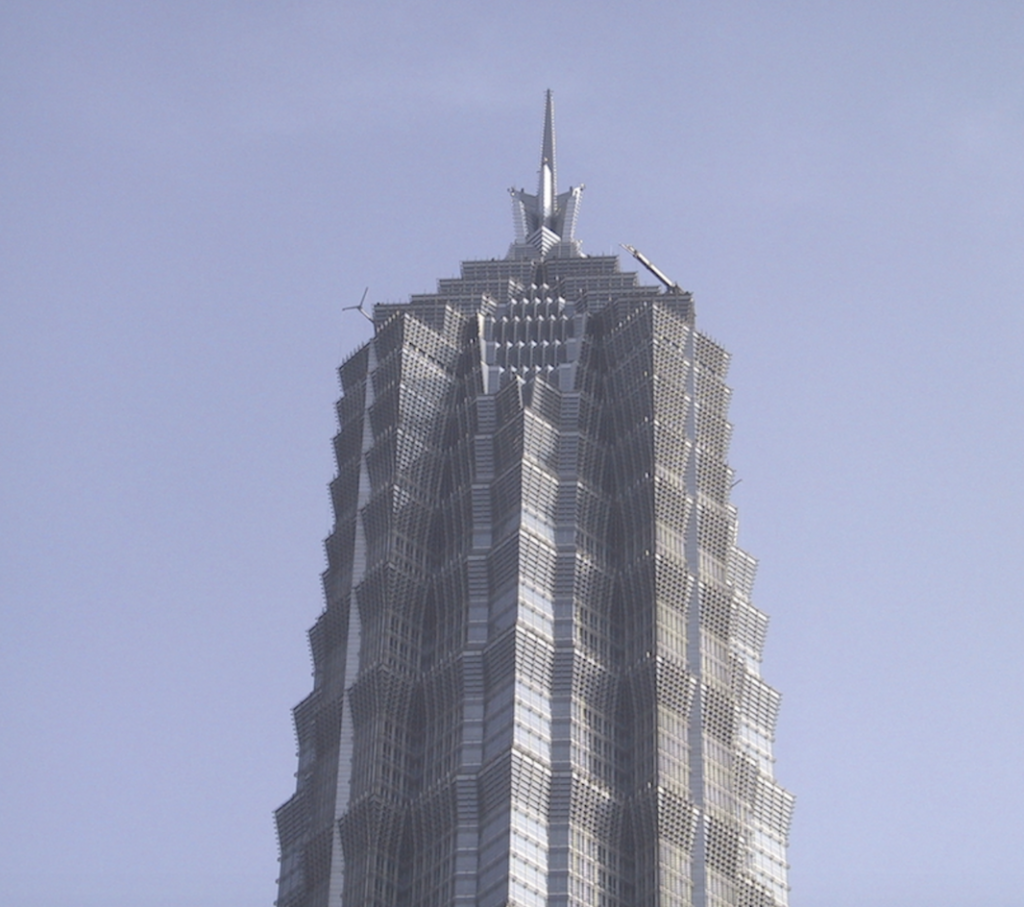 Installing access solutions on the roof without construction cranes
Manntech's designers, engineers and project managers have stepped in to deliver improved building access systems where the current equipment is no longer fit for purpose.
Continue reading...