News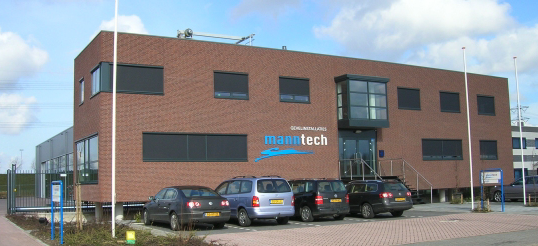 How a full service facade access solution provider can offer peace of mind throughout production
Manntech takes great pride in their production facilities as part of a strong commitment to providing a truly full service offering which addresses clients' specific access needs.
Continue reading...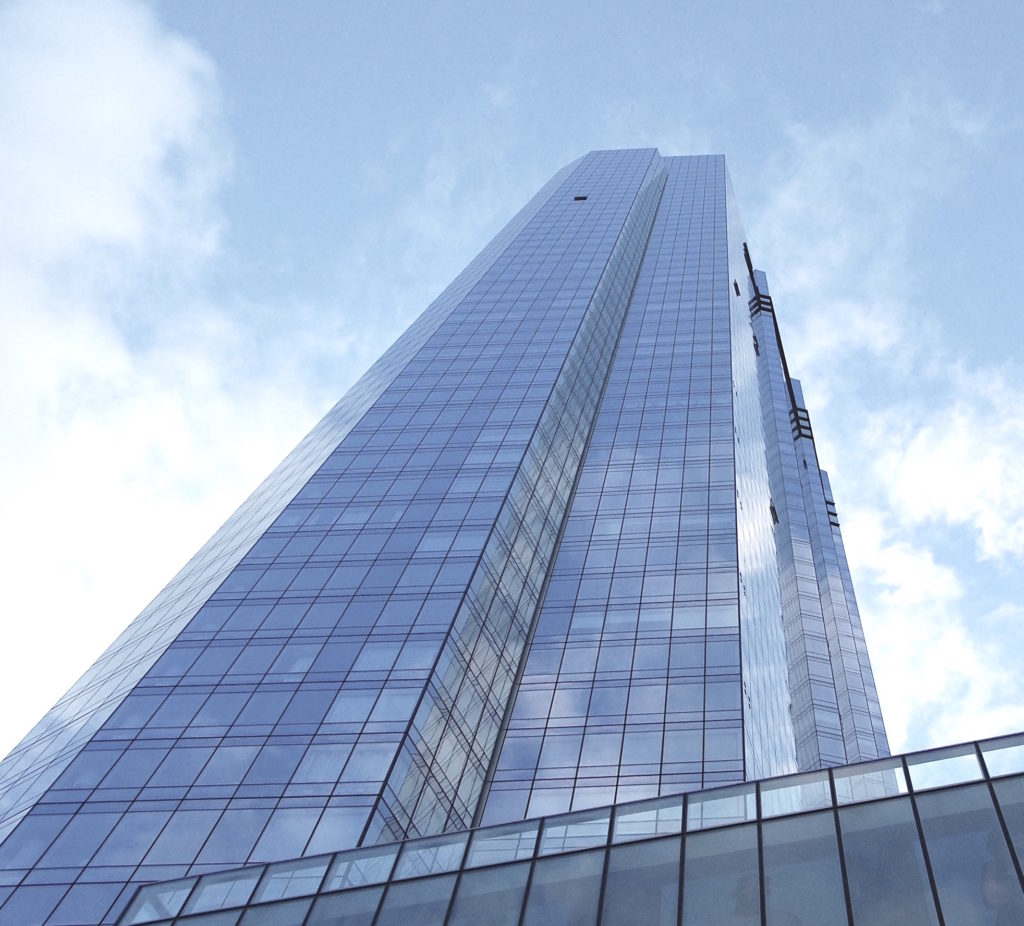 A facade access solution for the fusion of classic and modern at Boston's Millennium Tower
This project called for a comprehensive facade access solution to ensure safe and practical maintenance requiring our team of BMU specialists to design and manufacture a highly versatile system.
Continue reading...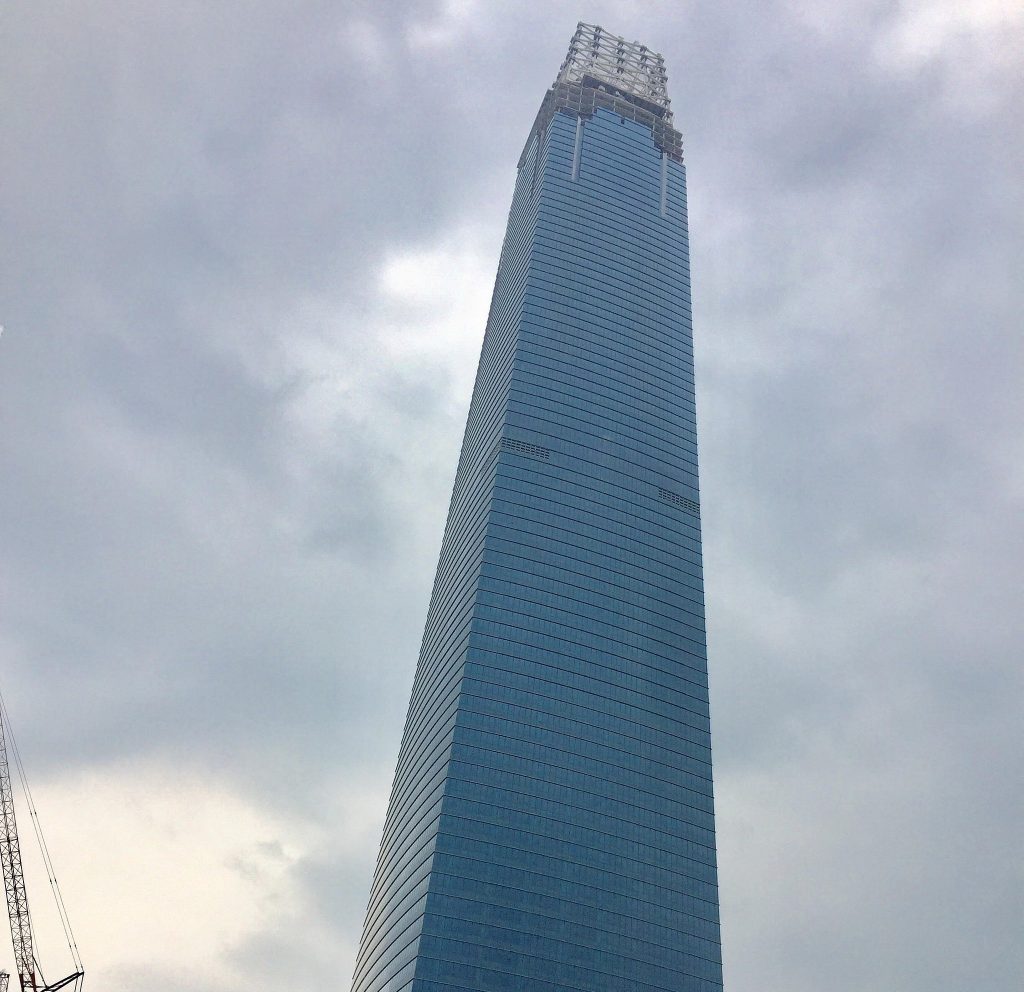 Bespoke Building Maintenance Units to preserve Malaysia's new tallest building
A precision-engineered facade access solution was designed and supplied, with building maintenance units which are specially tailored to meet all practical maintenance needs
Continue reading...