News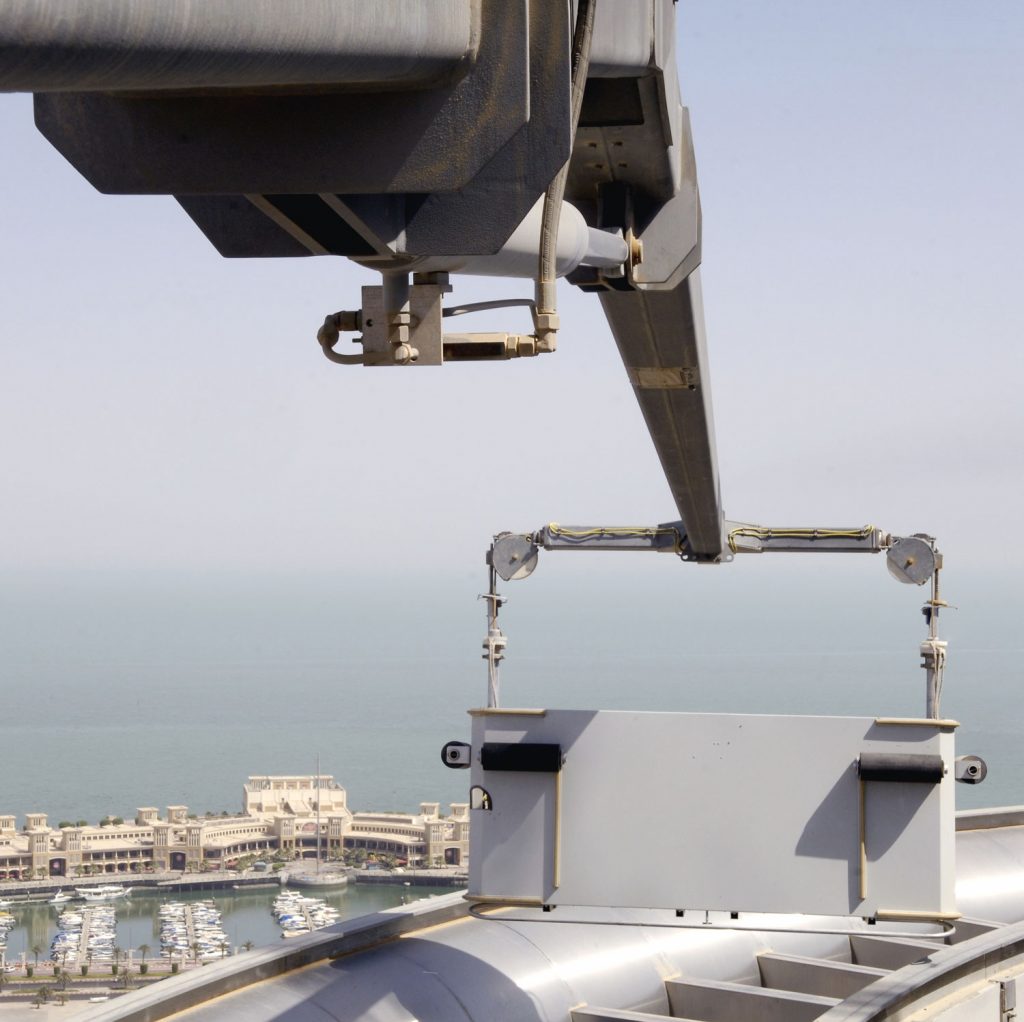 Manntech building access solutions preserving iconic global landmarks
The continuing success and viability of any tall building relies on an appropriate high-quality BMU system to provide for regular cleaning, maintenance and repair in order to ensure it can be kept in pristine condition for the enjoyment of owners, tenants, residents and visitors.
Continue reading...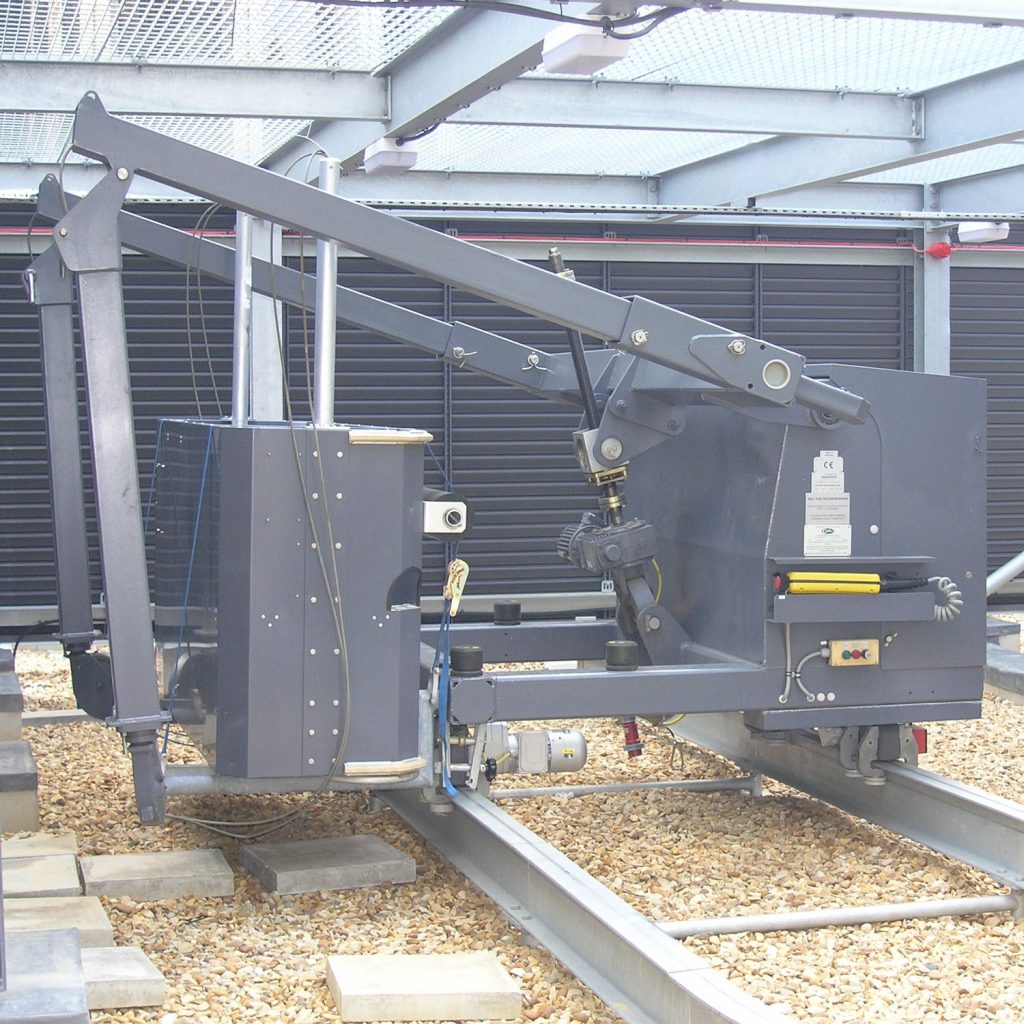 How Manntech have innovated new building access solutions for hard to reach areas
With over 60 years of experience in the building maintenance system industry, Manntech are recognised around the globe as the driving force behind innovative, precision engineered facade access solutions.
Continue reading...