News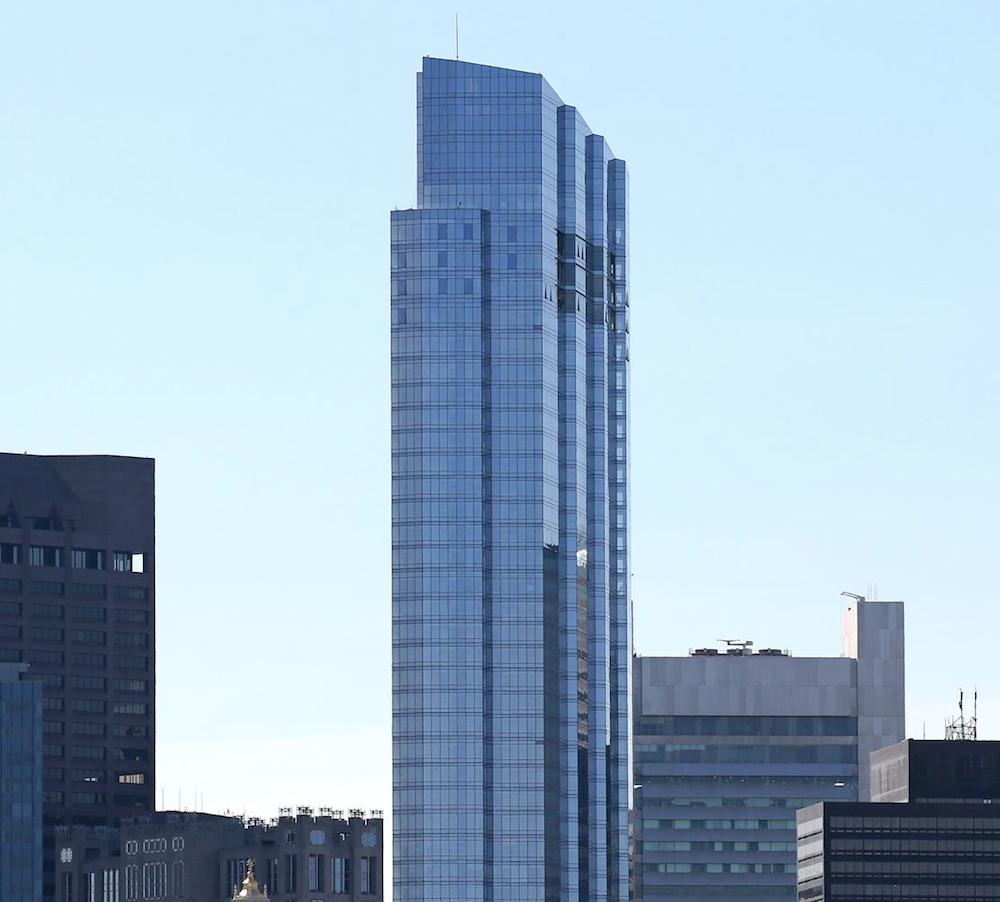 Focus on the USA
Manntech is proud to have been closely involved with a number of projects that typify the cutting edge of American building design and management.
Continue reading...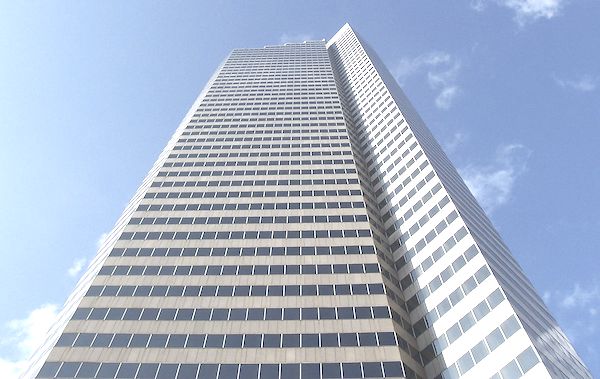 Taking to the skies: installing a Building Maintenance Unit via helicopter!
A new facade access system was required for Fulbright Tower, a 52 storey skyscraper in Houston, after the old Building Maintenance Units (BMUs) were seriously damaged during a hurricane.
Continue reading...