News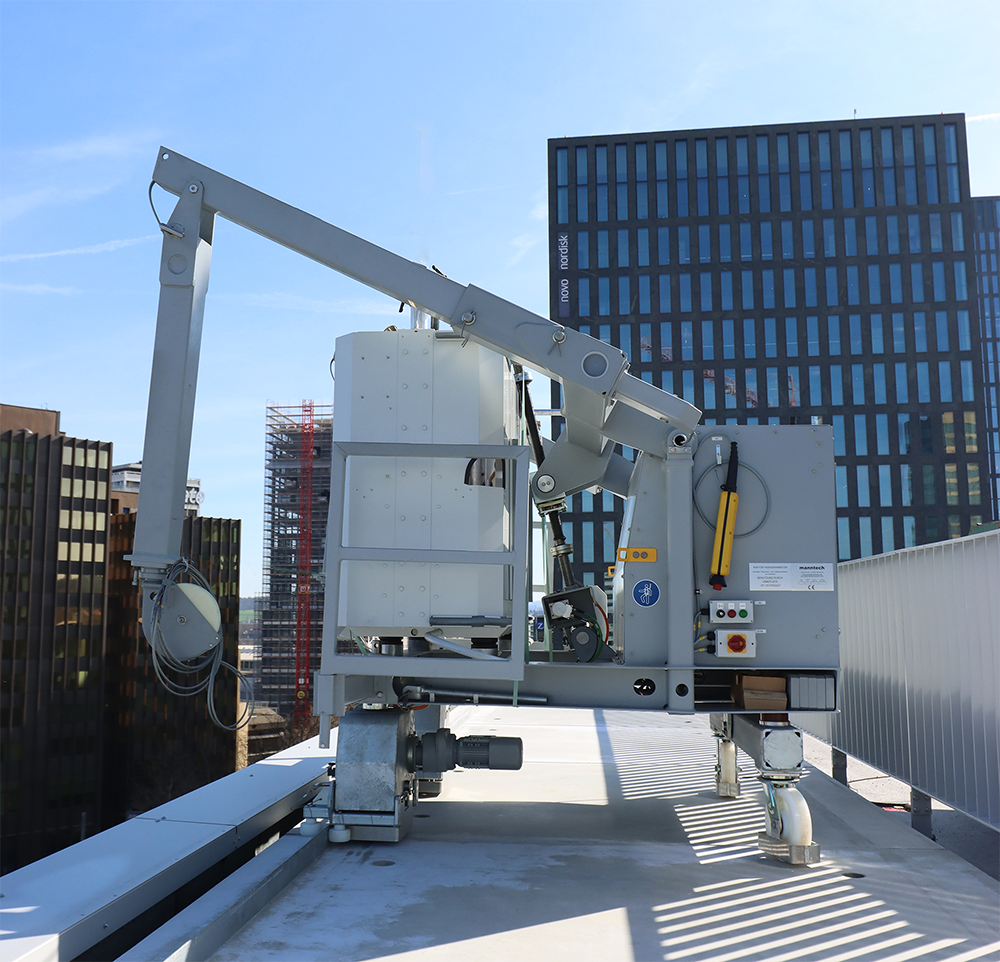 Discover Manntech's new improved Type 1 Compact range
The Type 1 Compact range from Manntech consists of durable, low-maintenance fully equipped building maintenance units. The range is ideal for buildings of uniform shape without significant protrusions or recesses and wherever there is sufficient roof space to install track systems or load-bearing concrete runways. The Compact range is highly versatile and efficient in cleaning and repairing hard-to-reach areas of a building's facade.
Continue reading...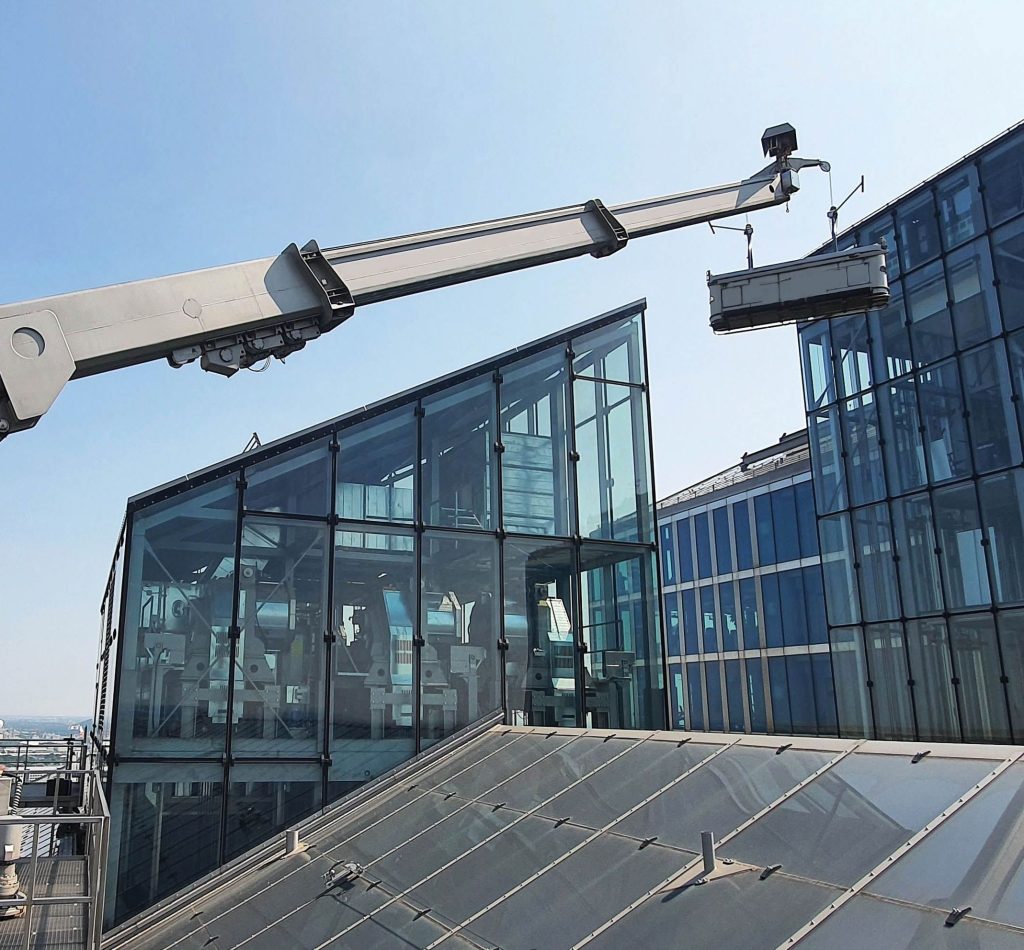 Manntech's Position Monitoring Capabilities
Manntech's position monitoring capabilities offer several important advantages for our customers. With access to building-specific data related to the facade inspection, Manntech can define the exact descent required of each facade and provide accurate and reliable position monitoring capabilities.
Continue reading...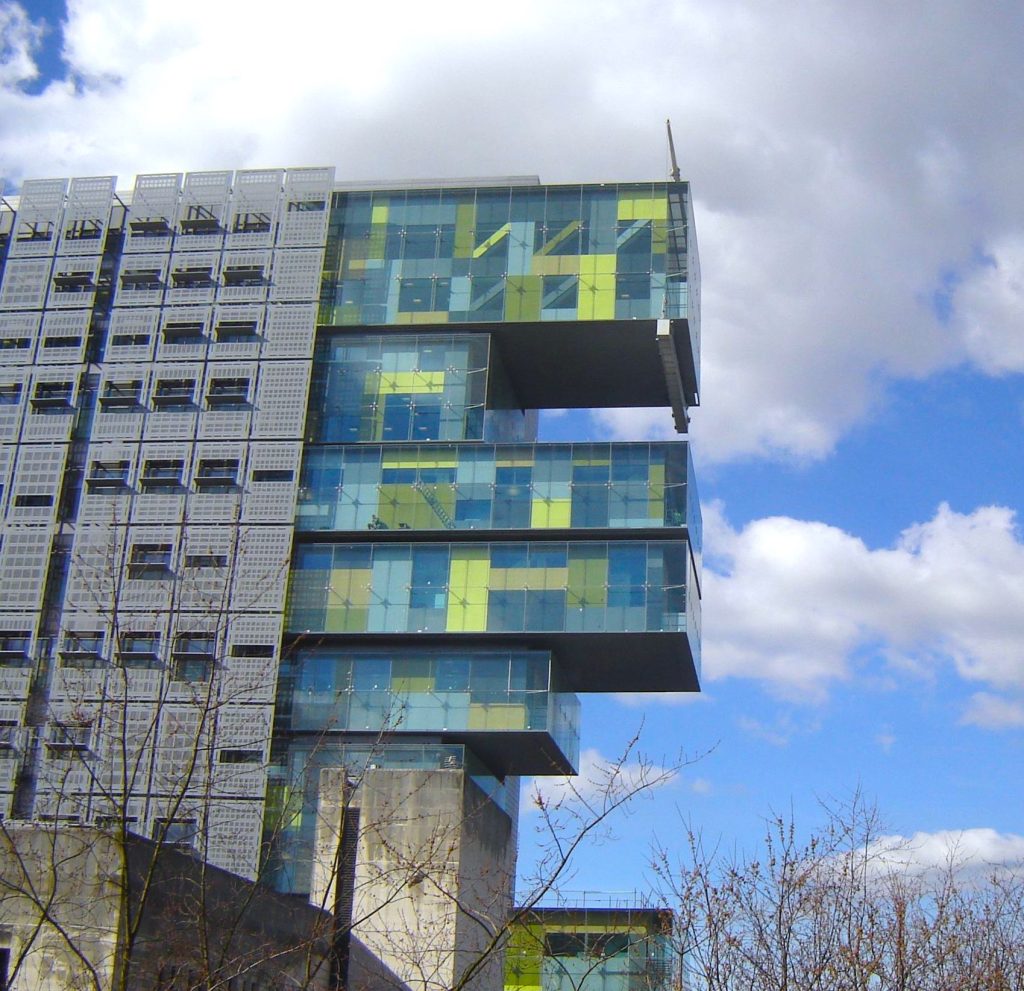 Enhancing Energy Efficiency on Facade Access Systems
There has recently been a greater emphasis on energy efficiency in the design of modern buildings. This is due to rising energy costs and increased environmental concerns on people's minds. Everyone's contribution to sustainability efforts is now more important than ever.
Continue reading...