News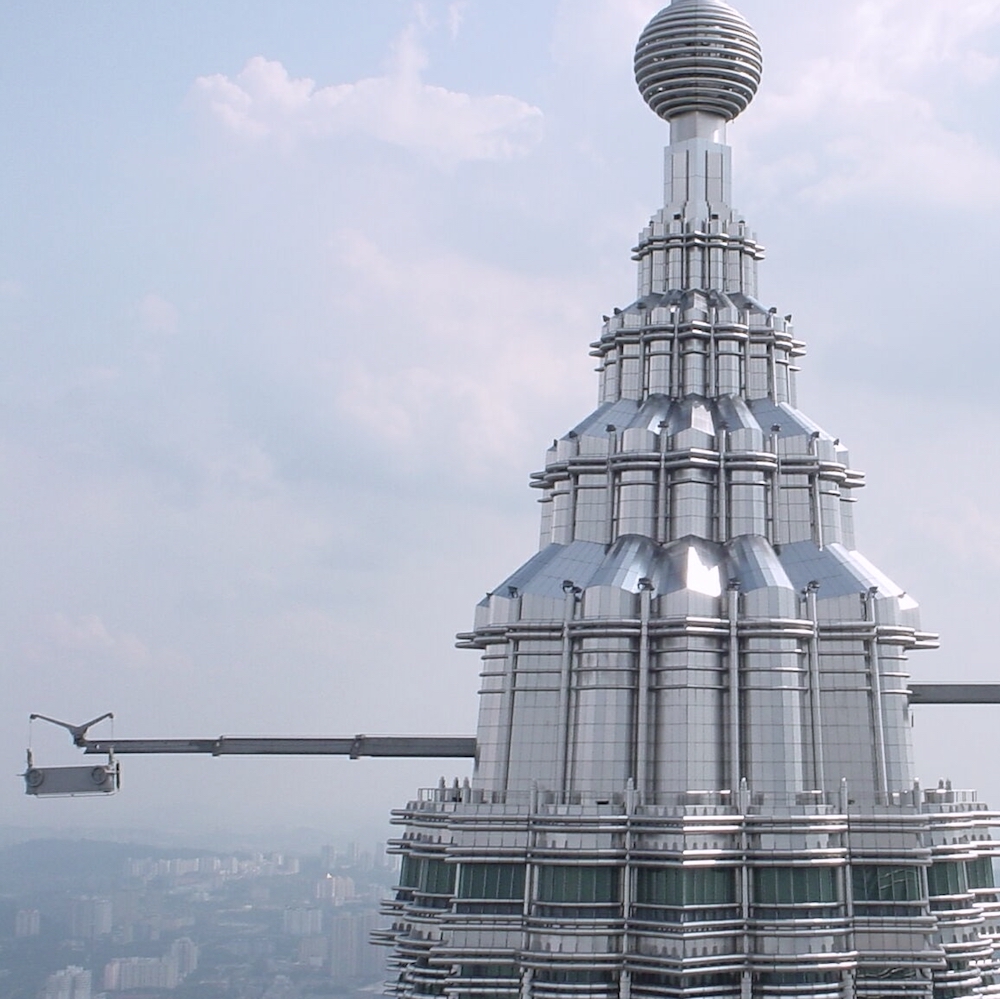 Focus on Asia: where modern architecture and urban development meets history and tradition
The Asia region continues to lead the field in terms of trends for high-density living and construction of tall buildings and Manntech is at the ready.
Continue reading...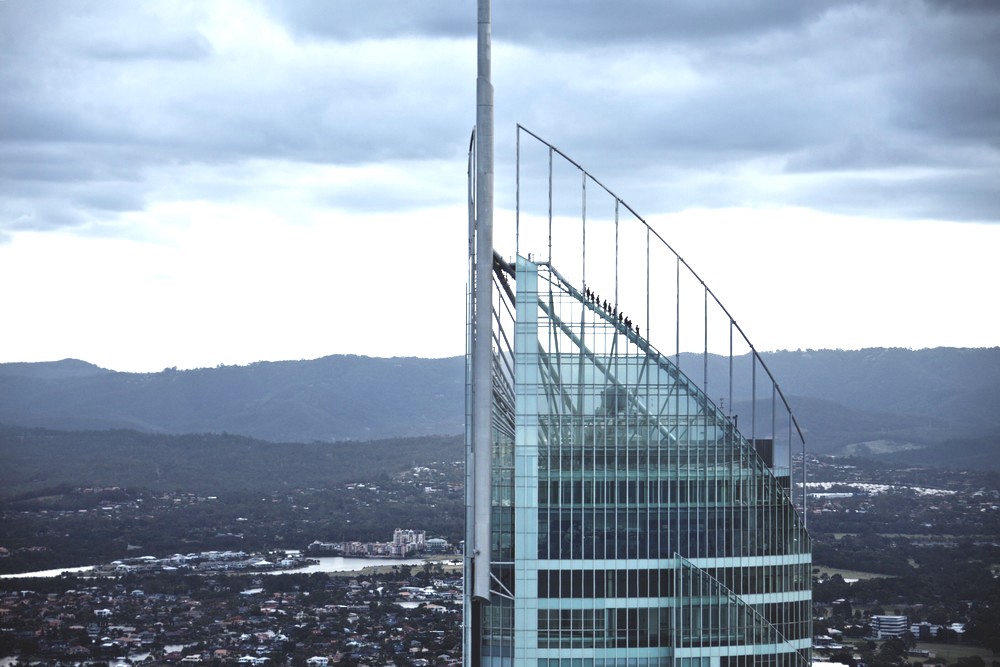 Australian architectural trends for 2018
Architecture in Australia is moving away from simplistic 'big box' building designs and towards a greater emphasis on the built environment as a 'living' space which people can interact with.
Continue reading...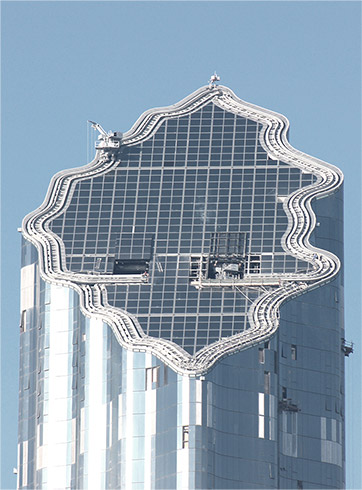 Ancient meets modern in the architecture of World Trade Centre in Abu Dhabi
Abu Dhabi's World Trade Centre is one of the oldest sites in the city and the vision of architects Norman Fosters for this project was inspired by the traditional architecture of the Gulf, with the aim of reinventing the market place and giving the city a new civic heart.
Continue reading...