News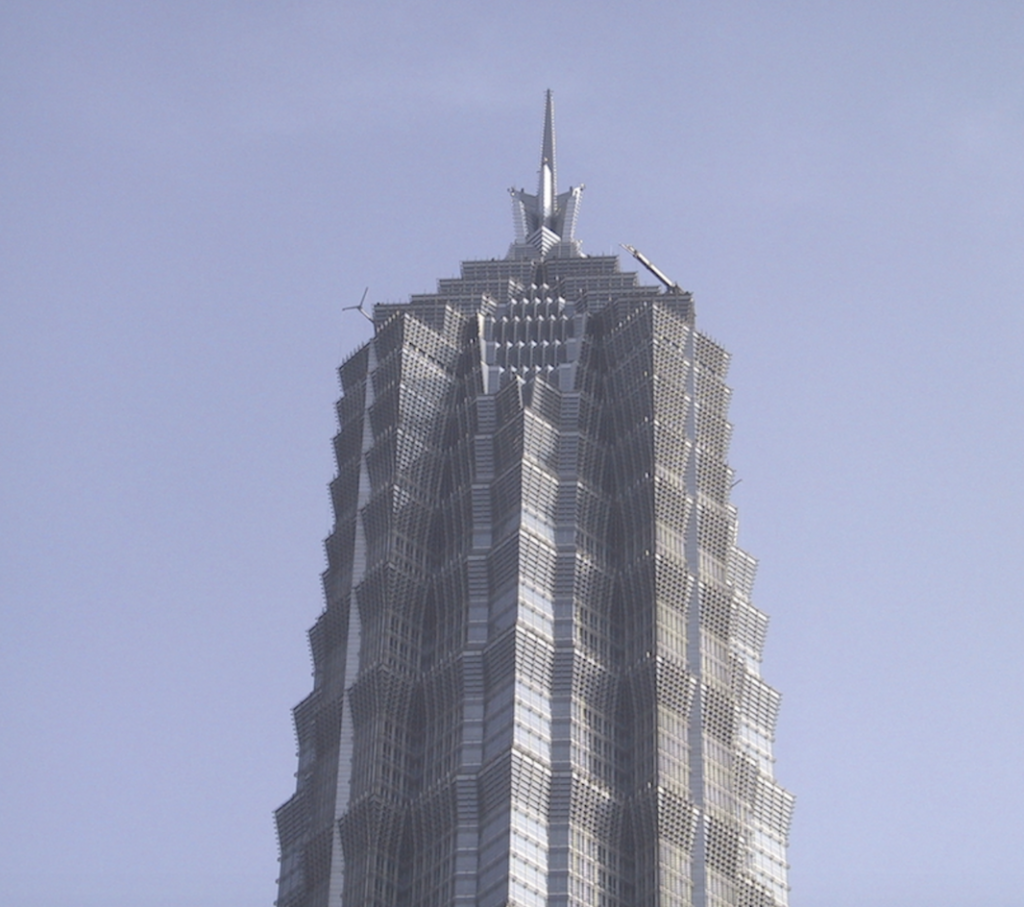 Installing access solutions on the roof without construction cranes
Manntech's designers, engineers and project managers have stepped in to deliver improved building access systems where the current equipment is no longer fit for purpose.
Continue reading...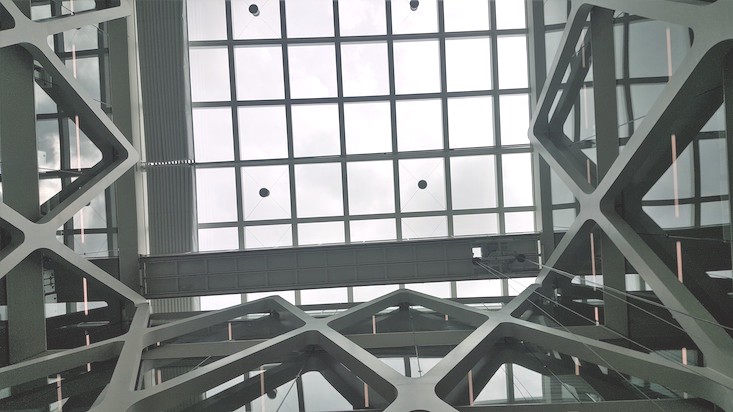 Focus on Europe
Founded in 1953 as innovators of German engineered facade access solutions, Manntech has been at the heart of contemporary European architecture every step of the way.
Continue reading...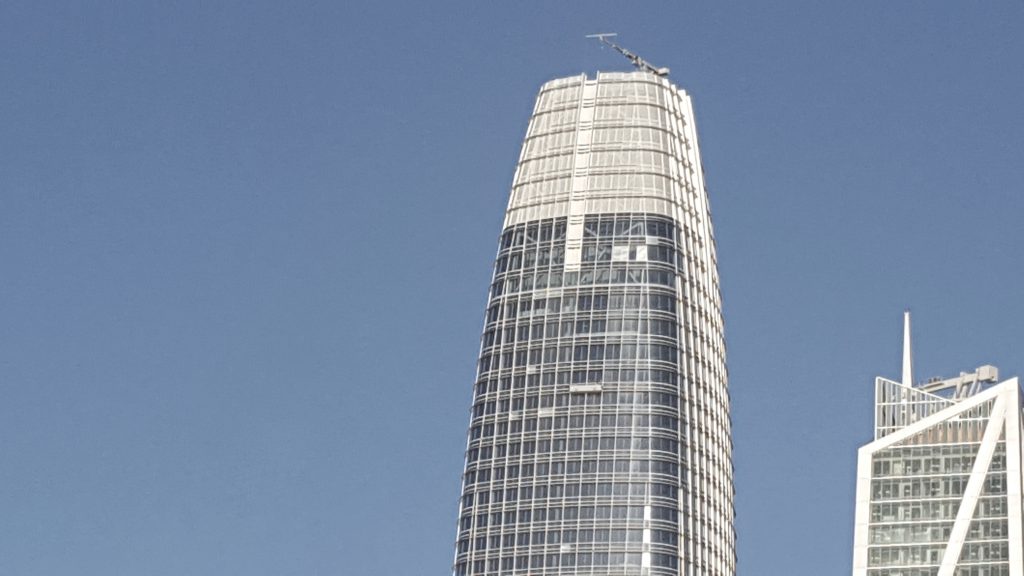 Building Access Systems to overcome architectural challenges
Advances in construction technology are constantly pushing the boundaries of what is possible in the development of exciting new buildings.
Continue reading...