News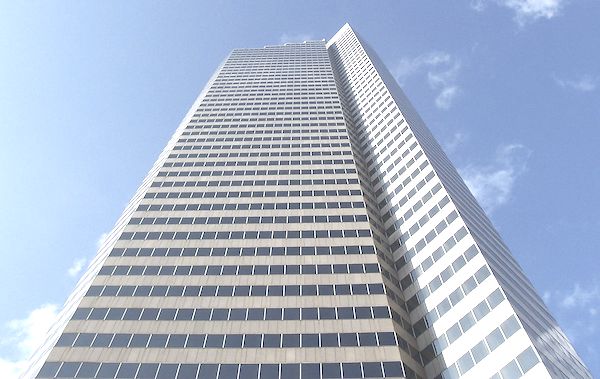 Taking to the skies: installing a Building Maintenance Unit via helicopter!
A new facade access system was required for Fulbright Tower, a 52 storey skyscraper in Houston, after the old Building Maintenance Units (BMUs) were seriously damaged during a hurricane.
Continue reading...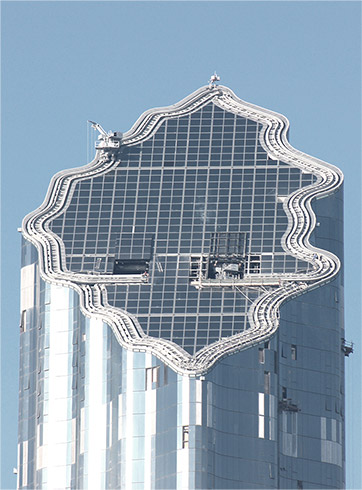 Ancient meets modern in the architecture of World Trade Centre in Abu Dhabi
Abu Dhabi's World Trade Centre is one of the oldest sites in the city and the vision of architects Norman Fosters for this project was inspired by the traditional architecture of the Gulf, with the aim of reinventing the market place and giving the city a new civic heart.
Continue reading...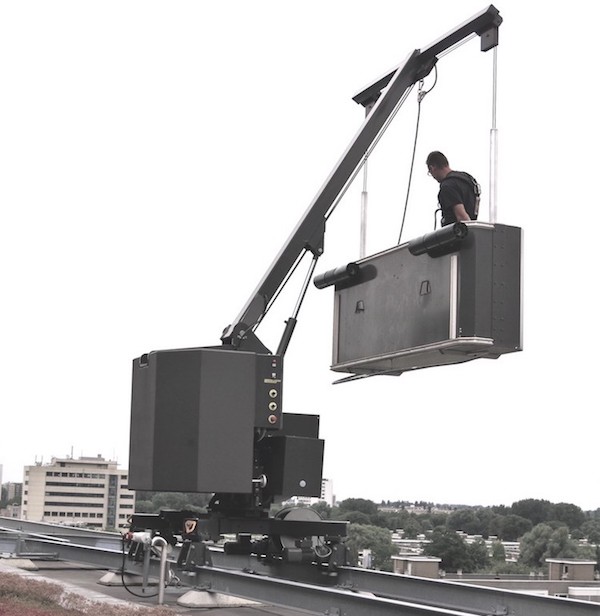 Delivering compact solutions for a range of facade access needs
There are a whole host of reasons why a compact facade access solution is often desirable or even a specific requirement. This might include finding the most economical solution, minimising the visual impact, dealing with tight spaces or preserving space for other building uses. Our range of compact BMUs provide safe, practical and effective solutions for many types of building access challenges.
Continue reading...