News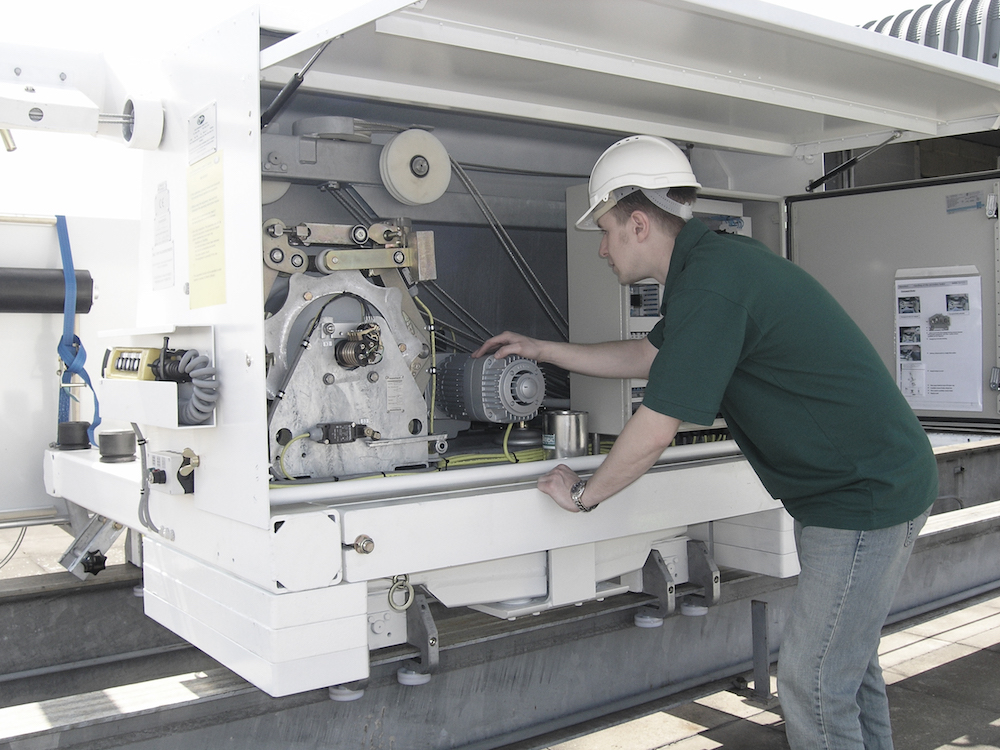 Replacement and refurbishment of aging systems
After many years of service, any machine will begin to show signs of age so it remains vital that regular maintenance is carried out.
Continue reading...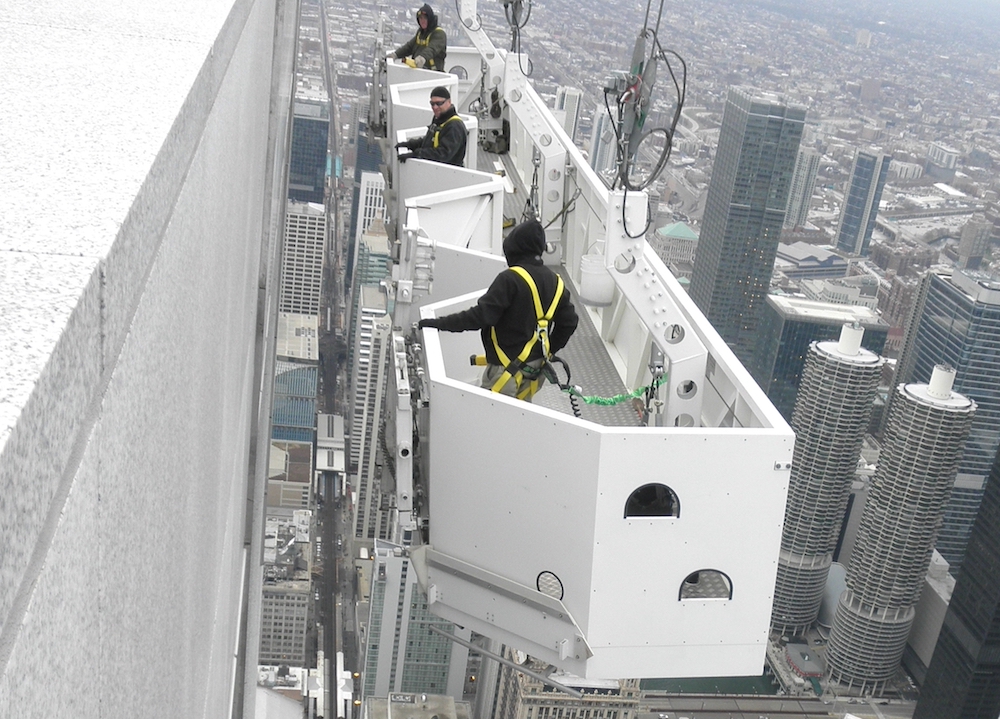 Safety features and policies to protect us all
The safety of Building Maintenance Unit operators working at height, building tenants and the general public is at the core of every building access system project Manntech undertake.
Continue reading...