News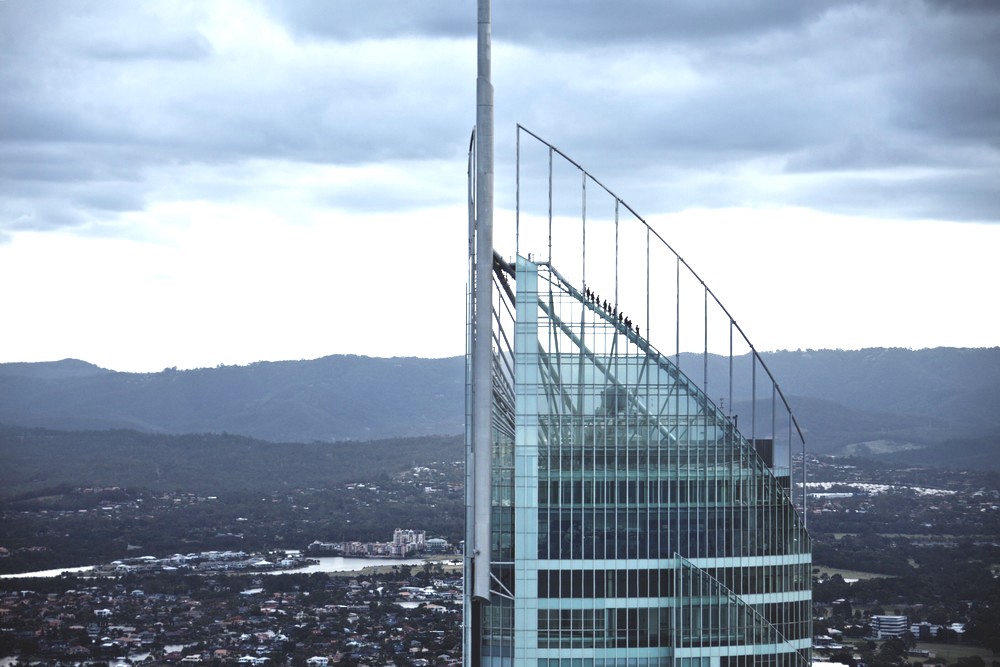 Australian architectural trends for 2018
Architecture in Australia is moving away from simplistic 'big box' building designs and towards a greater emphasis on the built environment as a 'living' space which people can interact with.
Continue reading...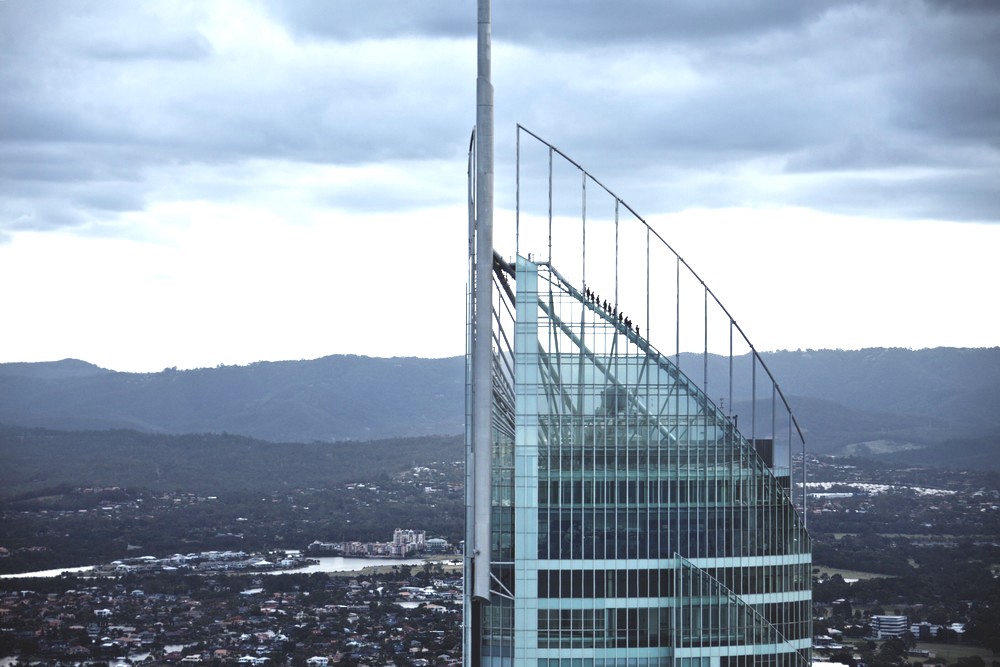 Architectonische trends voor 2018
Architectuur ontwikkelt zich van een simplistisch 'grote doos'-ontwerp naar een ontwerp waar de bebouwde omgeving als een 'leef'-ruimte geldt, waarmee mensen een interactie kunnen hebben.
Continue reading...