News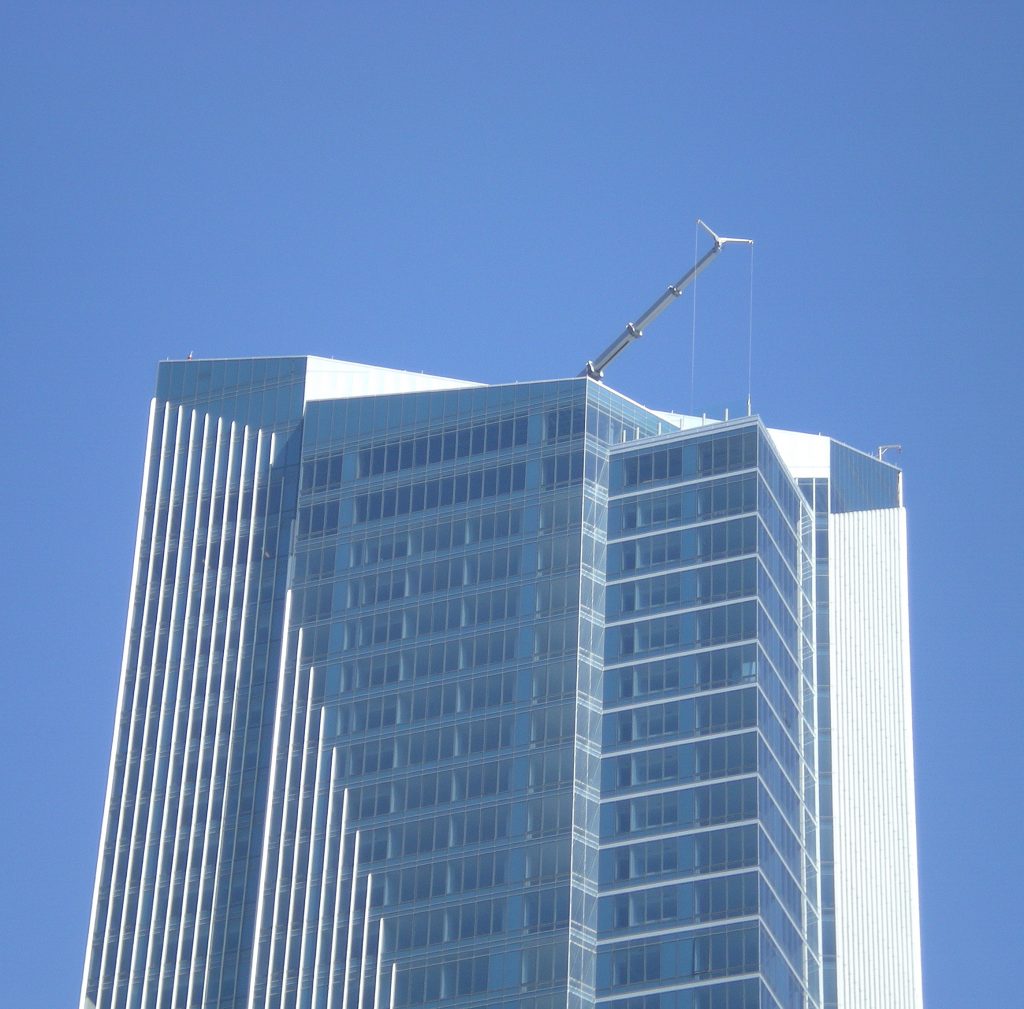 Why entrust Manntech with your facade access solution?
Offering industry-leading custom facade access solutions, Manntech is called upon time and time again to deliver building maintenance systems for iconic buildings on the world stage. Thanks to a culture of innovation, Manntech has developed far-reaching solutions for buildings of all sizes and complexities to offer precision facade access over a lifespan of decades.
Continue reading...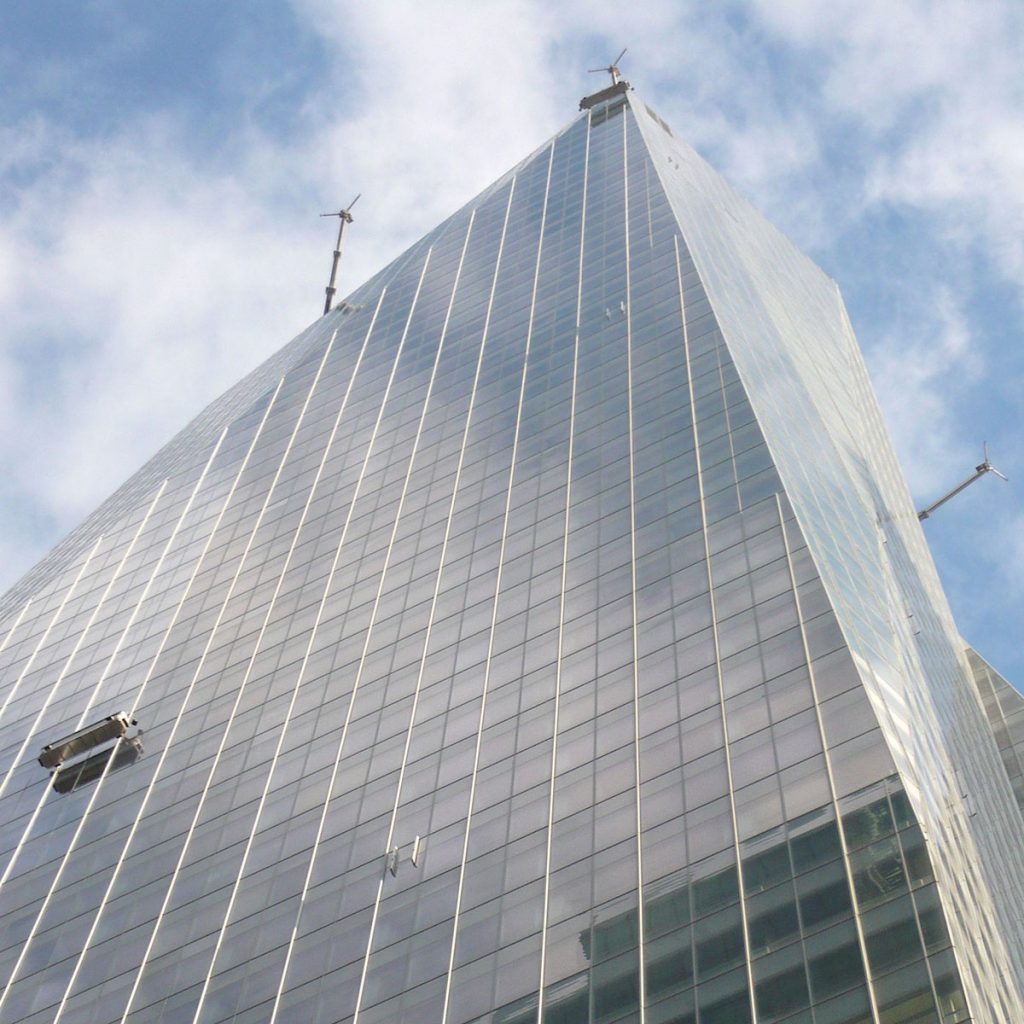 The Engineered Difference – How Manntech's excellence in engineering produces superior facade access solutions that stand the test of time
Manntech building maintenance units (BMUs) are recognised the world over for their superior quality. This reputation is based on a history of almost 70 years as an industry-leader of German-engineered building access systems, and an extensive portfolio of over 8,500 successful installations which show a continuing culture of constant innovation right up to the present day.
Continue reading...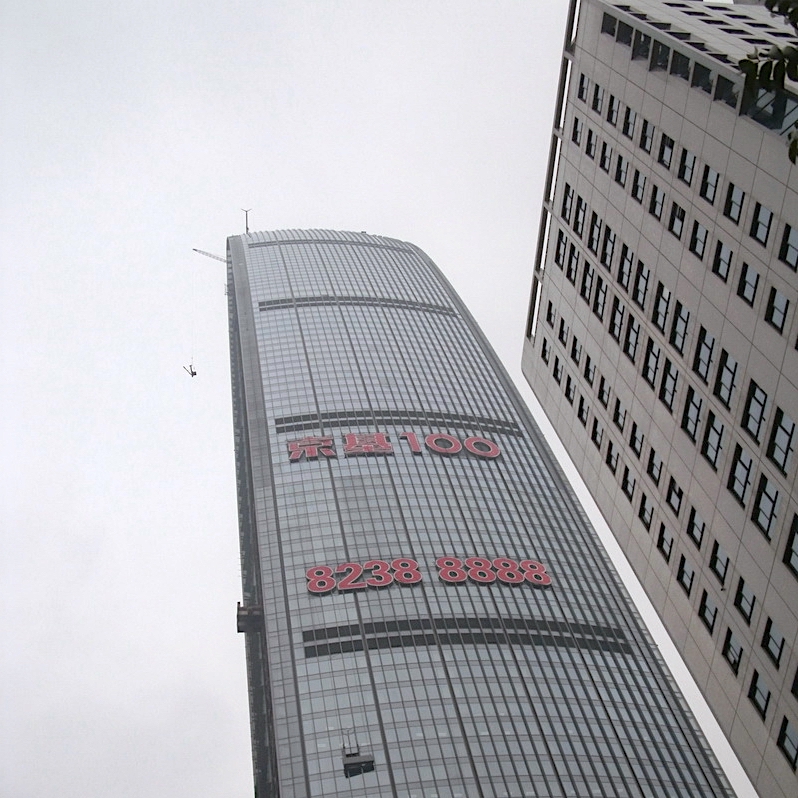 Manntech develops innovative facade access solutions for the world's tallest buildings
Manntech's extensive portfolio is testament to a tradition of pioneering facade access systems and the culture of innovation which continues to drive the industry forward.
Continue reading...