News
Why entrust Manntech with your facade access solution?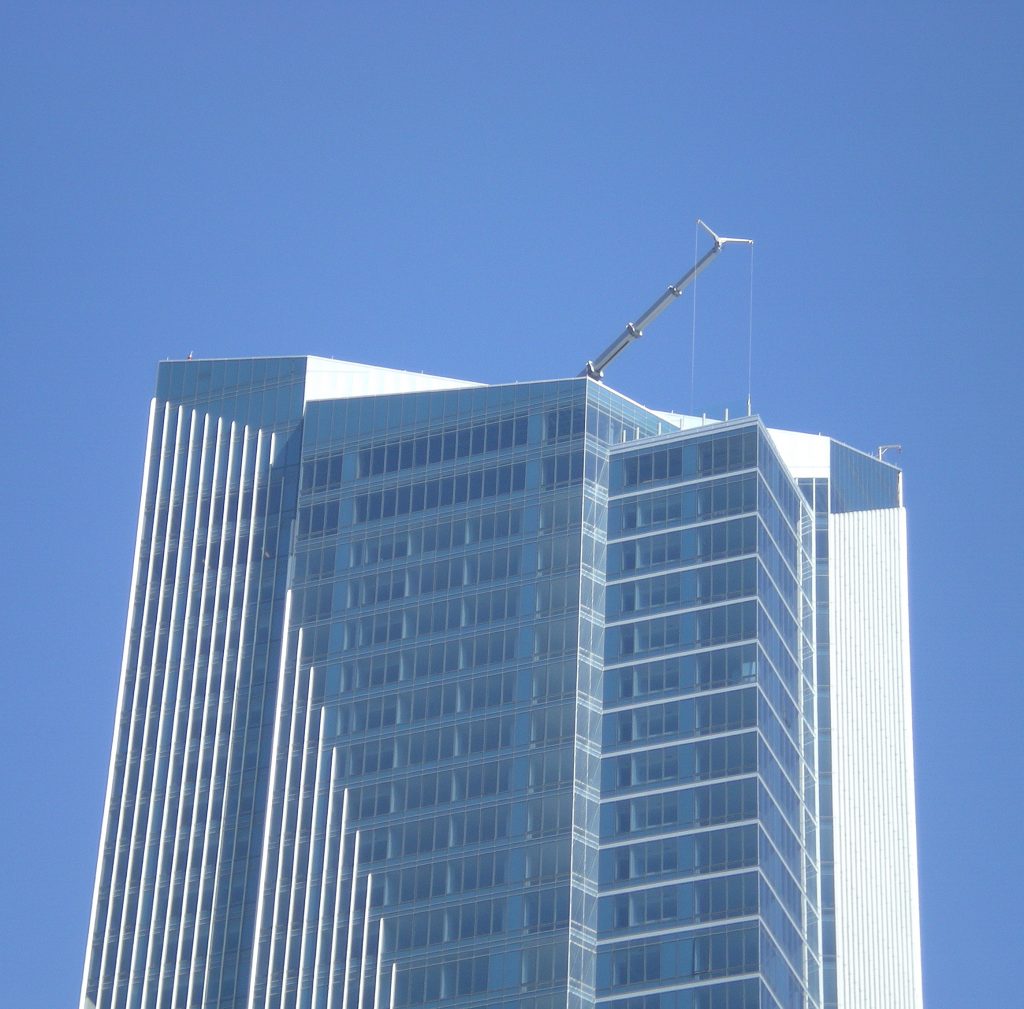 Offering industry-leading custom facade access solutions,
Mann

tech

is called upon time and time again to deliver building maintenance systems for iconic buildings on the world stage. Thanks to a culture of innovation, Manntech has developed far-reaching solutions for buildings of all sizes and complexities to offer precision facade access over a lifespan of decades.

Safety and quality prioritised

The safety of operators, building occupants and the general public is at the heart of every Manntech project. The highly trained team at Manntech prioritises safety from the early stages of design and engineering to inspections and maintenance on the final installation. This overarching commitment to safety is evidenced by the number of Manntech building maintenance units (BMUs) that are still fully operational and passing safety inspections more than 40 years after installation.

60 years of experience with custom solutions

Unencumbered by size or complexity, Manntech has engineered custom facade access solutions for some of the world's most recognisable buildings. Manntech works closely with stakeholders and utilises state-of-the-art CAD technology to match the parameters of each building and accurately engineer the facade access solution prior to manufacturing and installation.

Such precision engineering allows for the seamless integration of each building maintenance unit into the structure of a building. With visual integrity often at stake for landmark building projects, Manntech develops systems that can be concealed behind roof parapets or in parking garages when not in use for minimal visual impact on a building. Manntech also assists in the final installation of the facade access solution to overcome any challenges presented by complex architectural features and ensures the project is completed smoothly and aligns with the expectations of the stakeholder.

Broad global portfolio

Present around the world, Manntech has delivered facade access solutions for some of the world's most architecturally ambitious projects. Projects in Manntech's esteemed portfolio include Abu Dhabi World Trade Centre in the United Arab Emirates, the Petronas Towers in Kuala Lumpur in Malaysia and more recently Clarges in Mayfair in the United Kingdom and a replacement BMU project for Three Allen Centre in Houston, Texas. Manntech develops robust building maintenance units customised for each environment that are capable of withstanding heat, humidity, dust and harsh weather to deliver efficient and reliable facade access for decades.

The engineered difference

The problem-solving capabilities of Manntech's team have catalysed the development of facade access systems for buildings of unprecedented scale and complexity. Recognised throughout the industry as a pioneer in facade access solutions, Manntech's engineering paves the way for technological development and innovation. Manntech carries out specific calculations to design long-lasting facade access solutions in line with the needs of each stakeholder to deliver efficient facade access over a minimum of 30,000 cycles.

Get in touch to find out more about how Manntech can deliver a tailored façade access solution to last long into the future.