News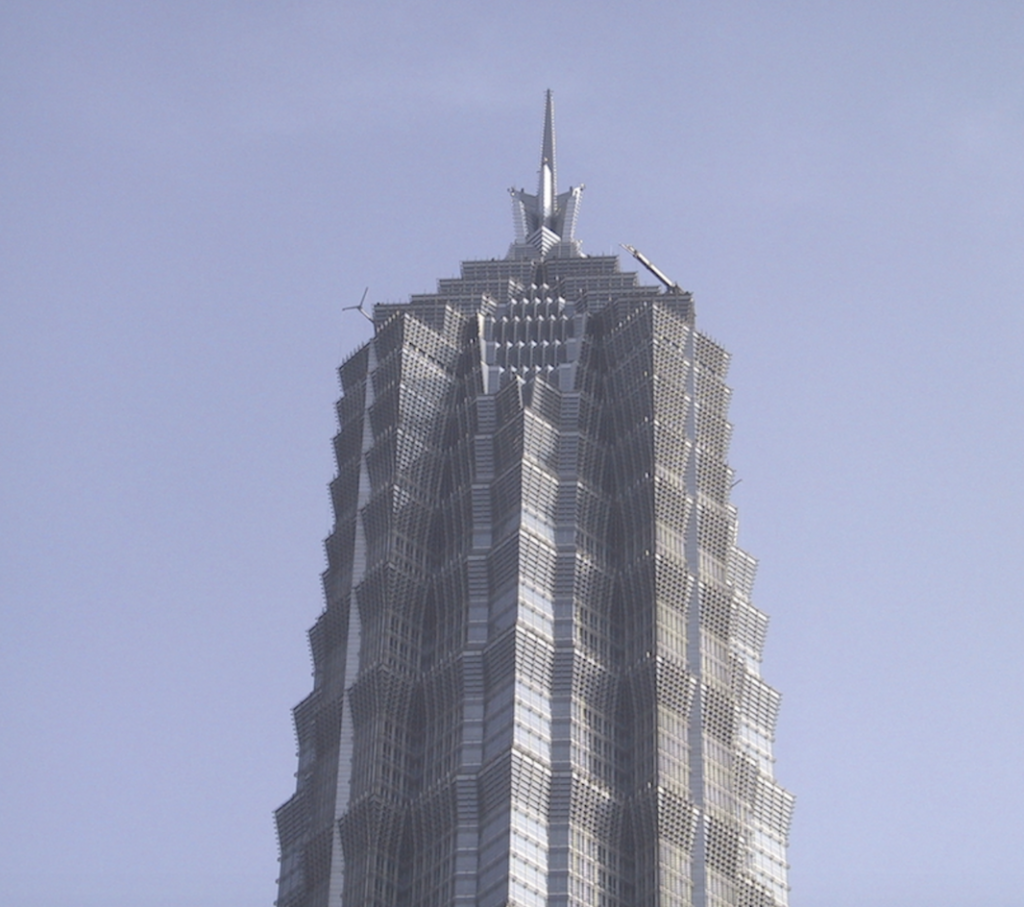 Installing access solutions on the roof without construction cranes
Manntech's designers, engineers and project managers have stepped in to deliver improved building access systems where the current equipment is no longer fit for purpose.
Continue reading...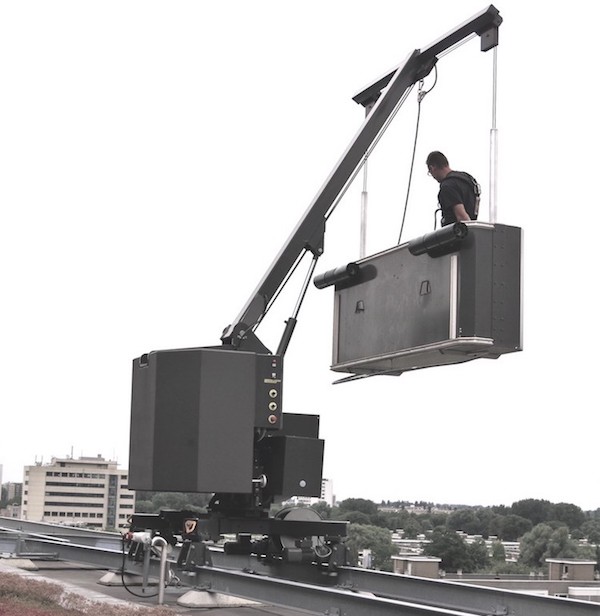 Delivering compact solutions for a range of facade access needs
There are a whole host of reasons why a compact facade access solution is often desirable or even a specific requirement. This might include finding the most economical solution, minimising the visual impact, dealing with tight spaces or preserving space for other building uses. Our range of compact BMUs provide safe, practical and effective solutions for many types of building access challenges.
Continue reading...