News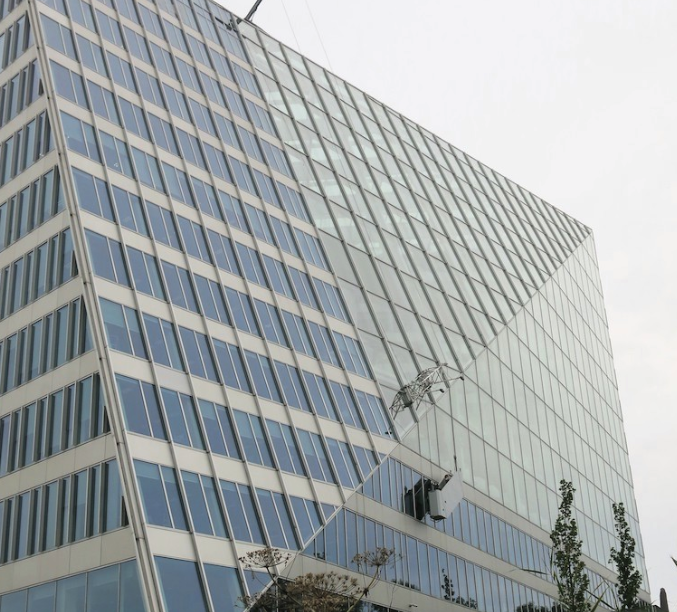 How can weight restrictions affect your building maintenance solution?
The most obvious requirement for any Building Maintenance Unit is that it provides comprehensive access coverage to all surface areas and sufficient cleaning cycles for regular upkeep of the building's appearance.
Continue reading...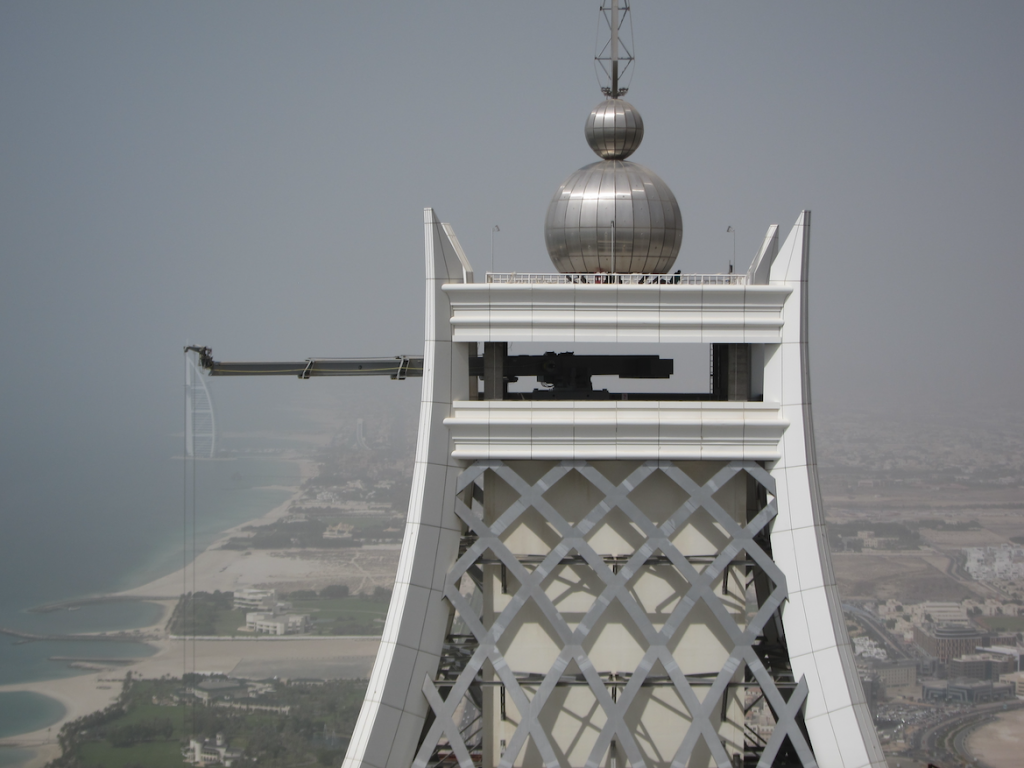 Custom access solutions to preserve the bold modern architecture of the Middle East
The unusual architectural features which are common in the Middle East require equally innovative building access systems.
Continue reading...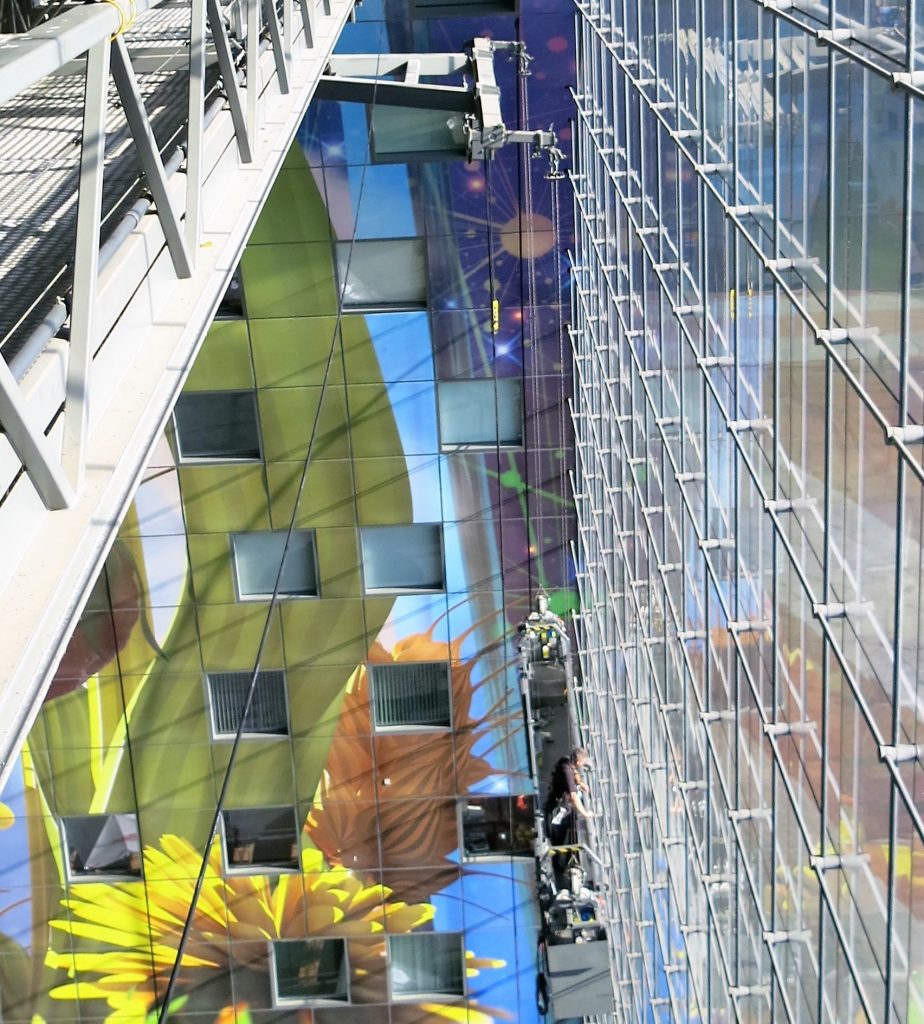 Custom facade access solutions for unique European architectural challenges
The specific challenges presented by the European context often call for highly specialised, custom made building access solutions.
Continue reading...