News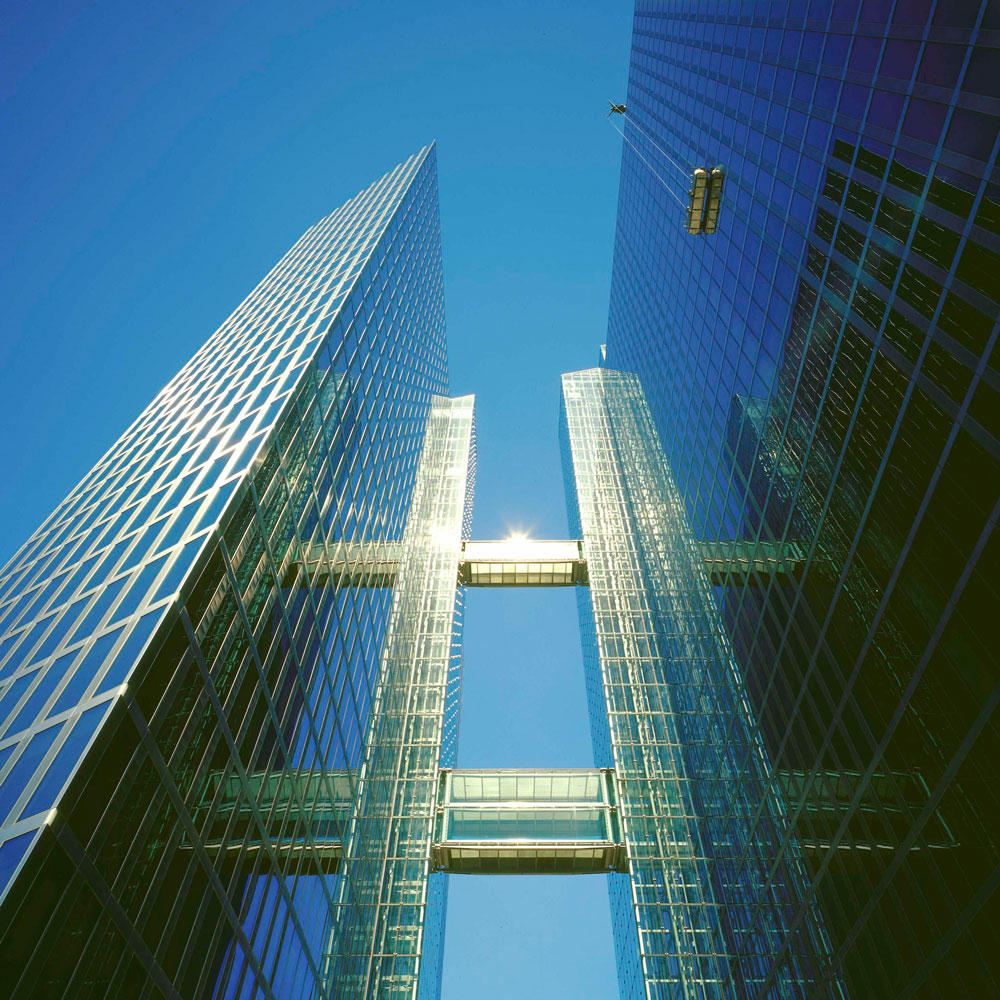 Manntech creates bespoke façade access solutions to meet the challenges of skybridges
A wide range of specific structural, architectural and practical factors can affect the design and functionality required of building maintenance systems in order to achieve comprehensive facade access.
Continue reading...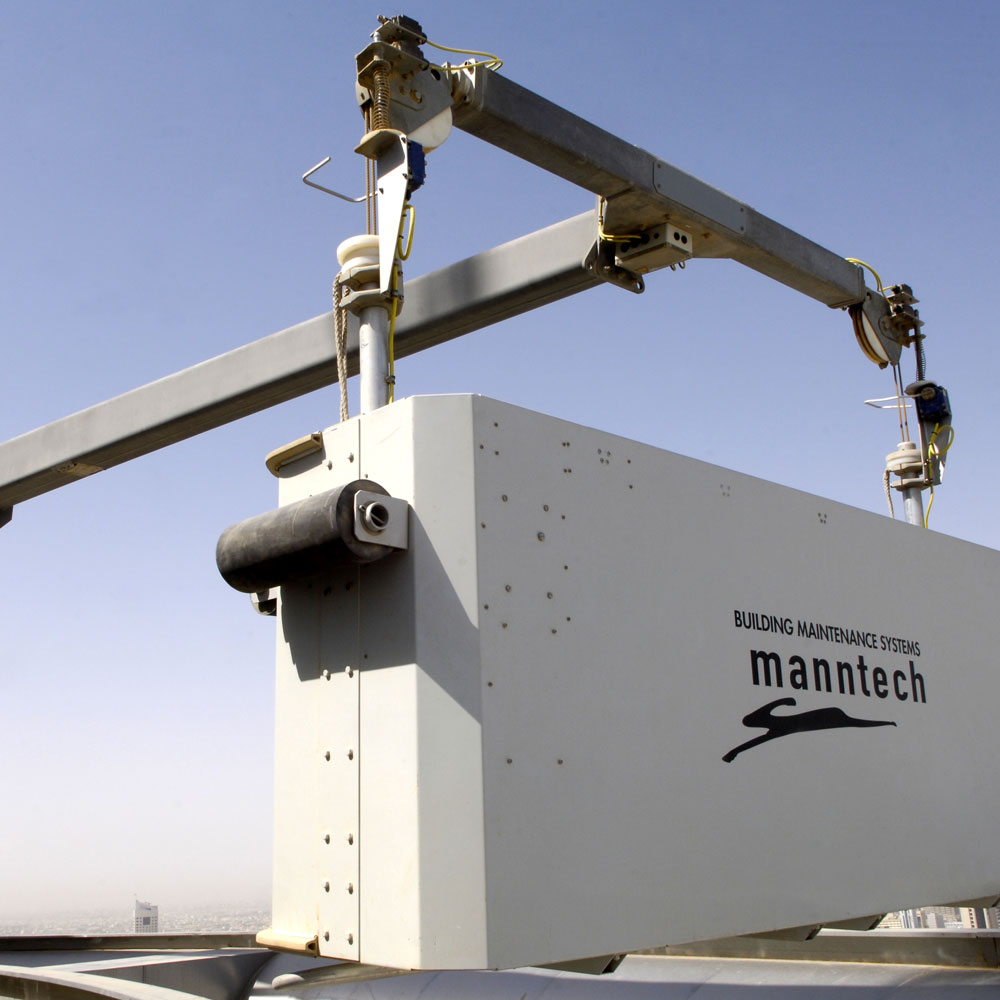 The practical and aesthetic benefits of flexible monorail systems
Manntech is a leading provider of bespoke facade access systems specifically developed to address the facade access challenges presented by each individual project.
Continue reading...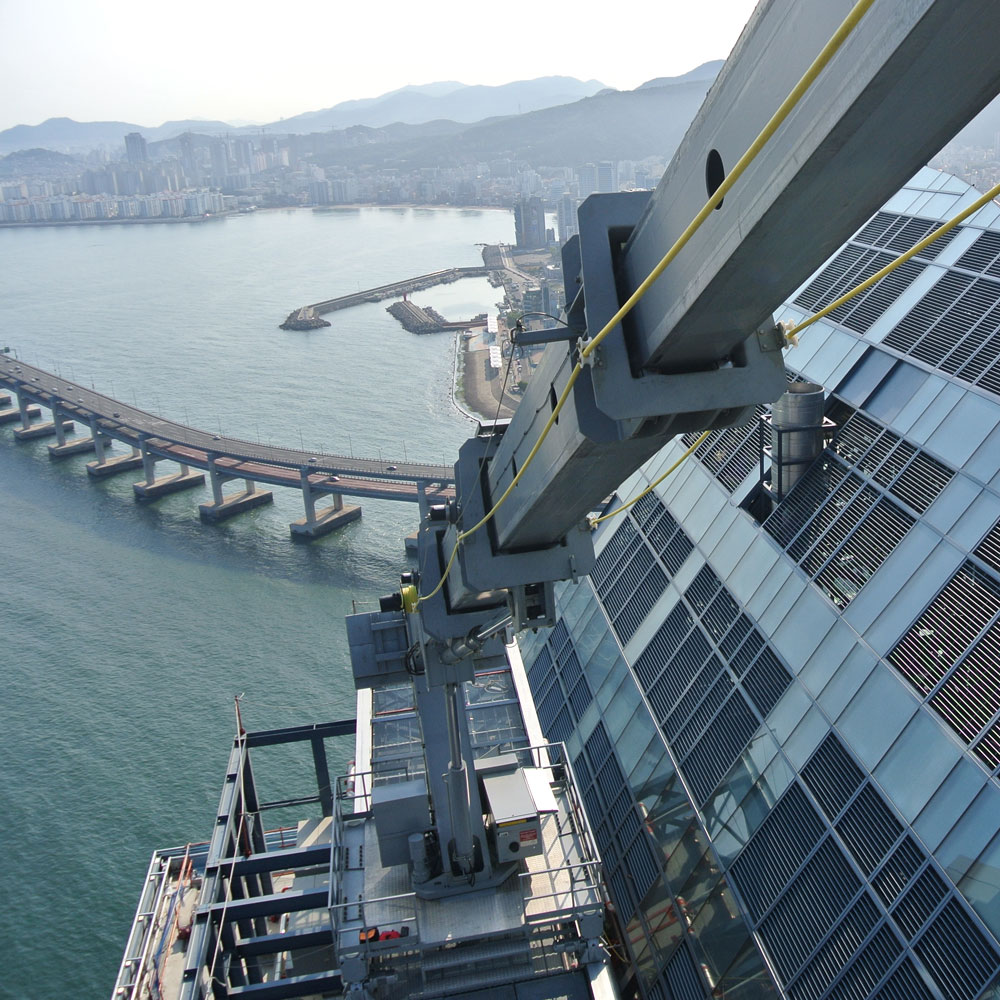 Manntech building maintenance systems overcome the challenges of restricted roof space
As a driving force in the development of innovative and creative facade access systems, Manntech routinely deliver bespoke solutions designed to overcome a wide range of practical and aesthetic challenges.
Continue reading...