News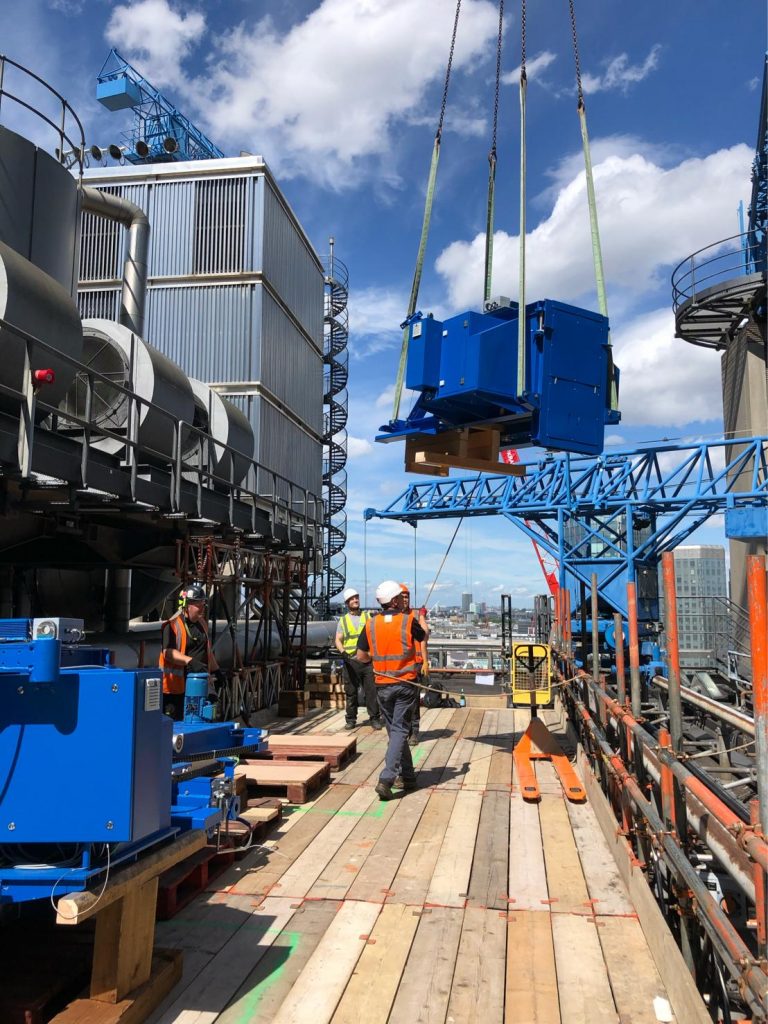 When is it time to replace a building maintenance system?
Building Maintenance Units are a vital part of a long term investment in the continuing success of any tall building, ensuring that cleaning, maintenance and repair work can be carried out regularly and reliably with sufficient facade coverage and functionality.
Continue reading...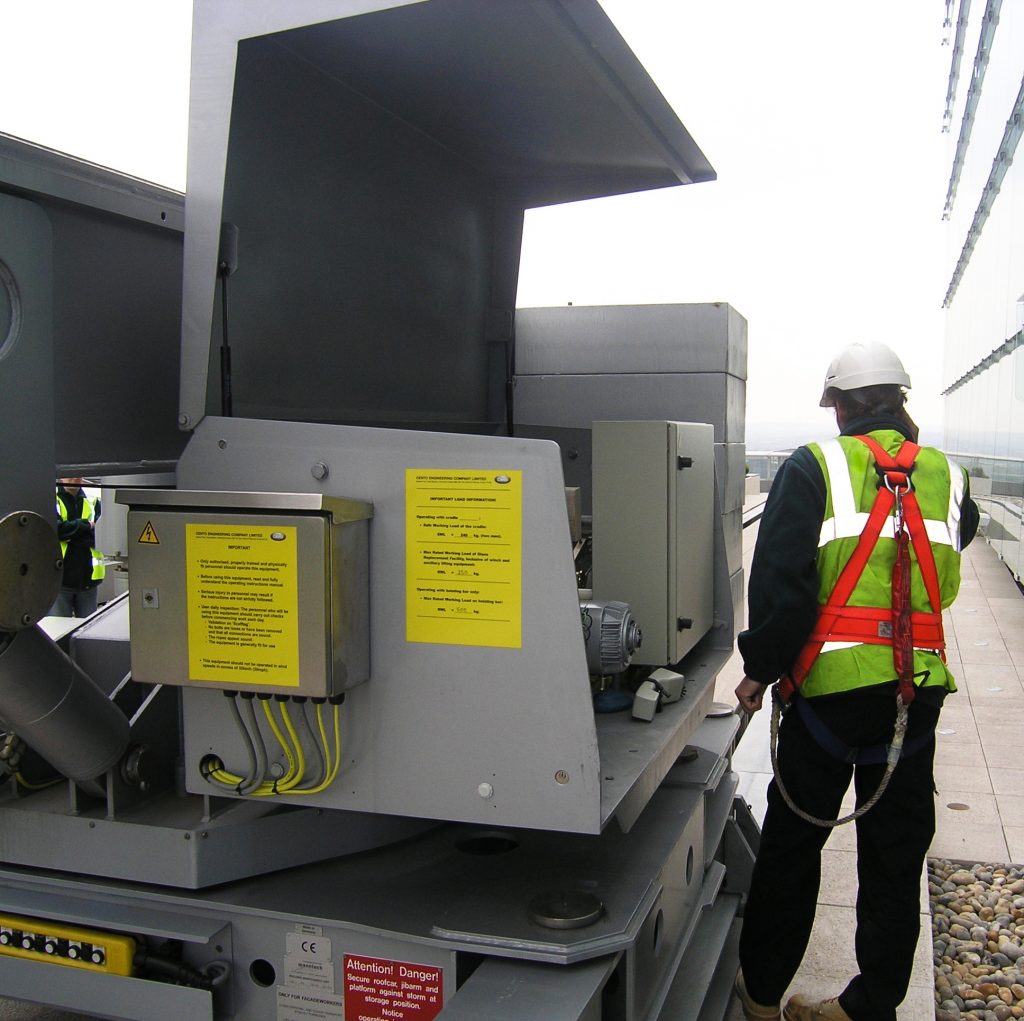 Safety is an integral part of all Manntech operations
Manntech is world-renowned as a leading supplier of facade access solutions with a history of high-quality German engineering stretching back over 60 years and a commitment to continued innovation.
Continue reading...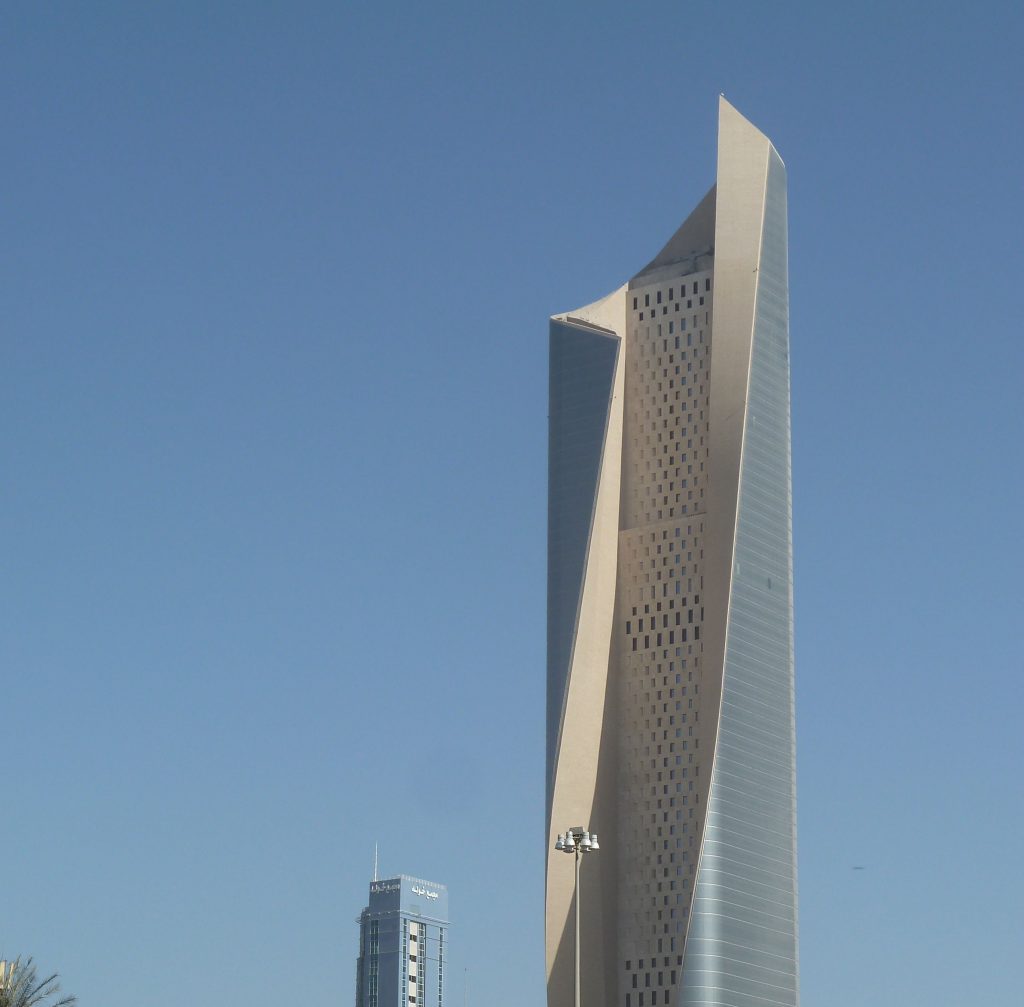 Manntech dominates Architectural Digest's Most Beautiful Skyscrapers List
As innovators of German-engineered facade access solutions, Manntech has the longest history of innovation in the building access industry. With over 60 years of experience in designing and manufacturing custom building maintenance systems, Manntech is proud to include some of the world's most architecturally ambitious buildings in its portfolio.
Continue reading...