News
Manntech Facade Access Solutions for Award-Winning Buildings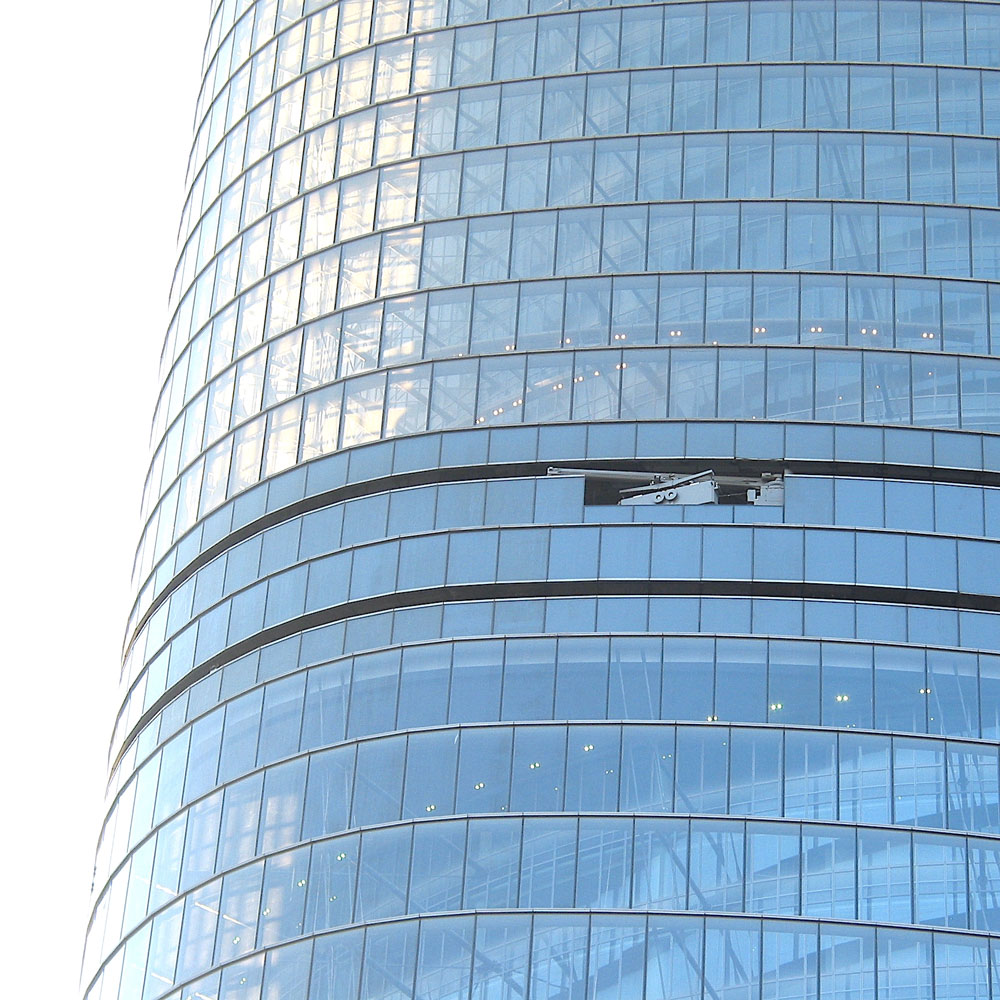 With a proud history stretching back over 60 years,
Mann

tech

is well-recognised as an innovator of German-engineered facade access solutions and has earnt a reputation as a leading brand in the industry.

This culture of innovation continues into the present, with Manntech consistently developing tailored and bespoke building access systems to meet the requirements of the most challenging new architectural visions.

In recent years, Manntech's expert team has played a key role in ensuring the success of several notable buildings which have been recognised as award-winning constructions by the Council on Tall Buildings and Urban Habitat (CTBUH).

2020 CTBUH Awards
Ten Year Award – Marina Bay Sands

In addition to new constructions, the CTBUH also recognises buildings which have stood the test of time over a period of years and proved their value and performance for the course of a decade. The Ten Year Award gives special recognition to building projects undertaken with the foresight to perform successfully in use long after the opening ceremony. Effective building access systems are clearly a vital ingredient in the preservation, cleaning and maintenance of landmark tall building such as Marina Bay Sands. Manntech was entrusted with this challenging task and delivered a sensitively designed facade access solution which utilises a gantry track system concealed within the pattern of the facade itself.

2019 CTBUH Awards:
Best tall building worldwide – Salesforce Tower

The elegant glass facade of San Francisco's Salesforce Tower features a tapering form and a unique, constantly changing electronic sculpture covering the upper floors. A system of twin building maintenance units (BMUs) delivers the cleaning cycle required for constant upkeep, with telescopic jibs automatically adjusting for the inward slant of the building.

Best Tall Building 400 meters and above – Ping An Finance Center

In this category for the most adventurous scale tall buildings in the world, this mega-tall Shenzhen landmark was celebrated by CTBUH. The building also features the largest stainless-steel facade in the world, which called for a facade access system encompassing 13 building maintenance units designed to blend seamlessly with the architectural vision.

2018 CTBUH Awards
Best tall building worldwide – Oasia Hotel, Singapore

Also known as Singapore's 'living tower' this open structure is at the forefront of sustainable architecture and the trend for vertical gardens. Numerous terraces and plants grow around and intertwine with the structure itself, meaning the building access solution needed to service not only a flat facade surface but navigate void spaces and allow for plant maintenance. This was achieved by a building maintenance unit at the open crown of the building with soft rope functionality, plus monorail based systems on the underside of the building soffit.

2016 CTBUH Awards
Best tall building worldwide – Shanghai Tower

Not only does this tower reach mega-tall status, but it also features a unique double-layer curtain wall which provides both shade from the harsh sun and an open, light-filled interior. Seven BMUs were specially developed for this project to serve the needs of a zone-based cleaning system while achieving a compact parked position to operate within very limited space.

Time and time again Manntech have been selected as the facade access provider for the tall buildings singled out by CTBUH for recognition. What's more, Manntech façade access systems have shown their reliability and longevity in contributing to the continued success of iconic buildings over many years. Get in touch to find out more about Manntech facade access solutions.