News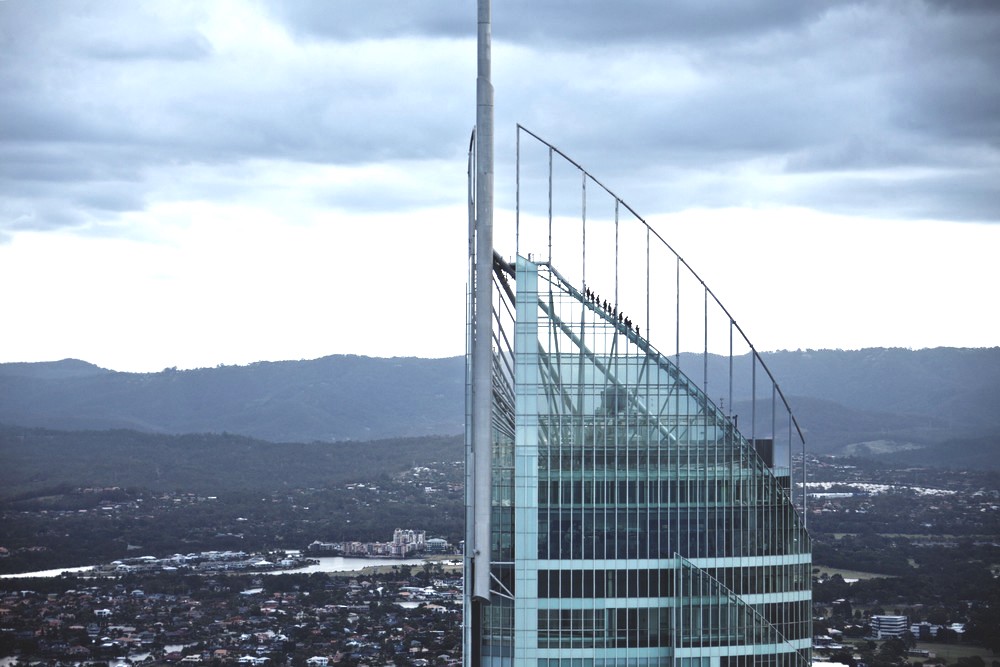 Regional Spotlight on Australia
Australia is home to a wide variety of interesting architectural buildings and structures. Manntech is proud to be entrusted to deliver high-quality custom building maintenance systems to many of these iconic structures.
Continue reading...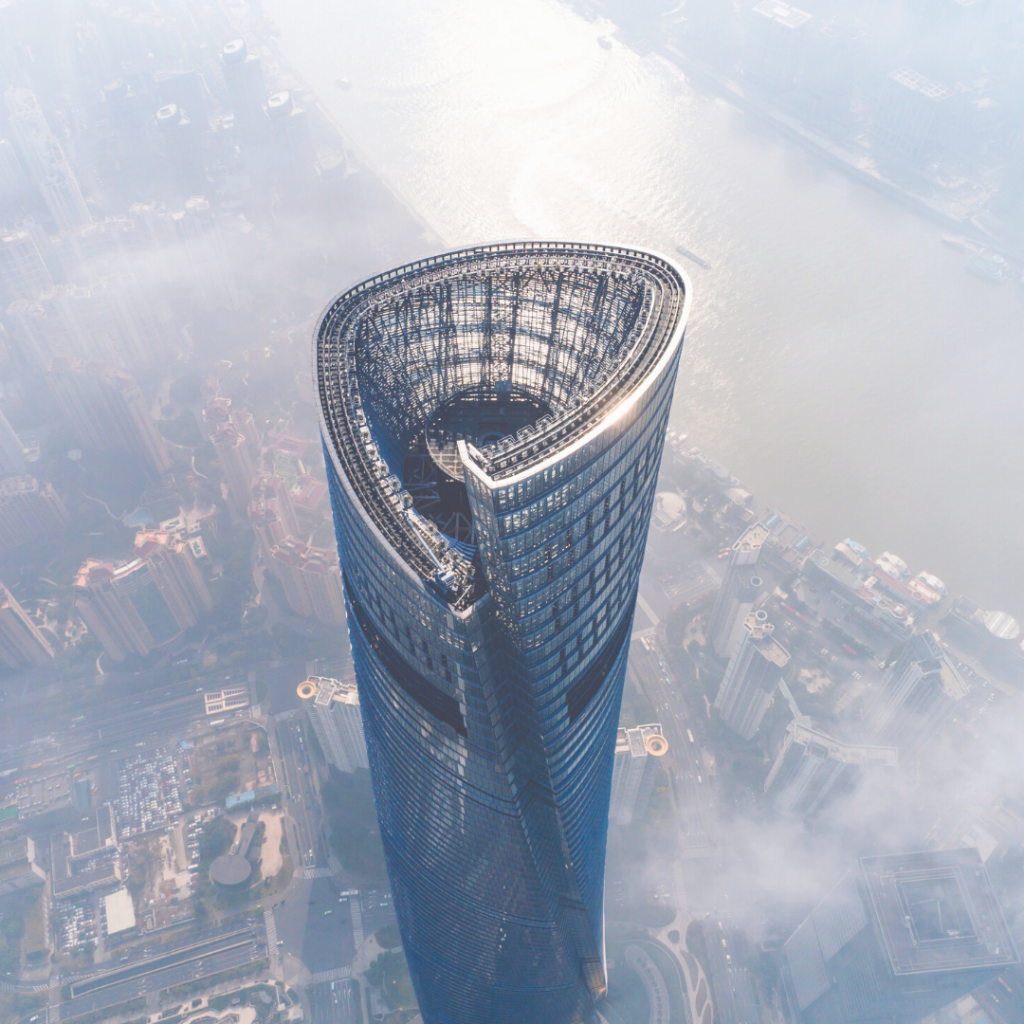 Cutting edge visualisation for superior facade access solutions
Manntech is world-renowned as the innovative force behind bespoke façade access solutions for the most complex and unique buildings across the globe. A large part of Manntech's continuing success over 60 years of experience in the industry is careful and precise planning and calculations. This is vital for custom facade access systems designed and manufactured to meet specific needs and overcome a myriad of architectural or structural challenges. A key element in the process is visualisation.
Continue reading...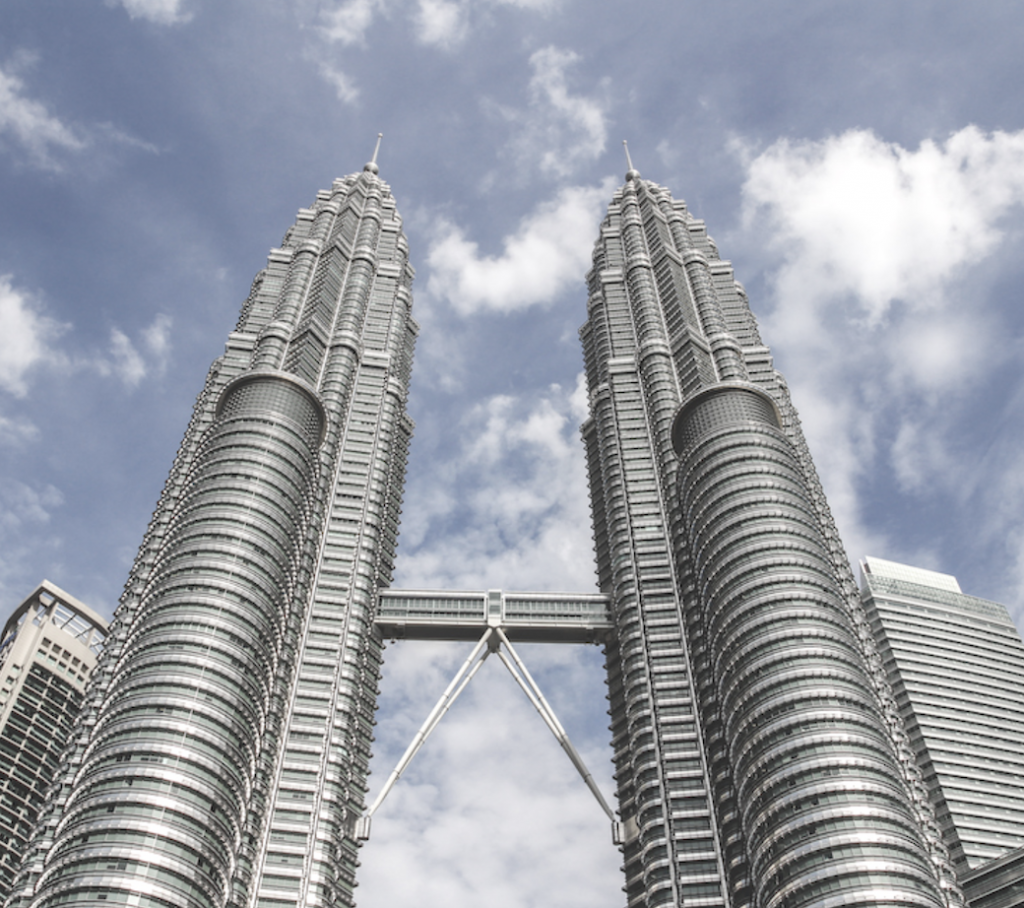 Regional Spotlight on Asia
Manntech's portfolio within Asia demonstrates extensive experience and capability in producing high quality, customised facade access solutions on some of the world's tallest and most complex architectural structures. We take a look at some recognisable landmark's Manntech has been involved with.
Continue reading...