News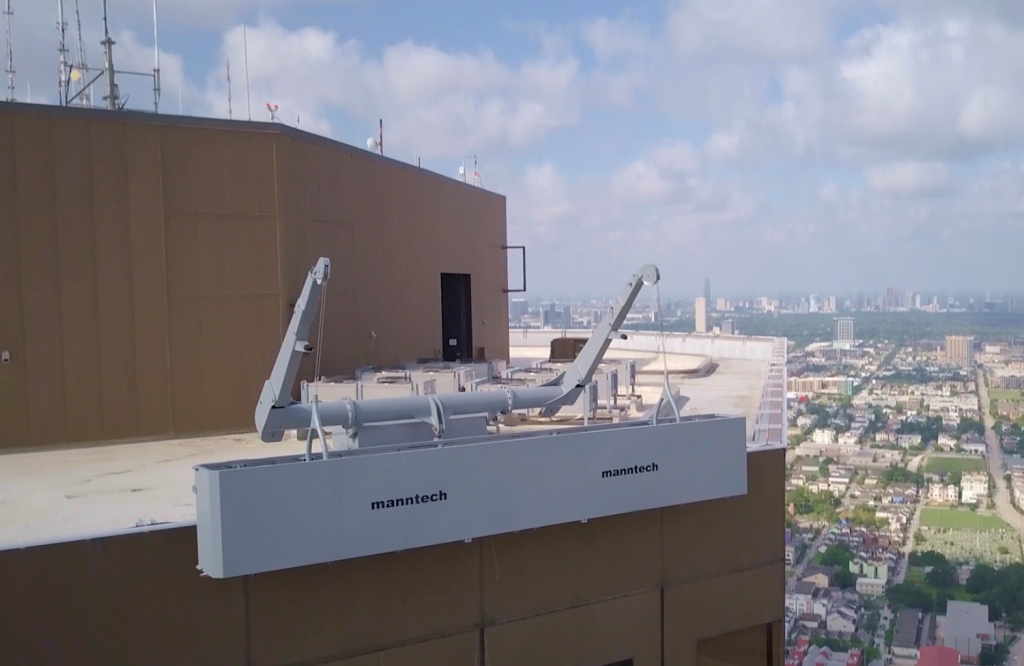 Facade Access BIM Gallery Launch
CoxGomyl and Manntech, which represent the BMU division of Alimak Group, are proud to launch the new Facade Access Building Information Modelling (BIM) Gallery.
Continue reading...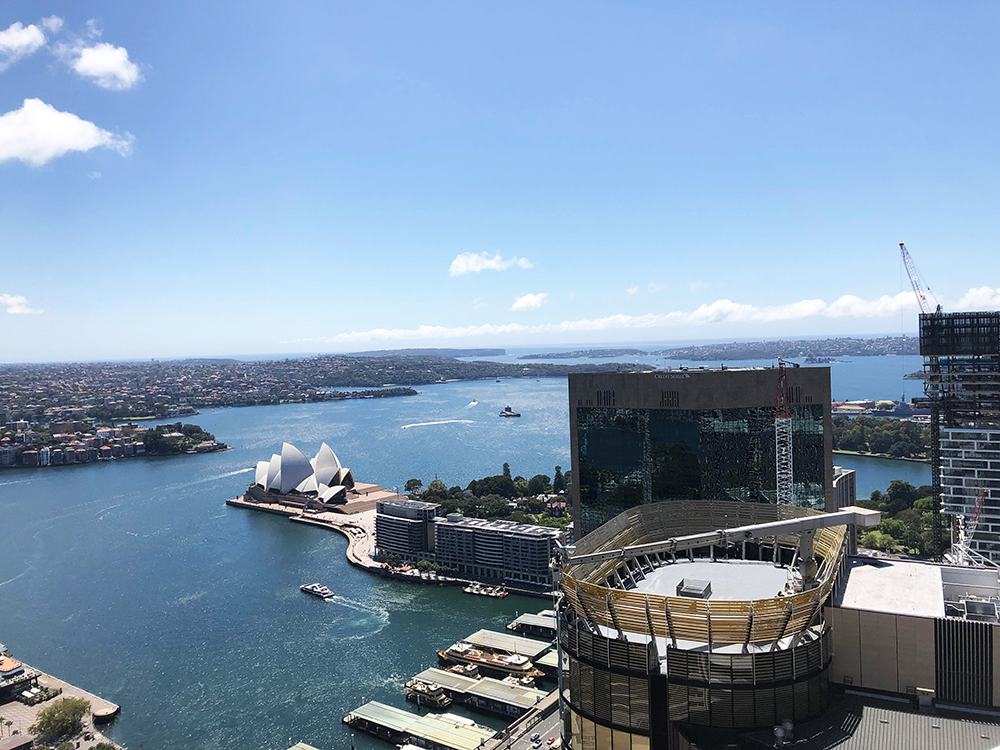 Manntech's commitment to sustainability
Manntech is a leading global provider of premium facade access solutions and part of Alimak Group. Present around the world with over 60 years of experience, Manntech has the widest range of configurable building maintenance units built on innovative, proven technologies which provide exceptional performance. Sustainability is integrated into all aspects of our business.
Continue reading...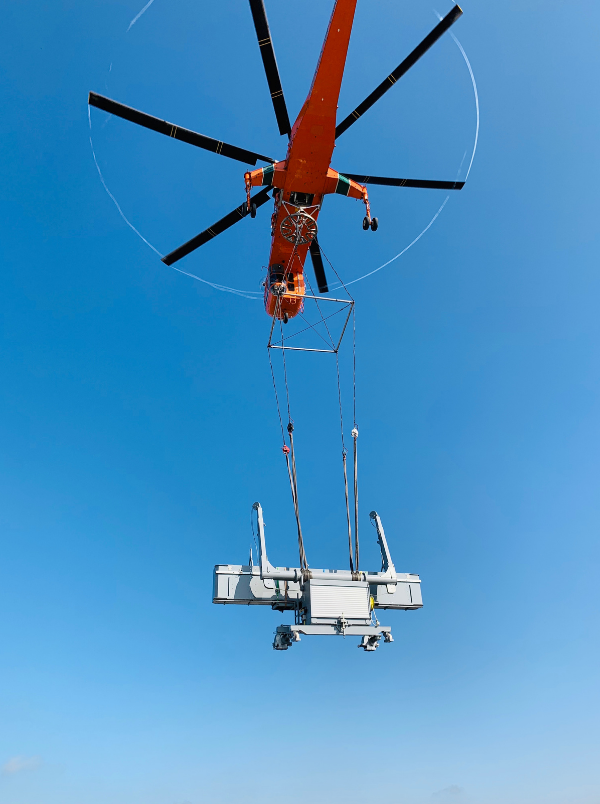 Enhanced Safety Features for Manntech's Facade Access Systems
As a leading brand in custom facade access solutions worldwide, Manntech has always maintained a central focus on safety. For the protection of operators, building residents and the public, safety must always be of primary concern. Constant innovation in technologies and procedures remain central to Manntech's broader culture of pioneering new developments in custom facade access solutions for the most architecturally challenging structures.
Continue reading...