News
Facade Access BIM Gallery Launch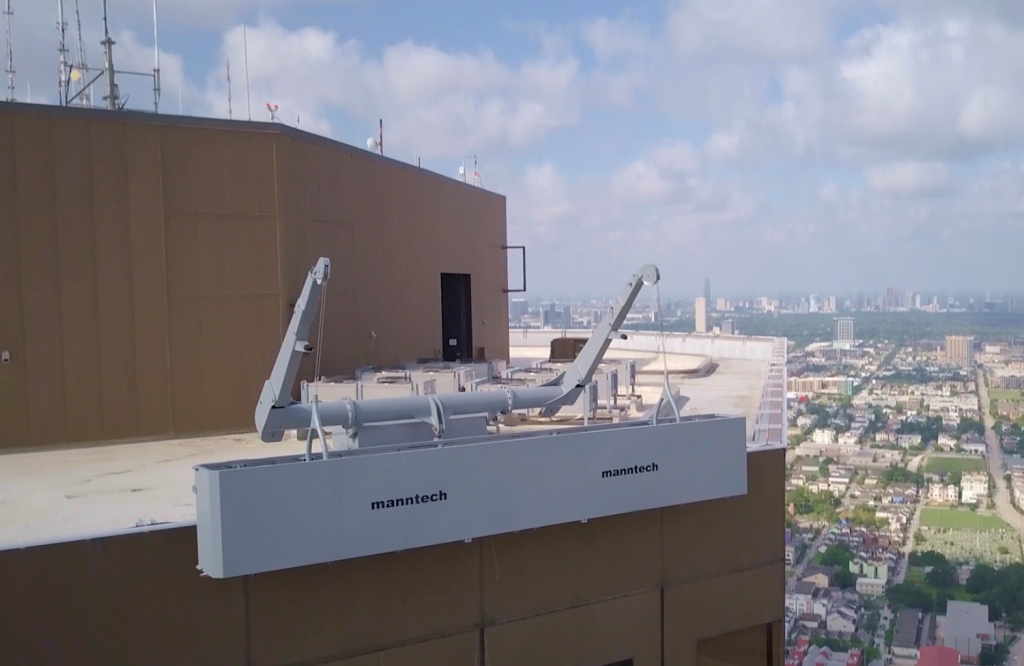 CoxGomyl and
Mann

tech

, which represent the BMU division of Alimak Group, are proud to launch the new Facade Access Building Information Modelling (BIM) Gallery.

Together, CoxGomyl and Manntech provide superior facade access solutions consisting of configurable and custom facade access systems for some of the world's most recognisable structures.

With over 120 years of combined experience and a portfolio of more than 13,000 installed projects, the brands provide the most reliable and efficient building access solutions which are built on proven technologies, providing exceptional performance whilst meeting the highest standards of safety and quality.

The Facade Access BIM Gallery is designed to save architects, consultants, and contractors time by finding the ideal facade access solution for building projects.

The extensive range of available BIM object files encourages comparison amongst the available façade access systems and components with ease. What's more, the BIM Gallery contains 3D models with critical embedded information of our products, including capacity, reach and space requirements for easy identification of the ideal solution for each specific building.

By utilising the BIM models at the project planning phase, you can optimise and simulate the use of our products throughout the project and thereby reduce potential risks that can be difficult to foresee in a 2D environment.

The BIM Gallery will feature models for the CoxGomyl 1000, 3000 and 5000 Series products, alongside a selection of Manntech custom models. These BIM models can be configured to project needs.

Visit the BIM Gallery and contact our support team for more information.