News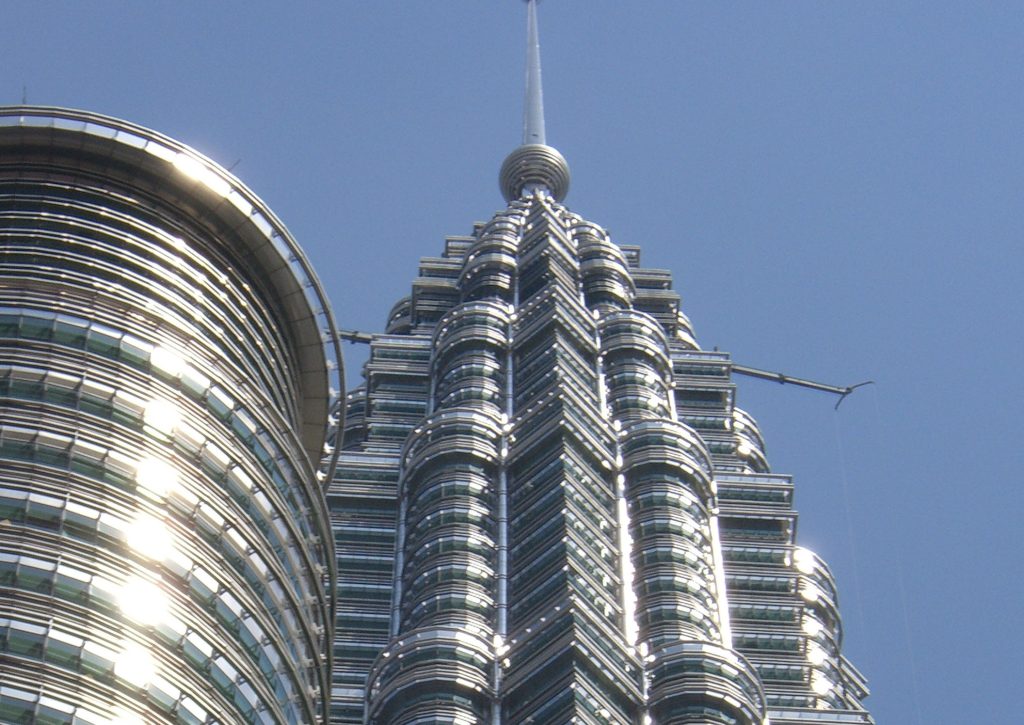 Manntech's Type 6 range of modular BMUs
Manntech's Type 6 range of modular building maintenance units (BMUs) provides an ideal facade access solution to space limitations. The range of BMUs features a long jib with a slewing head, reaching up to 45 metres, allowing the facade access systems to reach the entire building facade with correct positioning.
Continue reading...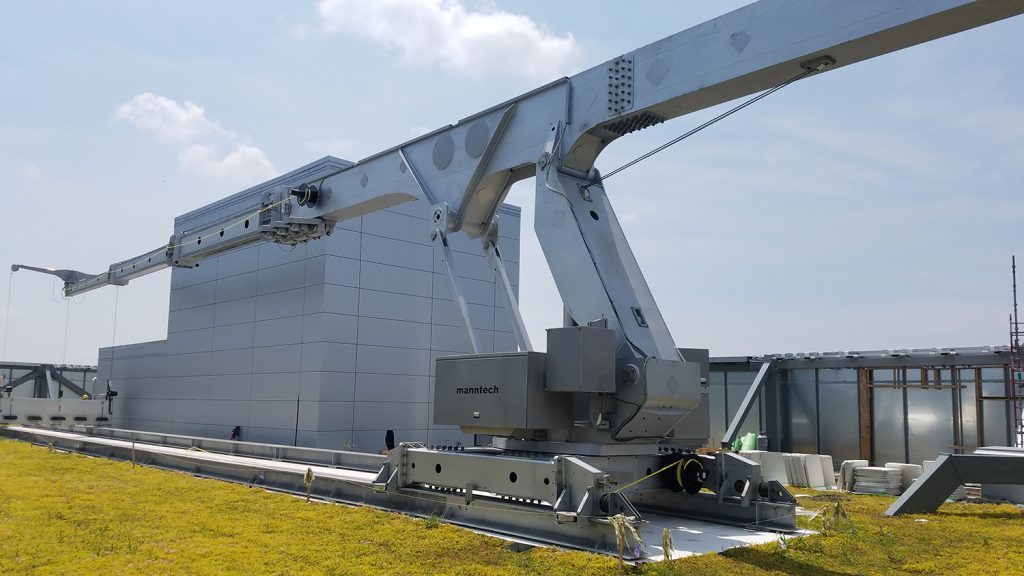 Manntech Custom Facade Access Solutions
Manntech is a leader in the facade access industry and a pioneer in developing advanced German-engineered facade access systems. Manntech design, develop and manufacture custom facade access solutions to suit a range of buildings and facades worldwide.
Continue reading...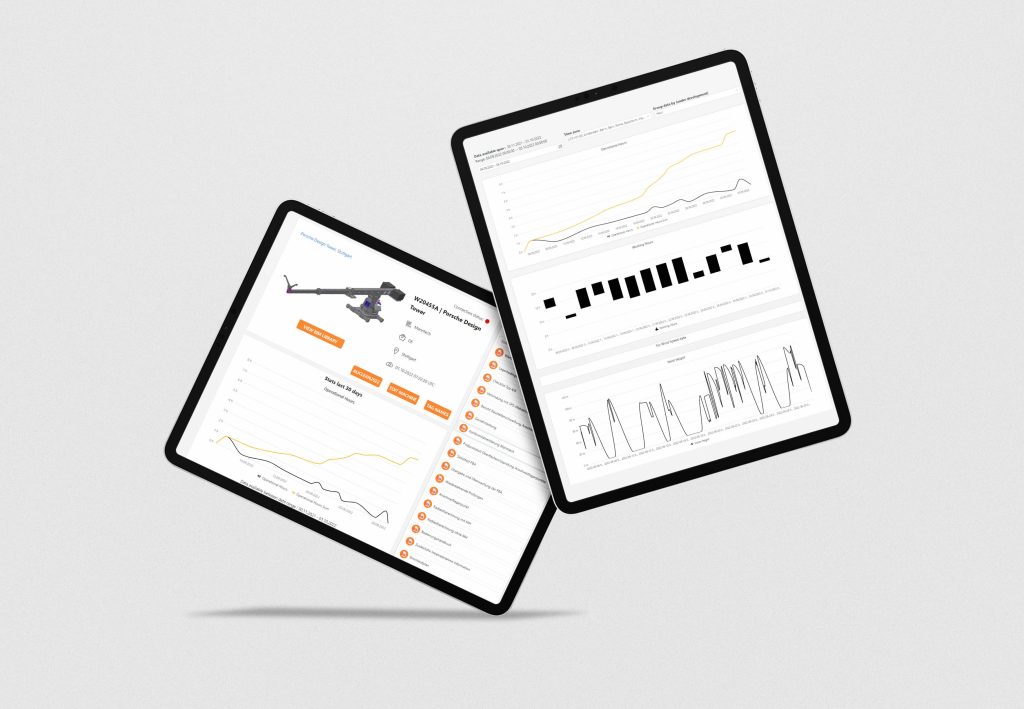 Introducing MyBMU
Manntech are proud to introduce our newest remote monitoring technology, MyBMU
Continue reading...