News
Manntech's Type 6 range of modular BMUs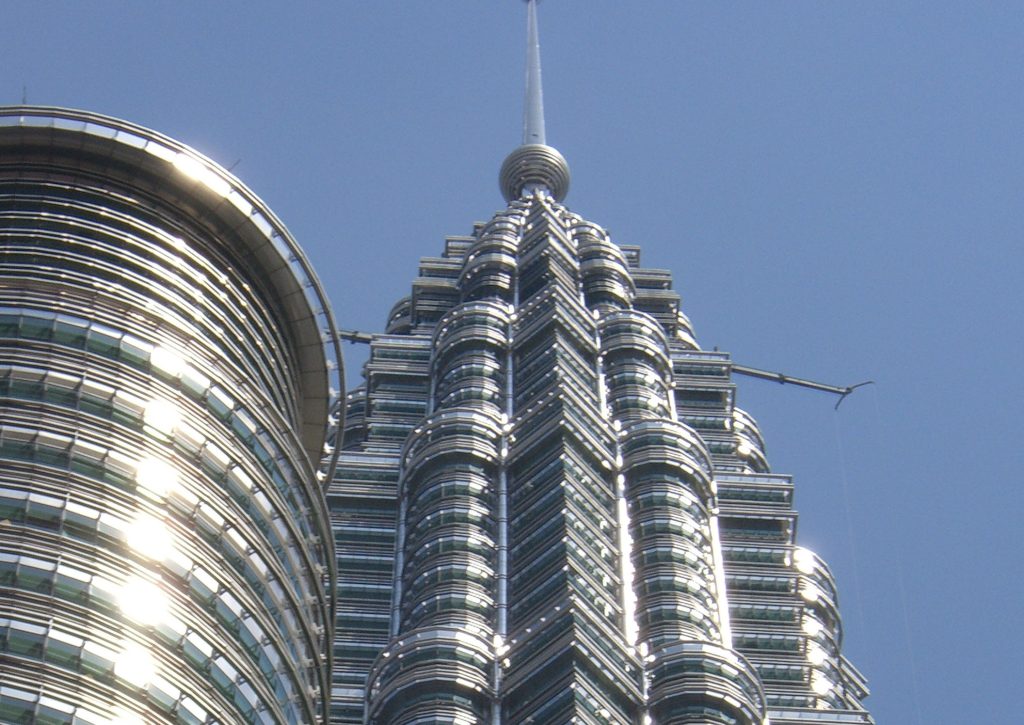 Mann

tech

's Type 6 range of modular building maintenance units (BMUs) provides an ideal facade access solution to space limitations. The range of BMUs features a long jib with a slewing head, reaching up to 45 metres, allowing the facade access systems to reach the entire building facade with correct positioning.

The Type 6 range features four building maintenance unit models, which run on horizontal tracks or can be anchored to the building. These BMUs can also generally telescope vertically to navigate roof obstructions and park below and between these obstructions for easy concealment. These features make the Type 6 range the perfect solution for navigating the challenges of obstructed and narrow spaces.

Learn more about the models available in the range:

Type 6.1

This modular BMU is suitable for an outstanding range of building requirements and perfect for complex structures requiring expert navigation. It features a customisable mast and jib to align with the project needs, and its digital system, featuring automatic movements and remote monitoring, provides valuable data insights.

Type 6.2

When work is required on a non-load-bearing roof or where there is inadequate space on a roof or a high parapet, the Type 6.2 model is the ideal access solution. Operating on a track-based system, it is designed to be secured to the load-bearing parapet itself.

Type 6.3

The Type 6.3 BMUs feature an extensive outreach and a rotating hoist unit, allowing the facade access system to rotate 180 degrees. With these features, operators have more flexibility in reaching difficult areas on a building's facade. The Type 6.3 BMU operates on large dimensional wheels with durable polyurethane tyres controlled by guide rails or a parapet, and they can also be mechanically anchored if needed. The concrete runway can be configured so the BMU can be parked and stored away from the building's edge.

Type 6.4

The Type 6.4 model of BMUs is usually installed on the building's roof core, which is its main support structure. It's ideal for use when there's limited space available. The Type 6.4 stationary BMU features an extensive outreach and rotating hoist unit, which offers 180-degree rotation. It allows operators more flexibility in reaching difficult areas.

Projects featuring the Type 6 range

Manntech's Type 6 building maintenance units have been applied in the successful works on Parc1 Tower in Seoul, the MSG Sphere at the Venetian in Las Vegas, and the Petronas Towers in Kuala Lumpur.

The Parc 1 project demanded a superior facade access solution owing to the building's scale, surface area and complex features. Using just three BMUs, Manntech could provide facade access to every area of the building, maintain functionality and performance, and reduce the costs of installation and maintenance for the customer.

The MSG Sphere project in Las Vegas required long-term maintenance solutions to cover LED light panels within the expansive structure fully. Using the Type 6 BMU, Manntech developed a system allowing close contact with these panels while coordinating access around the structure's steel roof and compression ring.

The Petrona Towers project featured several access challenges to which Manntech was called to respond with its innovative solutions. Using thirteen BMUs, including concealable BMUs atop turntables, smaller BMUs, and some travelling the length of the sky bridge, Manntech employed a soft rope system, the first of its kind in high-rise construction.