News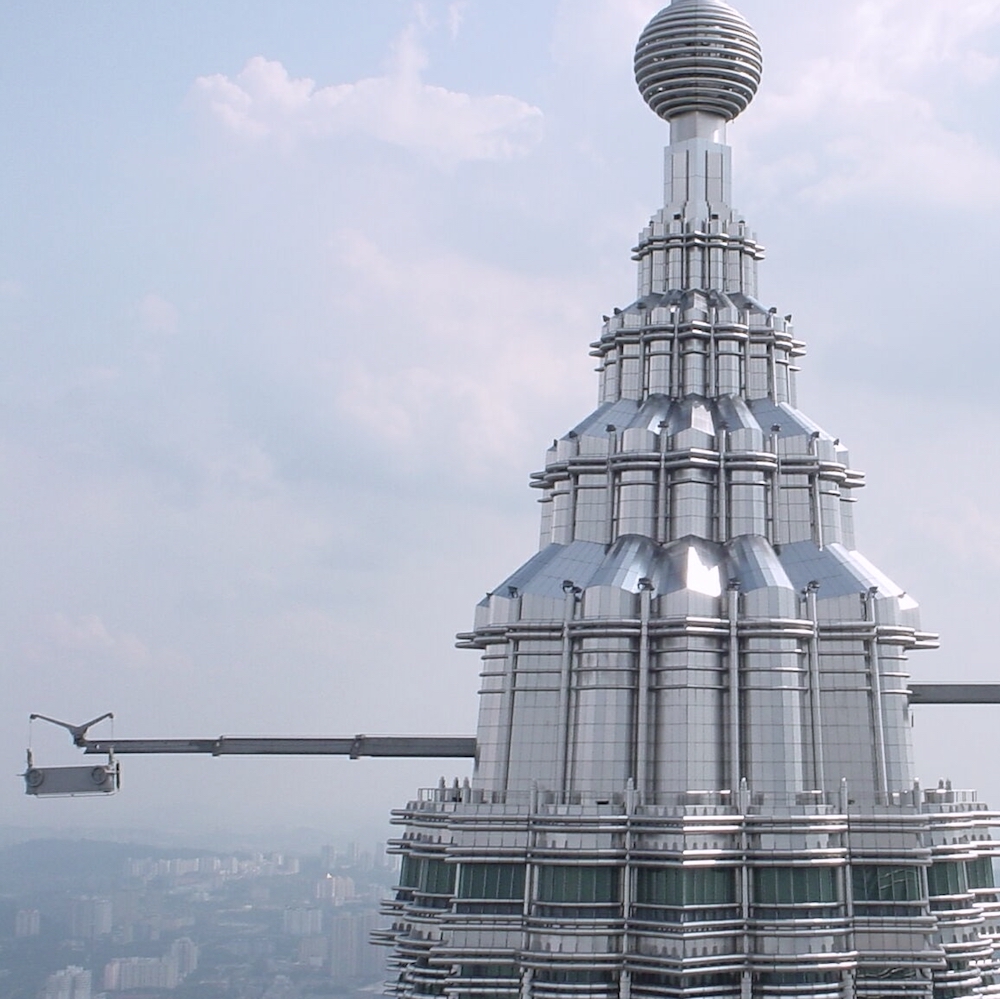 Focus on Asia: where modern architecture and urban development meets history and tradition
The Asia region continues to lead the field in terms of trends for high-density living and construction of tall buildings and Manntech is at the ready.
Continue reading...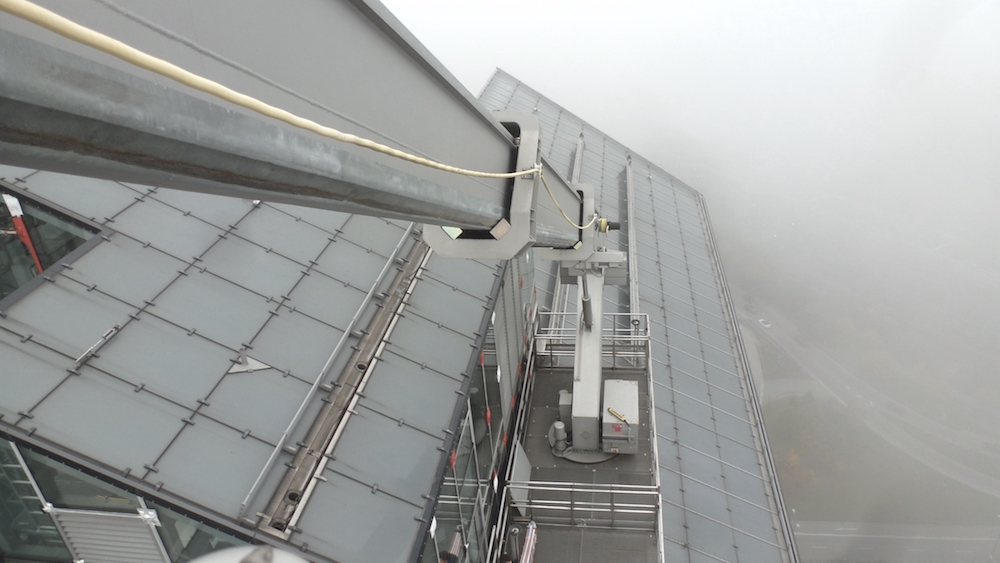 Reaching further with Series 6 Building Maintenance Units
Series 6 crane type BMUs can be customised and combined to provide bespoke design solutions that meet the needs of the world's most complex structures.
Continue reading...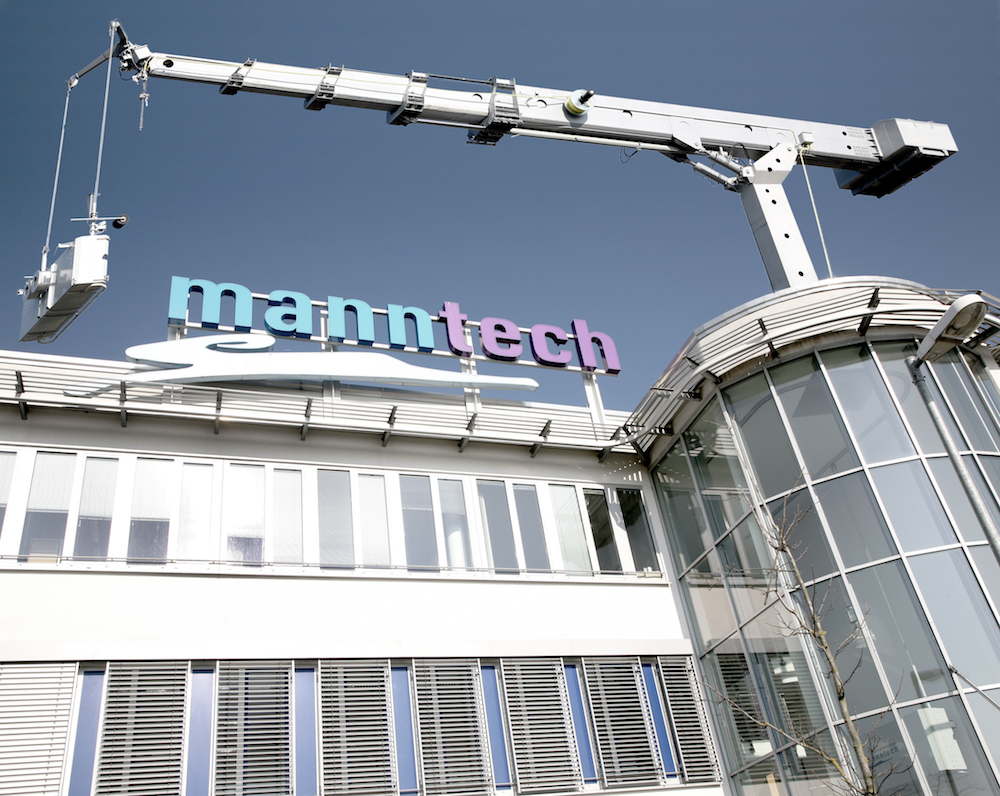 More deployed facade access solutions that any other provider
Manntech have delivered more than 8000 specialised Building Maintenance Units for buildings all over the world: more than any other provider in the industry.
Continue reading...