News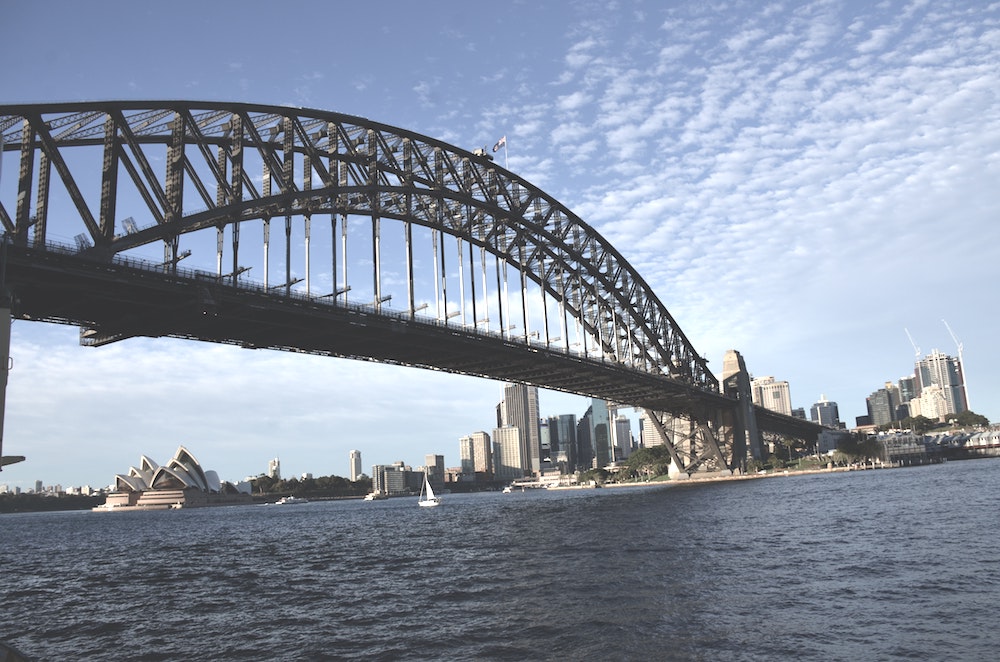 Bespoke facade access solutions for the iconic Sydney Harbour Bridge
Manntech are honoured to have been chosen as the facade access provider for the Sydney Harbour Bridge.
Continue reading...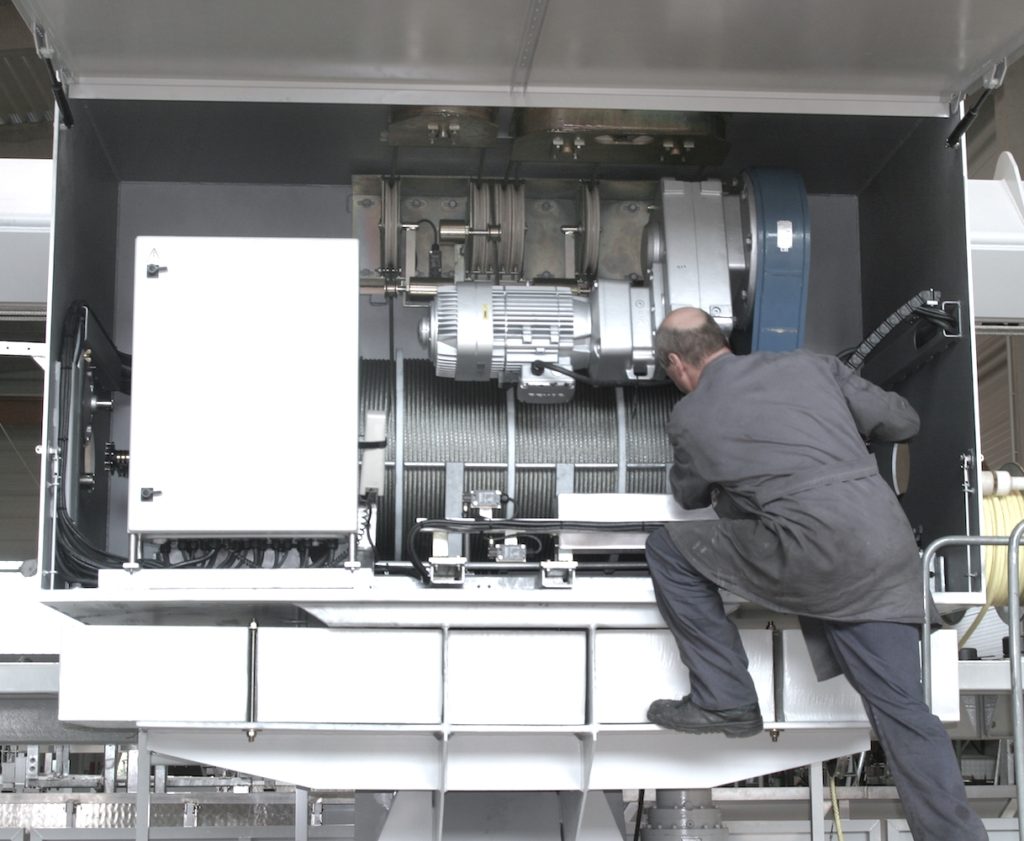 Maintenance services to ensure long term solutions
Manntech's global service team are fully qualified to keep your facade access equipment working at optimum performance.
Continue reading...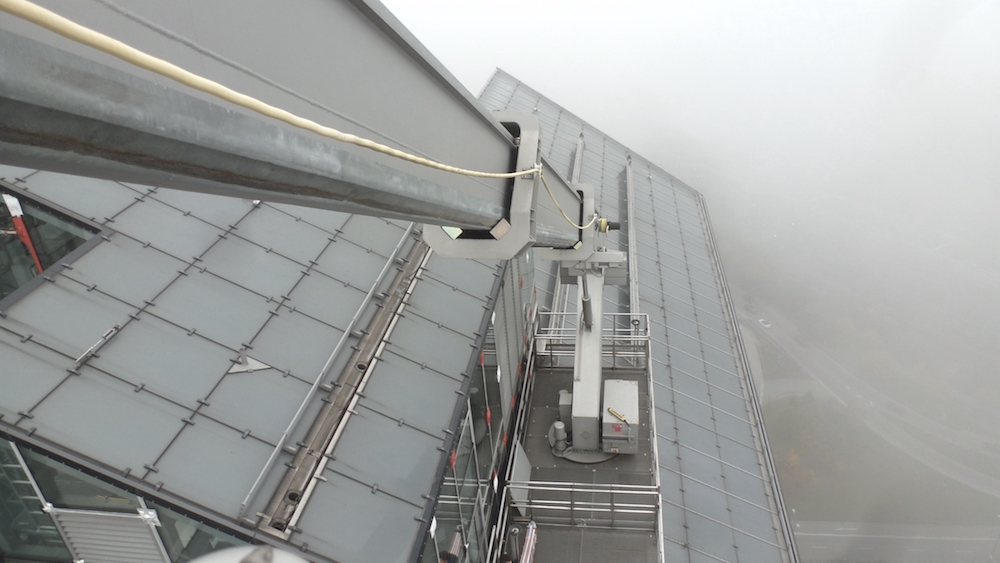 Reaching further with Series 6 Building Maintenance Units
Series 6 crane type BMUs can be customised and combined to provide bespoke design solutions that meet the needs of the world's most complex structures.
Continue reading...