News
Bespoke facade access solutions for the iconic Sydney Harbour Bridge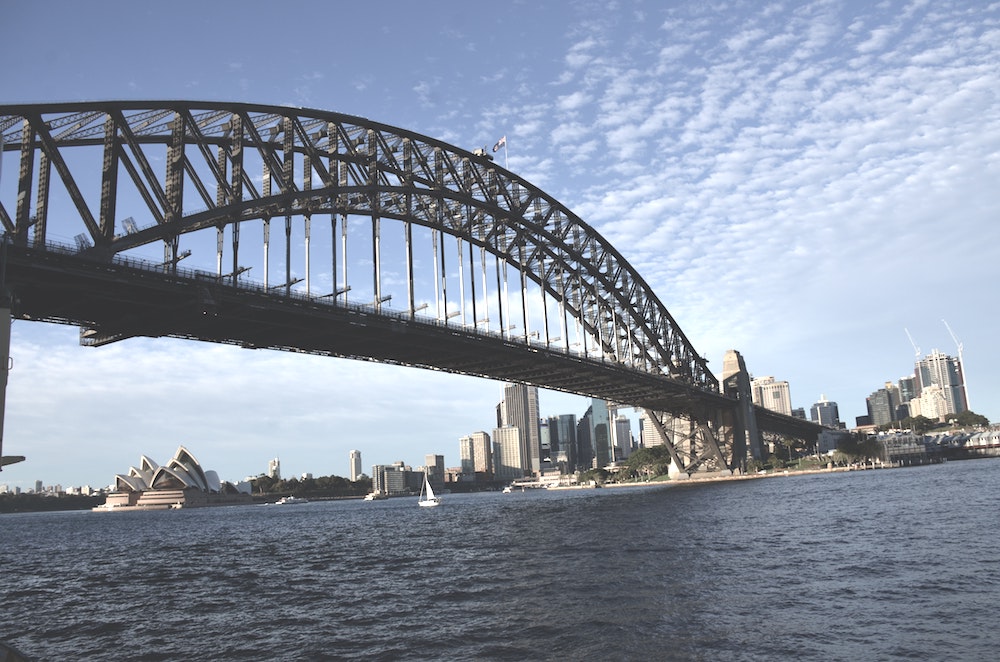 Mann

tech

are honoured to have been chosen as the facade access provider for the Sydney Harbour Bridge.

Manntech have played a vital role in providing bespoke building maintenance systems which preserve the legacy of some of the most complex, famous and noteworthy structures in the world. Beyond maintenance system for buildings, the wider built environment and our architectural heritage encompasses breathtaking constructions of many other types.

The Sydney Harbour Bridge is an immense engineering achievement and has become perhaps the most potent, instantly recognisable symbol of Australia. Built in 1932, it remains the sixth longest spanning-arch bridge in the world and is still the tallest steel arch bridge, measuring 134 metres from top to water level. It is also remains the world's second widest long-span bridge, at 48.8 metres in width. The iconic bridge, along with nearby Sydney Opera House, creates the dramatic views across Darling Harbour which attract locals and visitors from around the world. The bridge is also an indispensable part of Sydney's transport infrastructure, carrying trains, cars, bicycles, and pedestrians between the Sydney central business district and the North Shore.

In partnership with the government of New South Wales, Manntech are proud to be taking on the responsibility of delivering access systems to ensure proper upkeep and preservation of this most important heritage construction with a tailor-made vertical access maintenance solution.

The full service solution for the Sydney Harbour Bridge encompasses the entire process from design and manufacturing to installation and servicing. The bespoke facade access system will be based around the precision engineering of Manntech's trusted Building Maintenance Units. The BMUs will work in harmony with two large motorised gantries spanning the bridge in order to deliver comprehensive access for maintenance work.

Manntech are honoured to have been chosen as the facade access provider for this project and to be involved in the preservation of such an iconic structure. This represents the government's faith in Manntech's long history of delivering custom designed building maintenance solutions which have been shown to provide reliable, safe and efficient access to complex structure all around the globe. With the deep knowledge and experience of 60 years in the building access industry, Manntech were able to meet the high performance criteria required for this high-profile project.