News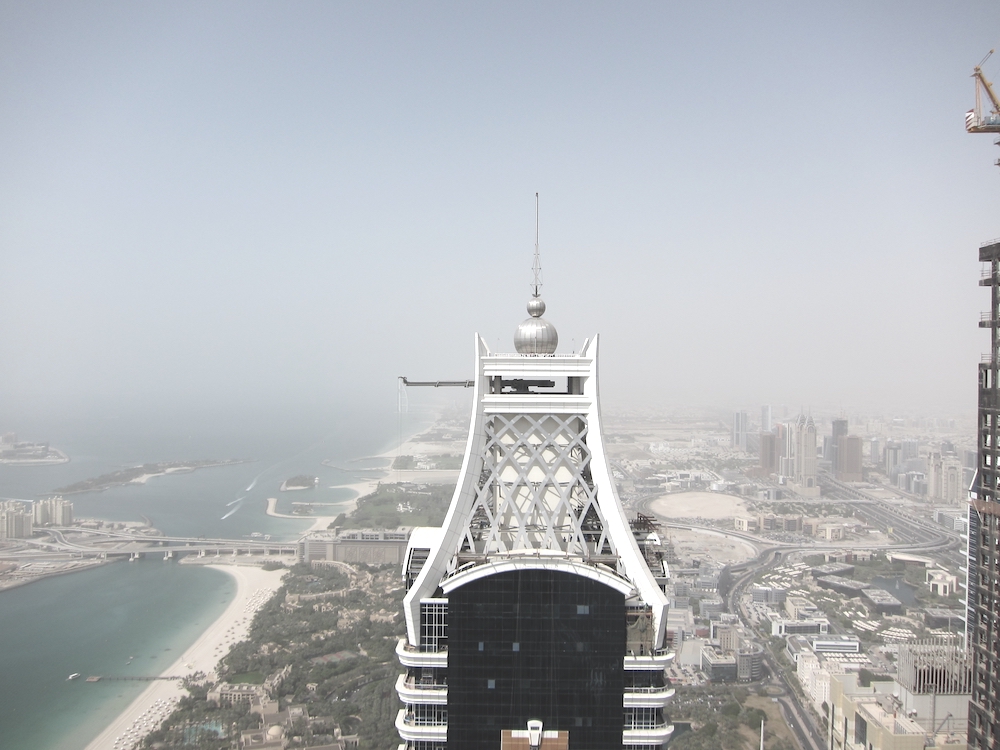 Achieving facade access solutions integrated with building architecture
As a world leading supplier of bespoke facade access solutions for many of the most complex and ground-breaking structures across the globe, Manntech have built a strong portfolio of successfully deployed building access systems with facade access solutions specifically designed and adapted to meet the challenges presented by each unique structure.
Continue reading...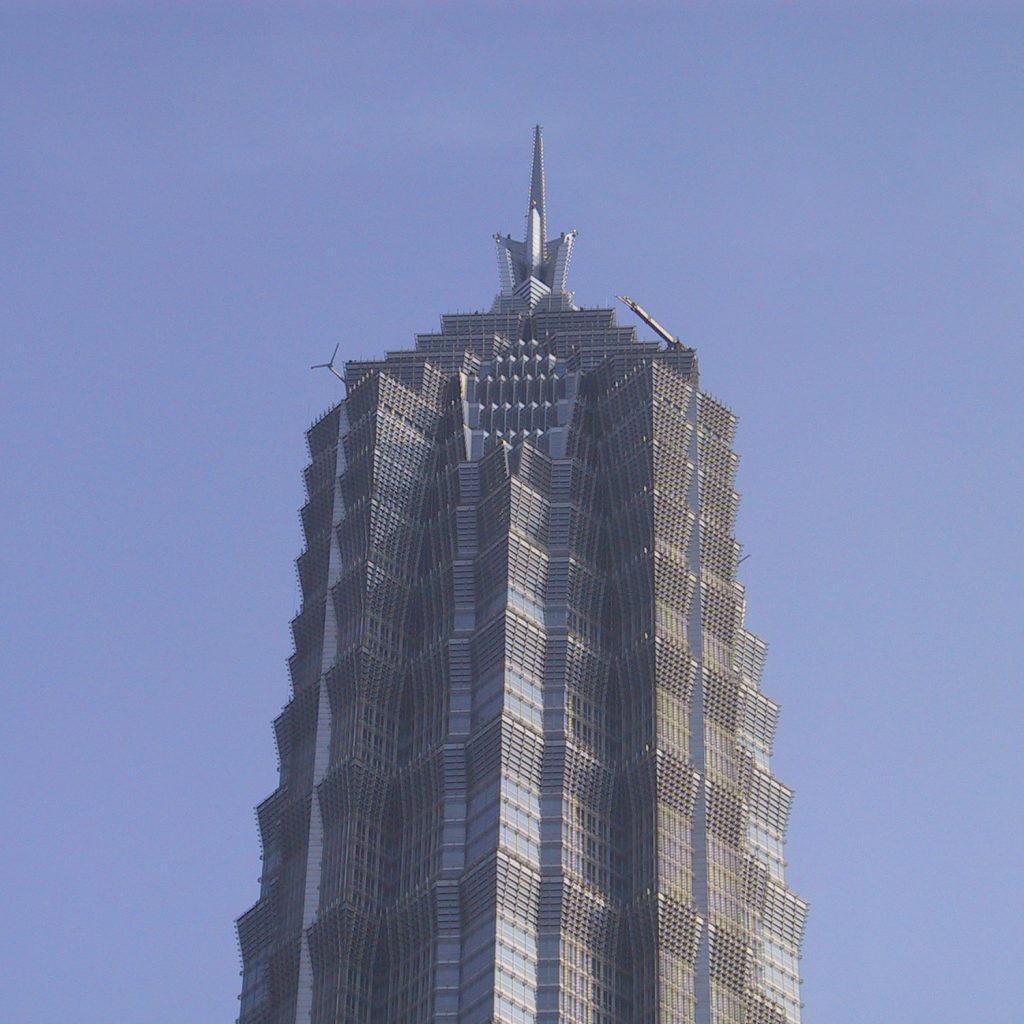 Manntech and CoxGomyl shine in CTBUH's '50 Most Influential Tall Buildings of the Last 50 Years'
Manntech and CoxGomyl have both earned a strong reputation as worldwide industry leaders of façade access providers.
Continue reading...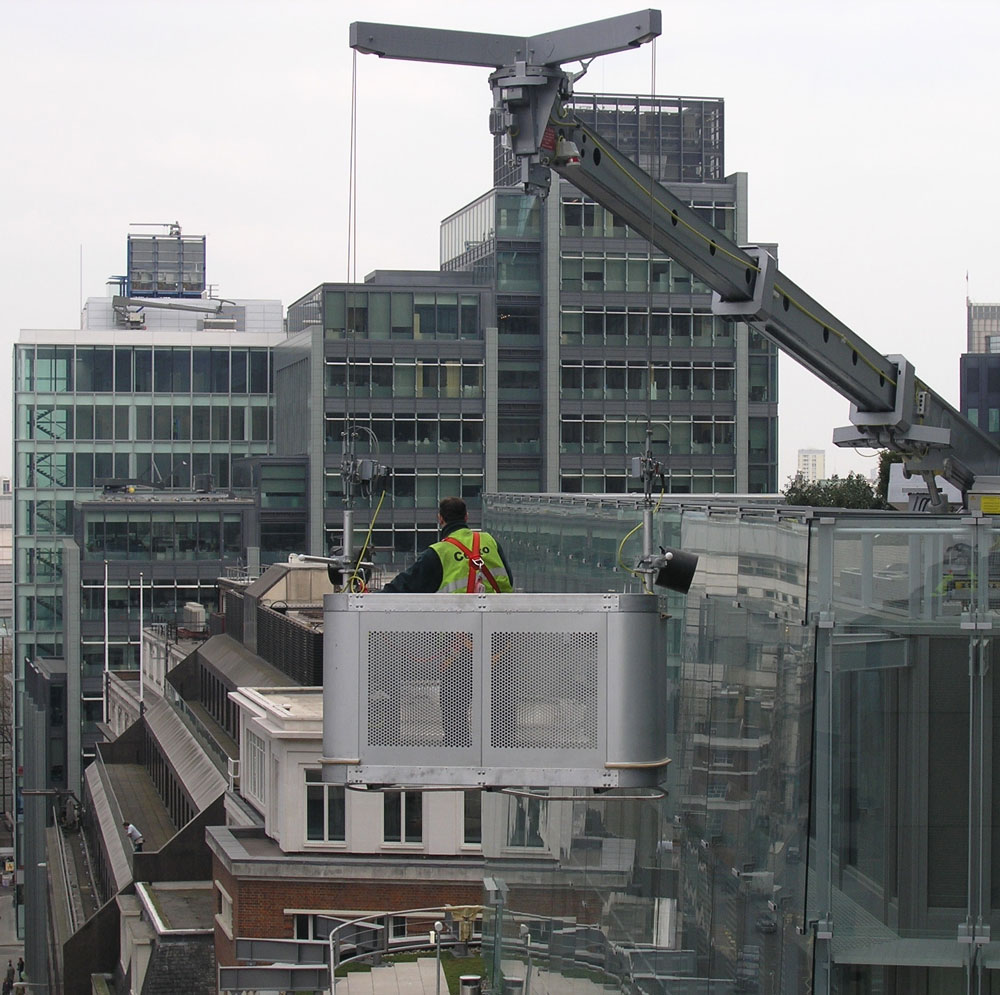 Complete building maintenance solutions with the functionality for glass replacement
A fundamental requirement for any Building Maintenance Unit is that it provides comprehensive access coverage to all surface areas and sufficient cleaning cycles for regular upkeep of the building's appearance.
Continue reading...