News
Achieving facade access solutions integrated with building architecture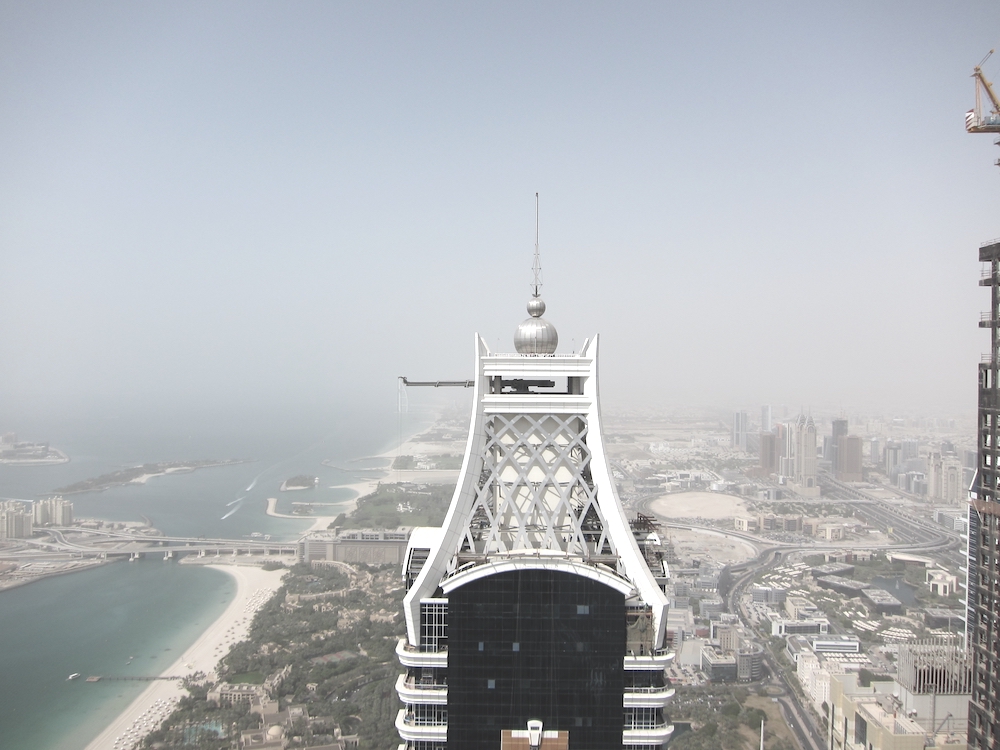 As a world leading supplier of bespoke facade access solutions for many of the most complex and ground-breaking structures across the globe,
Mann

tech

have built a strong portfolio of successfully deployed building access systems with facade access solutions specifically designed and adapted to meet the challenges presented by each unique structure.

This proud history of developing specially tailored facade access solutions has earnt Manntech a strong reputation in the industry as the pioneer of German engineered Building Maintenance Units and as the innovative force behind the new technology and creative problem solving ability required to overcome the access challenges presented by ever more adventurous architectural achievements.

Among the key requirements for the most iconic landmark skyscrapers which define city skylines all over the world is that the Building Maintenance Units should not interfere with the building's architectural vision or negatively impact the visual aesthetic. This often means that Manntech are presented with the challenge of developing a custom building maintenance system which is specifically designed to be integrated into the structure of the building itself.

Depending on the specifics of each individual project, early consultation with architects and developers has allowed for the Building Maintenance Units to be considered as part of the wider design and construction process to achieve the desired integration with the building as a whole. On other occasions, Manntech have also worked closely with stakeholders to deliver maximum integration and minimal visual impact of all BMUs when designs are finalised, when construction has already begun or, in some cases, when construction is already completed.

Elite Residence in Dubai, for instance, called for a structurally integrated building access system to be installed during construction. The particular parameters of this project demanded that a single Building Maintenance Unit delivered comprehensive facade access coverage from a particularly small designated area under the roof spire. Manntech rose to this challenge with a custom designed BMU which provides a triple telescopic jib with a four stage design. This delivers an outreach of 26.5 metres while also achieving a particularly compact form in its parked position. In use, the BMU is capable of launching from each of the four specific openings built into the upper parts of the structure and achieve comprehensive coverage of all elevations. The experience, expertise and attention to detail provided by the Manntech team delivered peace of mind for all stakeholders as we worked closely with them to ensure that exact calculations would provide a fully integrated building access system while allowing for the planned construction to continue on schedule and to plan.

Contact us to find out more about how Manntech's bespoke facade access solutions can be tailored to integrate with your building's design and how we can work with you during design and construction to deliver an effective outcome.