News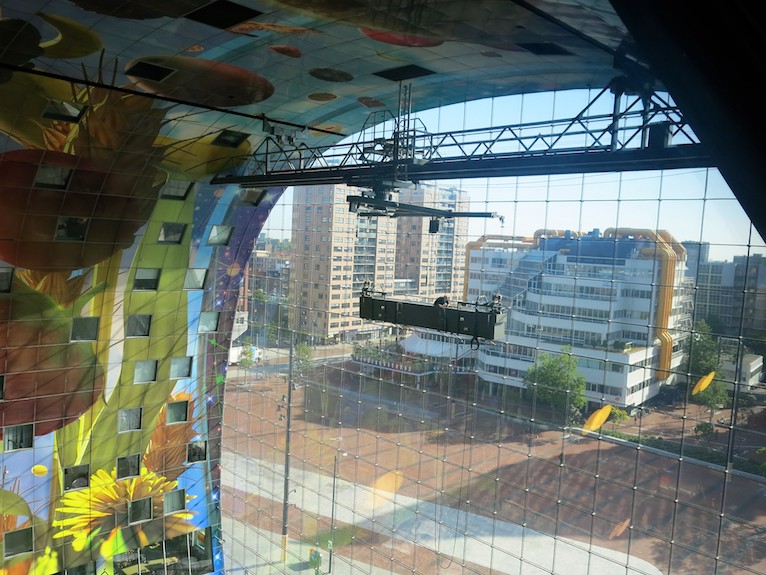 Beyond BMUs – Manntech's comprehensive range of access solutions
For some projects, traditional, roof-mounted Building Maintenance Units are not the best choice of building access system. There might be more economical and practical solutions, or the characteristics and architecture of the building might make a roof-mounted BMU unworkable. In these instances, Manntech can deliver a range of other access solutions to suit the unique requirements of any project.
Continue reading...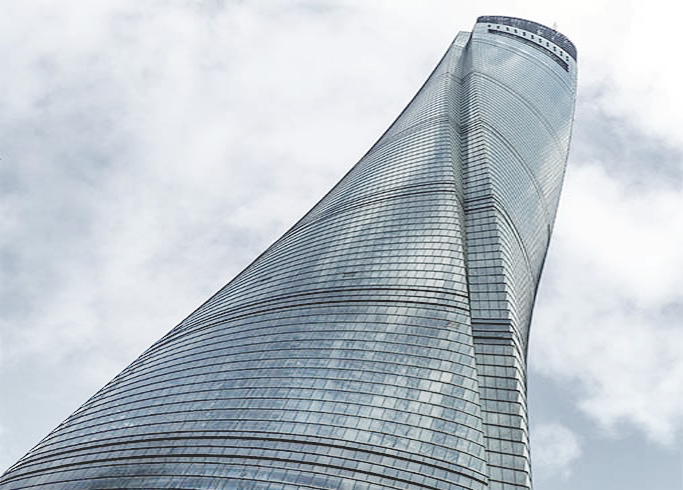 Solutions for any building access needs
From standard, economical options for buildings of lower complexity, through to a wide range of BMUs with customisable features and completely bespoke engineering for the most challenging architectural structures in the world, Manntech has the right solution.
Continue reading...