News
New Website – One International Company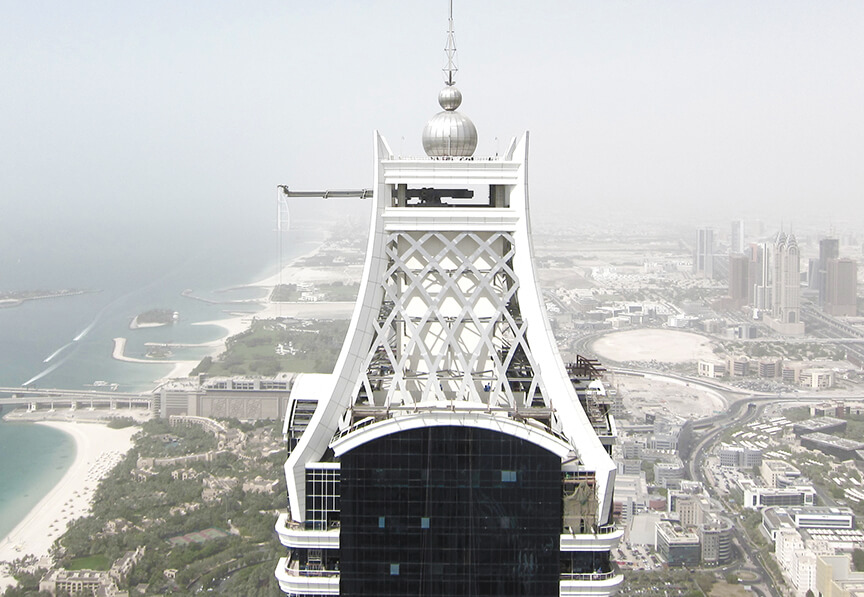 Mann

tech

has a long history with over 60 years of experience in providing facade access solutions and developing new innovative technologies for a constantly changing environment.

Today, Manntech employs approximately 200 people across six global locations (Germany, Netherlands, France, USA, Australia and Hong Kong) as well as numerous distributors worldwide. In every project, Manntech continues a strong tradition of product development and supply of permanent facade access systems to the world market.

At our modern factories, located in Mammendorf Germany and Moerdijk, Netherlands, Manntech employs highly skilled engineers to design and manufacture the highest quality and most technically advanced systems available, covering the entire range of facade maintenance equipment. The development of specialised Building Maintenance Units for buildings with highly sophisticated architecture is one of our design department's special areas of experience.

The new international website brings together in-depth product information about Manntech's full range of building access solutions, along with project references and case studies from projects around the world.

We have a whole new range of digital marketing initiatives making it easier for you to connect with us to see our latest projects and innovations. You can now follow us on social media, subscribe to our e-news and download a range of informative brochures on our projects and services.