News
BMU Refurbishment solutions for optimised performance and functionality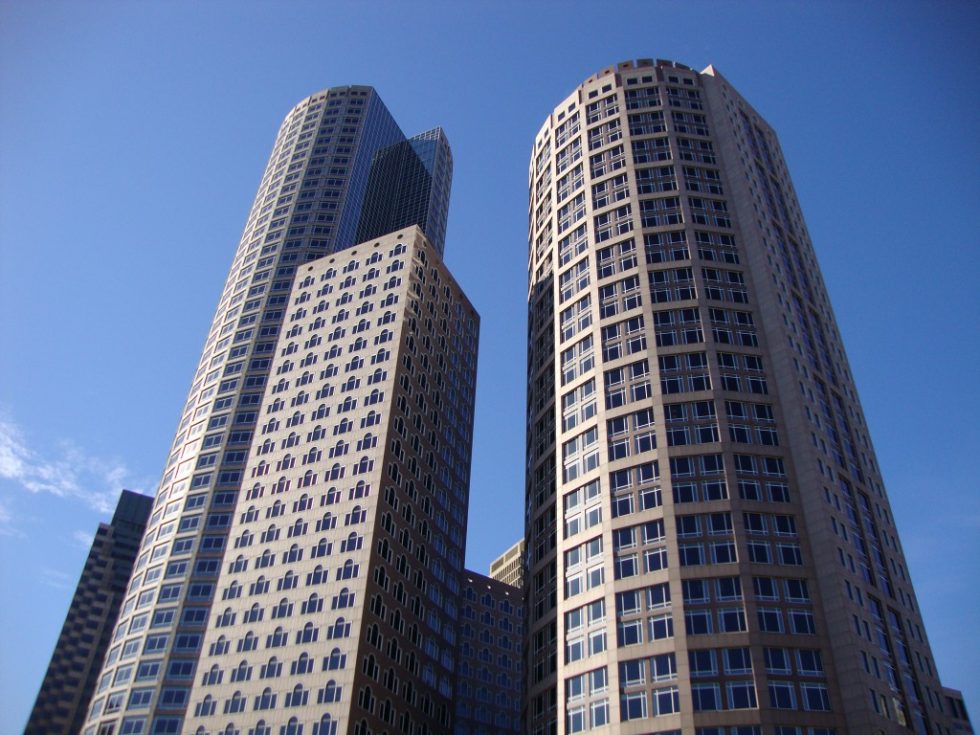 Mann

tech

's advanced Building Maintenance Units are renowned for their durable, German-engineered construction. With a history stretching back over 60 years, many of Manntech's building access systems can still be found in place protecting the ongoing cleaning and maintenance of tall buildings all over the world, often decades after the initial installation.

Any complex machine, no matter how robust in quality, will always be prone to wear and tear throughout its design life and furthermore may also become unfit or in need of modification or alteration due to changes to the building itself.

With an expert team of experienced designers and engineers, Manntech are ideally placed to provide refurbishment solutions for ageing Building Maintenance Units. In many cases, this can offer peace of mind for stakeholders for the ongoing protection of tall building facades for many more years into the future and at a fraction of the cost involved in a complete replacement of a building maintenance system.

As a BMU reaches the end of its natural life cycle, parts and components may become worn, outdated, or obsolete and compromise effective performance. A partial or complete overhaul of a BMU which is still in serviceable condition is often an attractive option where the project is carried out by Manntech's appropriately qualified teams, bringing with them the necessary product-specific knowledge and problem-solving ability. Such a refurbishment can extend the operational life of the existing facade access system, improve uptime and restore BMUs to factory-standard. Furthermore, refurbishment an existing system can also restore the performance level of an aging BMU by upgrading and enhancing structural, hydraulic and mechanical aspects. Importantly, all safety features are also brought up to date.

Manntech's expertise can also be an invaluable asset for refurbishment of existing building maintenance systems where additional functionality is required. Where for instance, the building has been renovated, remodelled, extended or there has been a change in use of any given space, the functionality of the original BMU may no longer be sufficient for effective and safe access in terms of outreach or movement. BMU refurbishment can often provide a cost-effective means to achieve the necessary modification in cases such as this. A building extension for instance, might require a greater outreach capacity or the addition of a terrace garden area might call for greater manoeuvrability or self-approaching functionality.

Just one example of a successful refurbishment solution is the One and Two International Place Project in Boston carried out by Alimak Service in 2020. The comprehensive solution overhauled all electrical systems and covered replacement of all components and platform controls on four BMUs. The electrical components were brought up to date with modern communication technology. The refurbishment project also covered replacement of all wire ropes and extensive test drops in order to help maintain safe working practices.

Manntech are well experienced in delivering custom facade access solutions for existing buildings and can complete refurbishment work with the minimum of downtime and disruption. Contact us to find out more.