News
Discover Manntech's BMU training courses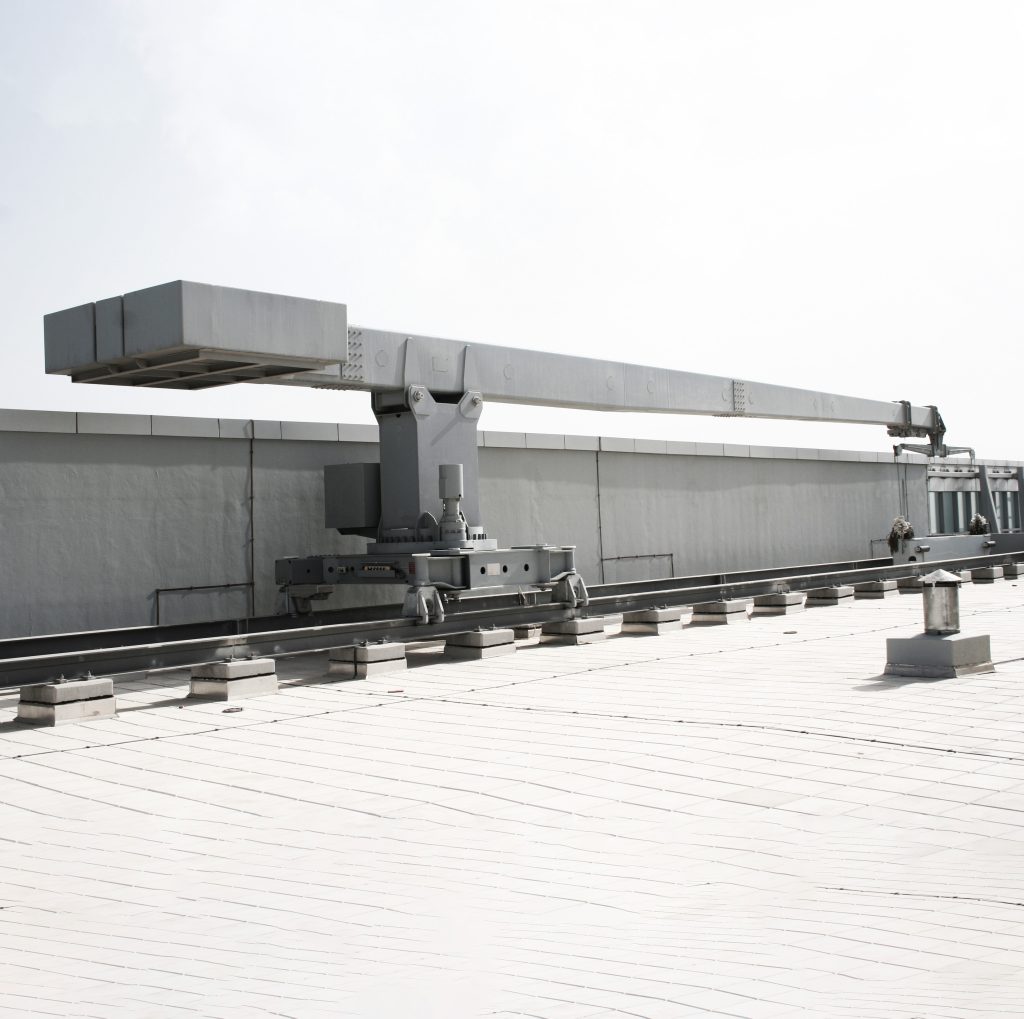 Mann

tech

is renowned globally for innovation and quality manufacturing, synonymous with German engineering. Our safety-first ethos is testament to a proud history of specialising in facade access solutions delivered to the highest standards of quality to meet our commitments to safety.

We believe it's vital to ensure the owners and operators of building maintenance units are operating equipment correctly, to achieve optimal performance and enhance safety for anyone who encounters a Manntech product. As part of this commitment to safety is the belief that owner and operator training serves to uphold the highest standards through critical education and training.

From the beginning of the design process, safety is at the forefront of Manntech's approach, all the way through to ongoing training. As leaders in the facade access industry, our technicians work closely with many leading safety organisations to ensure Manntech's training content adheres to or exceeds the regulatory and legislative framework.

There are many benefits of undertaking BMU-specific training courses, including increased safety, improved productivity and the self confidence that comes with increased knowledge.

Operator Basic Online Training

Operator Basic Training is a 45-minute online course where attendees learn how to operate Manntech's facade access equipment safely. The course is geared towards BMU operators and delivered over six-unit topics, covering understanding essential instruction documents, BMU components, and operational regulations and legislations.

A certificate is issued upon completion, valid for 24 months and a refresher course is required upon expiration.

Duty Holder Online Training

The Duty Holder online training is also conducted over 45-minutes and emphasises the responsibilities of the Duty Holder, including the obligations of owning and operating a Manntech facade access system. Suitable for owners outside of Australia and the UK, the course covers the requirements of safe usage and record-keeping as well as an overview of the responsibilities between duty holder and operator.

A certificate is issued upon completion which is valid for 36 months, and a refresher course is required upon expiration.

Duty Holder In-Person Course

The Duty Holder course can be held in person for those in Australia and the United Kingdom via a full-day course in groups of four. Participants will gain a comprehensive understanding of the course content outlined above in the online training, on the responsibilities of owning and operating a Manntech building maintenance unit.

Completing the in-person Duty Holder course will result in a certification valid for 36 months and a refresher course upon expiration.

Manntech remains committed to the increased safety that is achieved via building maintenance training courses and will continue to provide opportunities to further advance the knowledge of owners and operators of Manntech facade access equipment. Learn more about the courses available or register your interest.