News
Enhancing Energy Efficiency on Facade Access Systems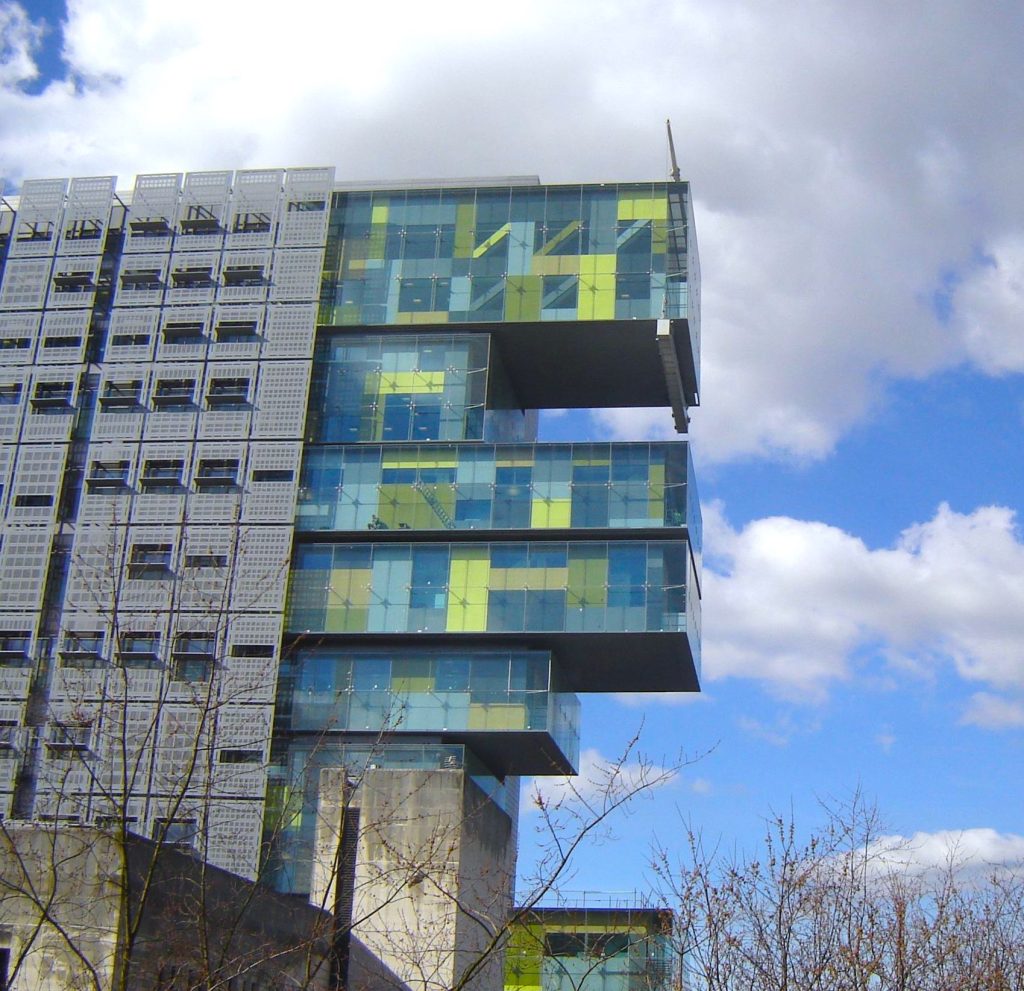 There has recently been a greater emphasis on energy efficiency in the design of modern buildings. This is due to rising energy costs and increased environmental concerns on people's minds. Everyone's contribution to sustainability efforts is now more important than ever.
As part of Alimak Group, Manntech have developed a framework that encompasses all strategic goals, based on the United Nations Sustainable Development Goals. This framework guarantees that the company acts consciously to meet a goal of reducing our entire carbon footprint by 30% across the value chain by 2025.
Thanks to innovative technologies, it's possible to reduce the energy consumption and environmental impact of facade access systems. At Manntech, we believe the best way to do this is to ensure sustainability is integrated into the manufacturing process from the beginning.
The primary considerations for this are:
Design
Improving the energy efficiency of a facade access system begins in its design. The weight of the equipment is significant. The smaller and lighter the material and components are, the less energy will be needed to operate them. Similarly, by thinking carefully about the placement of facade access equipment, it's possible to reduce the time it takes to carry out maintenance activities, reducing the energy used.
Components
Once installed, facade access systems require electricity, so this area requires particular focus to reduce energy consumption significantly. One option is to use more energy-efficient components to power the systems, from motors to lighting to control mechanisms.
Materials
Another way to save on energy is through the materials used. Manntech, pro-actively source responsible materials and products to ensure a commitment to Health, Safety and the Environment. Other considerations include highly insulated glass and more efficient cladding materials – these can help improve the system's performance and load capacity, reducing its overall energy consumption.
It's vital that placing environmental performance at the forefront of facade access system design is critical to reducing energy usage and improving energy efficiency.
Get in touch, to learn more about Manntech's sustainability initiatives.