News
Learn how the future of building access solutions is developing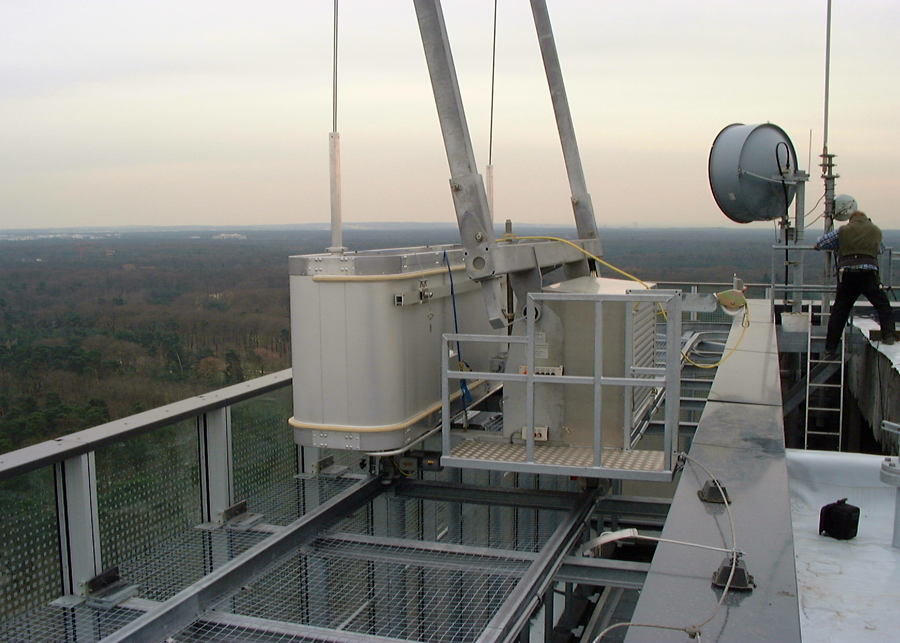 As a pioneer of innovative facade access solutions,
Mann

tech

's future in building maintenance remains as bright as ever.

Manntech are renowned in the building maintenance industry for a history of pioneering new advances, and a culture of continuous innovation. In the same spirit, we are always passionate about remaining at the forefront of driving the latest developments in facade access systems, in order to be able to offer our customers the most advanced custom solutions best suited to a wide range of complex building maintenance requirements.

Building Maintenance Units (BMUs) with PLC (Programmable Logic Controller) capabilities are now offering the functionality of pre-programmed drop points. In a number of Manntech projects, smart logic controllers have been used to pre-program specific individual launch sequences which allows BMUs to reliably navigate in limited and awkward spaces, reduces the risk of collisions, and cuts down on cycle times. There is also a possible trend away from track-based machines towards BMUs which are fixed in a permanent location. This has been made possible by advances in machine outreach and might be preferable in terms of simplifying loading requirements and structural design. Advances in jib knuckling capabilities have also paved the way for greater flexibility in accessing complex facades and achieving compact parked positions.

Robotic equipment and greater automation in facade access systems is another area for potential change and advances. An automated facade access system could theoretically work around the clock without human operators, but in practice, some level of human oversight is likely to be required for the foreseeable future. While robotic equipment can carry out various set tasks, the inspections, repairs and preventative measures still need human intervention. Although robotic systems are commonly associated with simple, uniform buildings, Manntech have introduced the world's first 3D climbing BMU, which can navigate complex, curving tracks and adjust the climbing angle at the same point on the track.

Safety, of course, remains a key concern in any discussion on the future of facade access systems and is at the core of everything we do at Manntech. The Council for Tall Buildings and the Urban Habitat (CTBUH) have pointed to the lack of any universally accepted standards as a central safety issue. They also highlight that many of the regions which are currently experiencing a boom in the construction of tall buildings do not have their own established standards and rely on guidance from other parts of the world, which might not be sufficiently tailored to their own varied local context and conditions. The CTBUH therefore suggest that basic standards should be established for inspection and operation of facade access systems.

Manntech continues to drive innovation and develop the best possible custom solution to every unique building access challenge we face.