News
Manntech's Position Monitoring Capabilities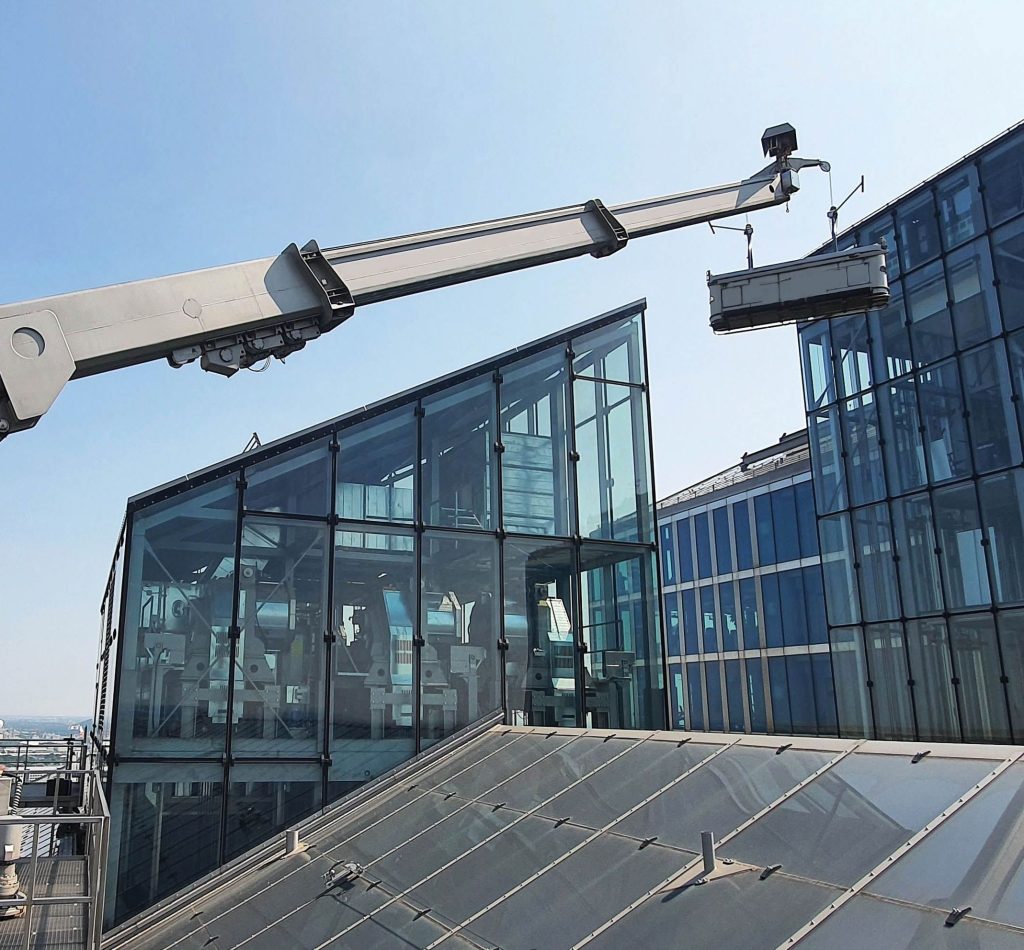 Mann

tech

's position monitoring capabilities offer several important advantages for our customers. With access to building-specific data related to the facade inspection, Manntech can define the exact descent required of each facade and provide accurate and reliable position monitoring capabilities.

One of the key advantages of position monitoring is the ability to inspect the exact cleaning cycles. The data collected by Manntech includes information on when and which facade area has been cleaned, including the time spent on it. This creates an effective cleaning schedule and ensures that all facade areas are cleaned regularly.

Position monitoring also enables the localisation of damage to the facade during the cleaning cycle. This information is stored in the data collected by Manntech, which can be used to inform the operator about the actual condition of the facade at any time. This is vital as it allows for prompt and effective maintenance of the facade, which can assist in preserving its longevity of the facade.

To enable additional functions for the position monitoring, several requirements must be met. One of the essential requirements is that the building maintenance unit (BMU) must be equipped with the necessary sensor technology, such as a chassis scanner.

In addition to the sensor technology on the BMU, the trolley used for cleaning the facade must also be equipped with RFID tags. Once the necessary sensor technology is in place, the next step is integrating the additional signals into the FBA. Finally, the data collected through the position monitoring capabilities must be transmitted and allocated in the Manntech cloud.

Contact our experienced team to learn more about Manntech's position monitoring capabilities.