News
Regional Spotlight on Asia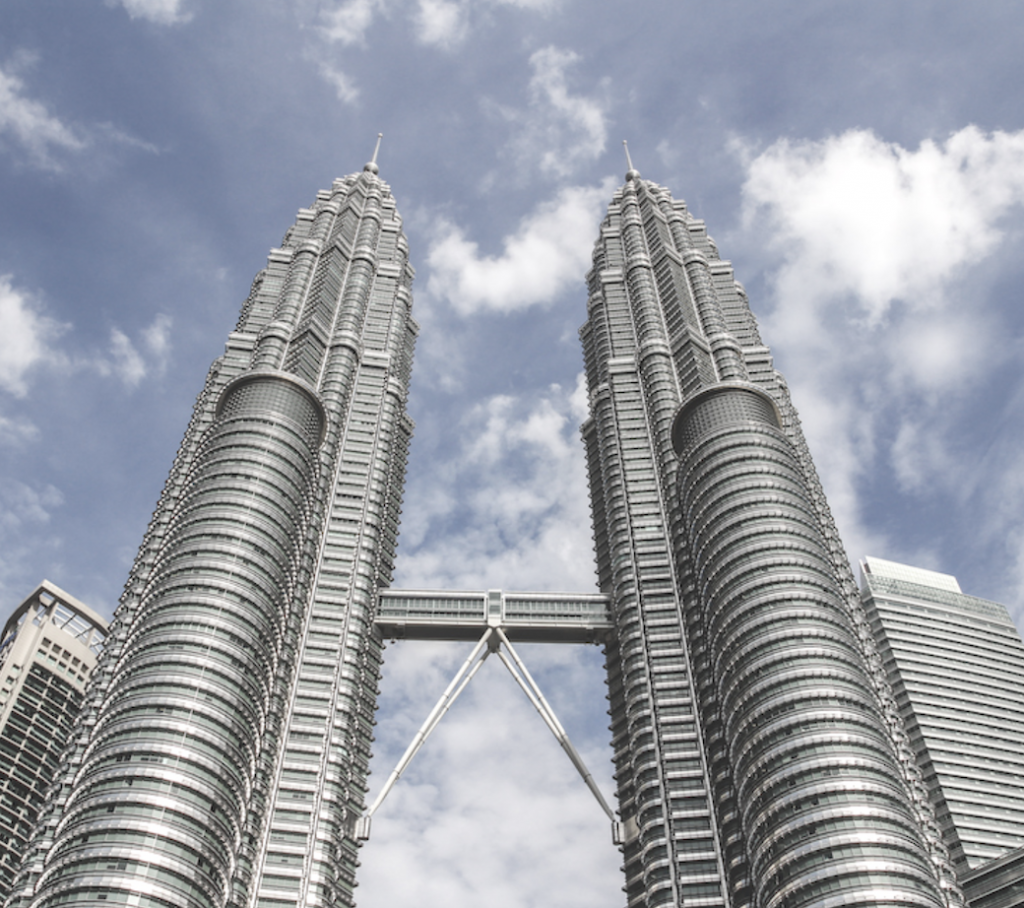 Mann

tech

's portfolio within Asia demonstrates extensive experience and capability in producing high quality, customised facade access solutions on some of the world's tallest and most complex architectural structures. We take a look at some recognisable landmark's Manntech has been involved with.

Shanghai Tower – 632m – Pudong, Shanghai

The Shanghai Tower is a 128-story mega tall skyscraper located in Shanghai. It is currently the second-tallest tower by height to architectural top, with the world's highest observation deck within a building. Manntech implemented a zone-based cleaning system consisting of seven building maintenance units specially designed for the building. Of these, one is the world's first 3D climbing BMU, which is capable of changing both climbing angle and traversing direction at the same point on the track.

Ping An Finance Centre  – 599m – Shenzhen, China

The Ping An Finance Centre is a 115-story skyscraper; the fourth tallest in the world. The design was originally designed to house an additional 60m antenna to surpass Shanghai Tower's height but was later decided against due to potential obstruction of flight paths. Manntech delivered 13 BMUs dedicated to facade cleaning. Of the thirteen, five were custom-designed for housing within the pyramid-shaped spire at the top of the building, each with outreaches of up to 29m.

Lotte World Tower – 555m – Seoul, South Korea

The Lotte World Tower, located in Seoul, South Korea is the fifth tallest building in the world. Designed to mimic Korean ceramics and metal filigree, the 123-story multi-use building utilises seven BMUs, each designed to cover a quadrant of the building facade. Four of these are located at level 73, with access to all floors below. Manntech were the chosen facade access providers due to the solution meeting the limited space requirements within the building.

Petronas Towers – 375m – Kuala Lumpur, Malaysia

The Petronas Towers are the tallest twin towers in the world, with 88-floors connected by the tallest sky bridge in existence. With inspiration taken from Islamic art and reflected in the glass facade, the iconic buildings are home to some of the world's most influential companies such as Huawei Technologies, Boeing and Microsoft. As the tallest building in the world at the time of construction, Manntech was the chosen provider for facade access, delivering multiple BMUs through the use of world-first technology and processes. These include the first use of a soft rope system on a high-rise building, and the design of a new hoist unit to reach the height required.

Manntech continues to be selected as the chosen facade access provider for complex architectural projects across Asian, with over 60 years of experience, Manntech have the longest history of innovation in designing end to end building access solutions for the world's most complex architectural structures.